Penguins suddenly appear in the town with no explanation.
About this event
Rating: PG; Runtime: 119 minutes
Synopsis
Aoyama (Kita Kana) is a young boy confident in his own intelligence and place in the world; he spends his days either observing the world around him or buried in his notebooks. Now that he's in the fourth grade, surely he knows everything there is to know! So when penguins suddenly appear in his small town far away from any oceans, Aoyama is convinced that this is a mystery only he can solve—with just a little help from his best friend and the woman he has a crush on. But as the mystery slowly unravels, Aoyama begins to suspect that his crush is more connected to these mysterious penguins than it first seemed.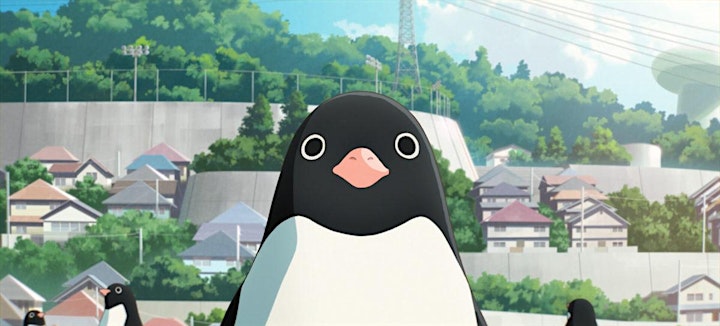 From an adaptation of Tomihiko Morimi's award-winning sci-fi fantasy novel of the same name comes Studio Colorido's first feature length animation Penguin Highway, an unforgettable tale about growing up, friendship, and discovering who you really are.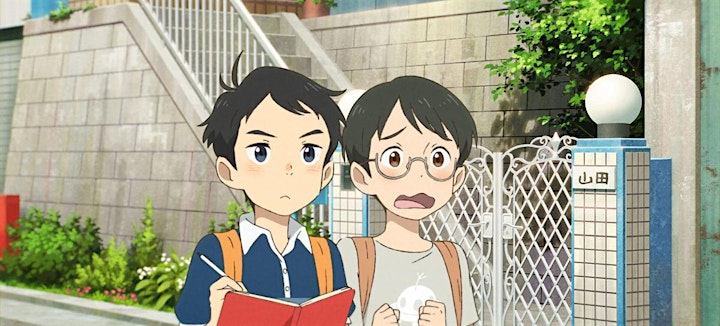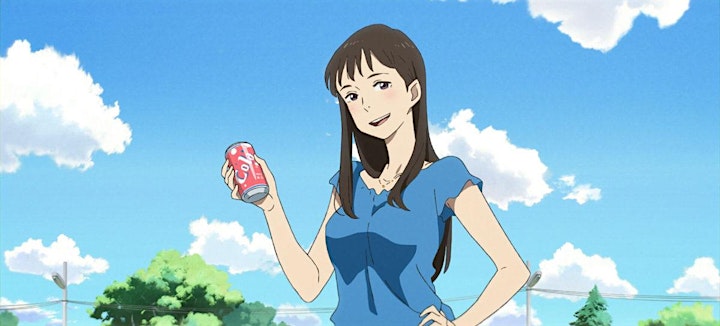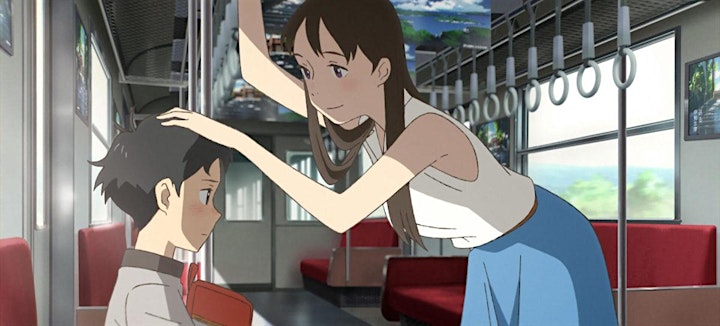 Delivered by the Japan Foundation, with the support of the University of Newcastle Japanese-English Club.
For further information:
Organiser of Penguin Highway (English audio) [ペンギン・ハイウェイ] Japan FIlm Festival 2020