explore belonging to a peer group of people looking to embrace heart-connected leadership
About this event
Are you looking to develop your leadership practice? Wanting to try a new method? Maybe your looking for a safe place to support others and to be supported. Wise Leaders Peer Groups are such places.
Simone and Ian will share experiences and results from the current online village group and why they have decided to form a hybrid peer group here in Geelong where there will be monthly in person gatherings as well as online conversations.
Wise Leaders Peers Groups celebrate diversity and the many opportunities for personal development that sharing with others from different backgrounds offers.
Below is a video featuring Simone and Ian that demonstrates the kind of conversations that will occur in the peer group. There will be an external sage guest every quarter. Both of these add value to the candid, convivial, compassionate, conscious and compelling conversations that take place in a peer group every week.
The desire to ignite and inspire positive change and growth in people has led Simone along a varied career pathway. A fascination with the mysteries of the human brain firstly led Simone to obtain a PhD focusing on mental illness, before a shift in focus led her to pursuing a career in strategy across both state and local governments.
Having been born and growing up in Geelong, it was with great pride that Simone led the community engagement to develop the region's 30-year Clever and Creative Vision.
Simone now works as a transformational coach both local and international, creating the space for people to gain confidence and inspiring in them the belief that they can achieve things greater than they had ever imagined.
Simone is also co-author of 13 Wise Women – The COVID Year sharing stories and experiences from COVID.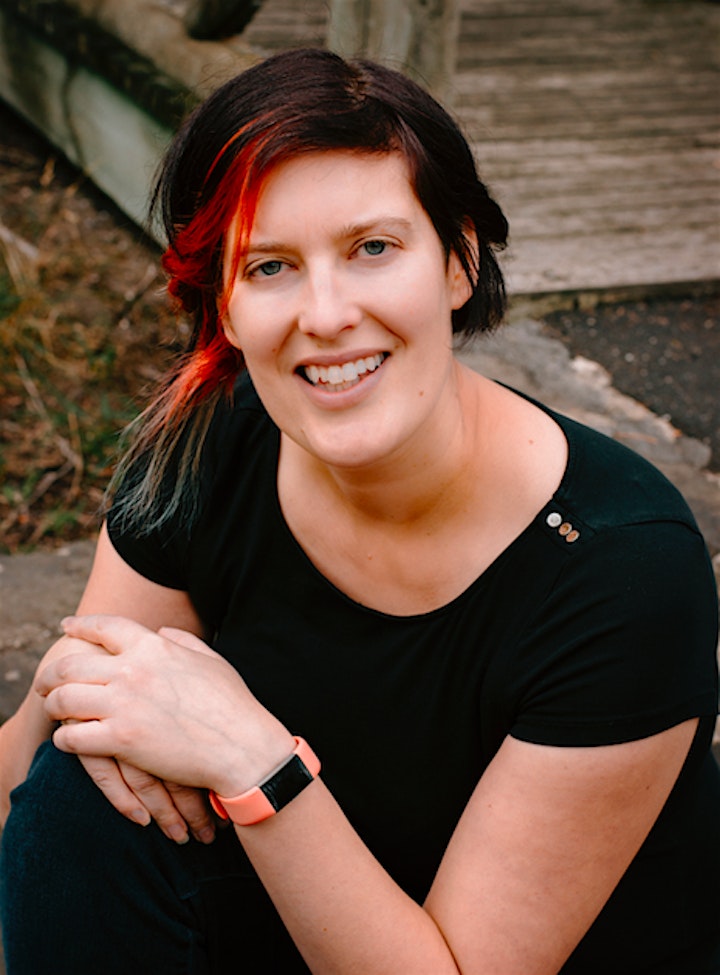 Ian began mentoring business leaders in the late 1980's as a part of his corporate career. Since 1990 he has been a mentor to more than 1000 leaders, women and men, in over 40 countries.
Long term client Paul Schmeja, the CEO of First Contact, and a member of the Wise Leaders Online Village Peer Group, says Ian has an uncanny ability to ask great questions at just the right time.
Ian is the best-selling author of Changing What's Normal and Heart-Leadership Become the wise leader you want to be. He has given more than 3000 presentations (over 500 online) in the past 30 years to audiences big and small (once to 6 farmers and their 6 dogs). Today he specialises in conversations and mentoring for small groups.
" I met Simone during a difficult period of my life when I was going through several radical changes in both my professional and personal life. Simone provided me with great support which I needed, she was always present with a warm heart. My sessions with her brought up a lot of inner strength and courage as well as deep wisdom. I am really glad that we met and truly enjoyed and loved our coaching sessions together."
Dr Maria Mirzaei, Dr Maria Coaching
I've been privileged to be a member of the peer groups that have workshopped Ian's last three books including Heart-Leadership. I've learned that leading from my heart, speaking from my heart, and then letting my head and hands drive the outcomes is an awesome way to live and to lead.
Jamie Wilson, Victorian Regional Sales Manager, Haymes Paint
Organiser of Peer Group Preview with Simone Boer and Ian Berry
Hello I'm Ian Berry, Possibility Activist, Mentoring with heart for leaders with heart since 1990. Plans on a page pioneer. I can help you to advance your heart-leadership meaning you'll have a unique way to thrive in your busines without sacrificing your personal life.
Your people can make or break your business.
I've been helping leaders to grow their businesses by getting the best out of their people for more than thirty years.
In that time, the business owners and leaders I've worked with have continuously improved how they work and discovered that their people do better work when they feel fully supported.
I've had the privilege of working with more than 1000 business owners and leaders, women and men, in over 40 countries. 
Leaders like Sarah, who was frustrated by 30% employee turnover and with my help turned the problem around and reduced the number to 15%.
You can read more examples of how I've worked with people like Sarah and you to transform their businesses and reach their goals at the testimonials/case studies link at my website.
From 1974 - 1991 I enjoyed a very successful corporate finance career including leading a 100million business unit. I held Branch, Regional, and State manager roles in three Australian states receiving numerous awards for his leadership, development of people, and results. 
Since 1991 I've played active roles on the boards of eight diverse organisations and have been instrumental in their sustainable and profitable growth, with one of these organisations (Townsend Building Services) achieving 570% growth in just under 5 years.
My clients include leaders from AVIS/Budget Western Victoria, AXA Asia Pacific, Ballarat Grammar, Ballarat Regional Industries, Bendigo Bank, Bombardier, Cavehill Creek, EMI, Eureka Concrete, Gallagher Bassett, Haymes Paint, Jones Lang LaSalle, Metro Trains, Plan Australia, Oxfam Shop, Queenslanders Credit Union, Singapore Chinese Chamber of Commerce and Industry, and Smurfit Kappa UK, to name just a few.