About this Event
These courses are for rehab providers, personal trainers and coaches that train /treat the barbell athlete and are looking to upskill / add to their knowledge base.⠀
- Diving into the squat and deadlift in more depth. Squats (high, low, front ) and deadlifts (sumo, conventional) in re to assessment and correction of each lift. Learn how to assess the hips, ankles , knees and back.
- The common issues & how to fix them
- Exercises and techniques to improve the lifts and dysfunction.
Tickets
- 15-20 spots will be available
Prices
-Early Bird $299⠀
-Standard $349⠀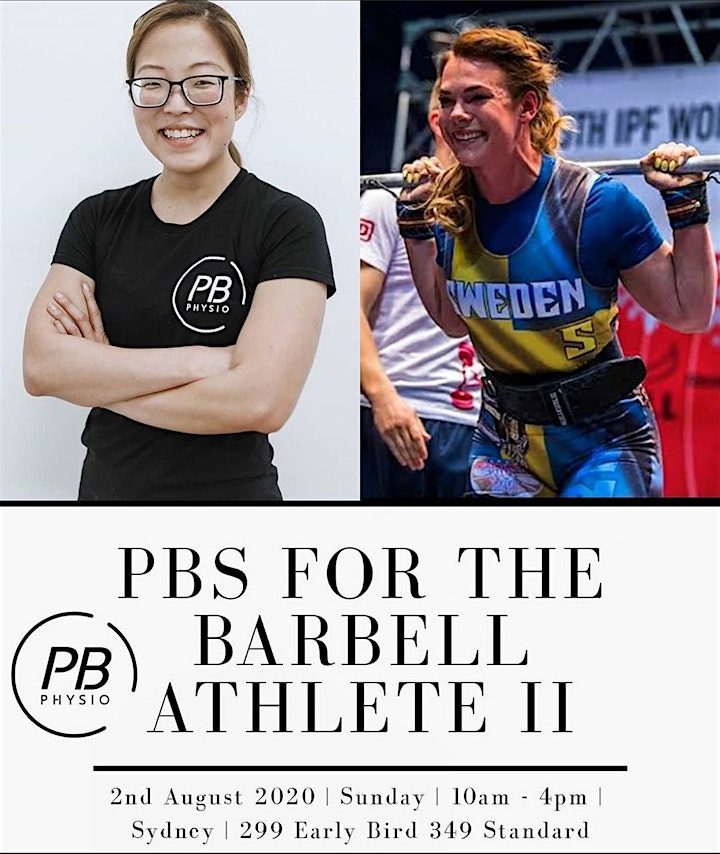 None