About this Event
We are aiming to contribute to build a better future for domesticated animals.
To educate people about current issues regarding animal cruelty and ways to overcome them.
To collaborate and improve advocacy for animal care and protection work.
To come up with strategies to promote proper animal care.
Our Key Notes & Panelists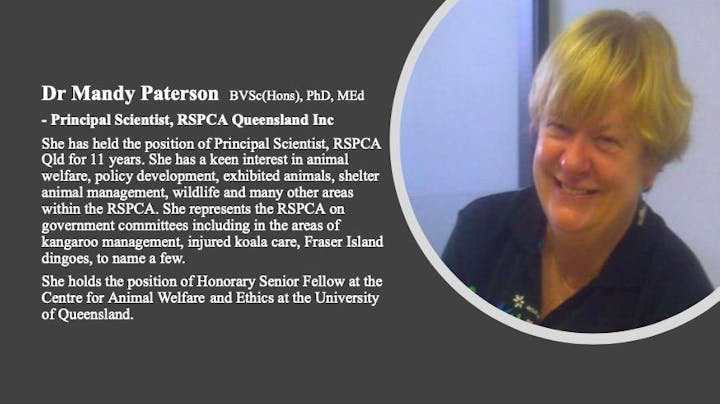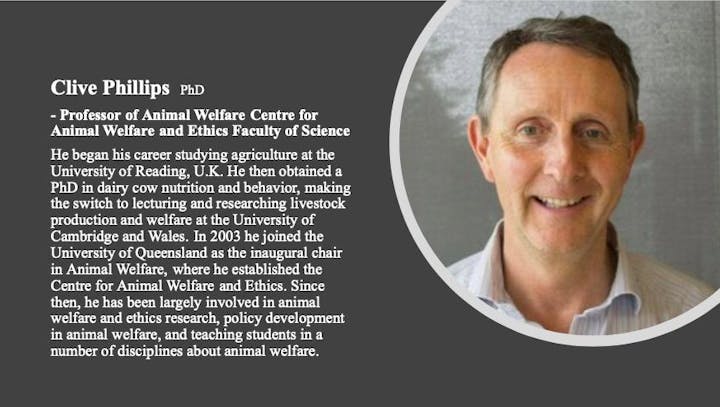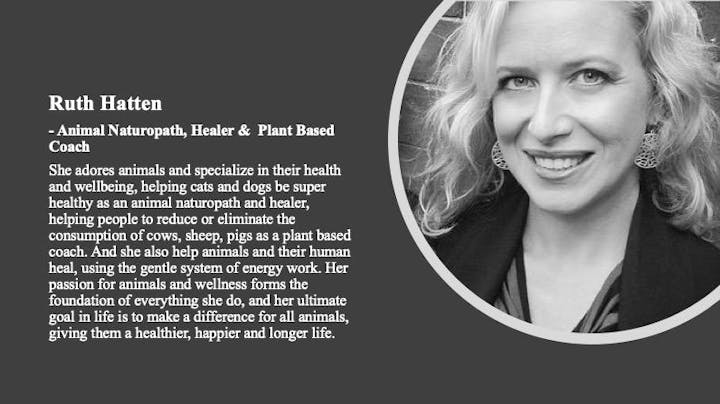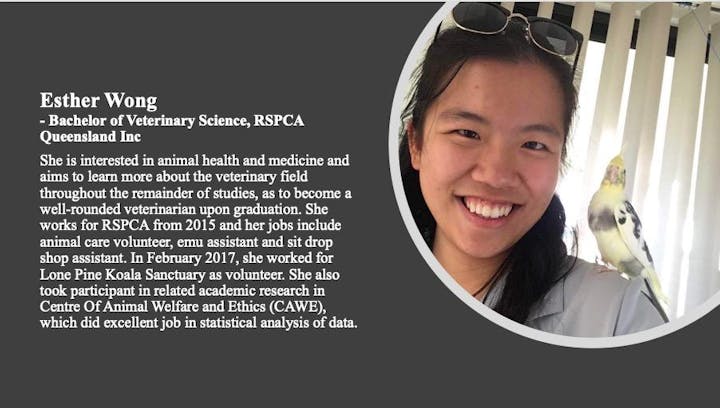 Our Sponsors