About this Event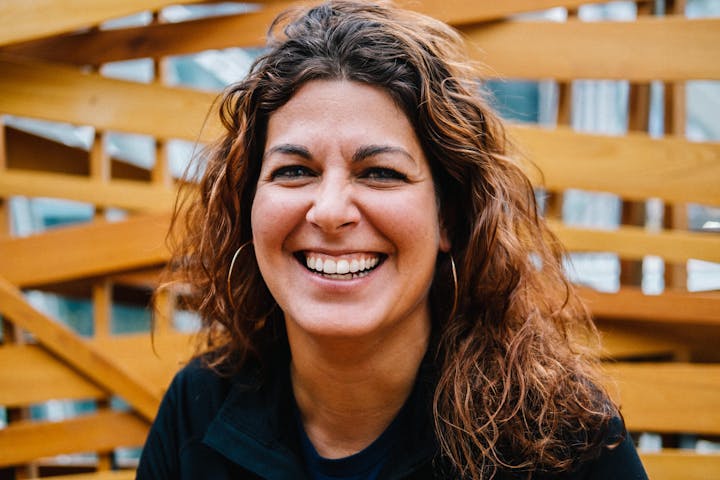 Cecilia Ambros, Head of Creative at Amazon Advertising US is travelling to Ballarat for the inaugural Pause Fest Regional Ambassador Program.
Pause Fest is an internationally renowned event that brings together the finest creative and business minds from across the globe to spark new ideas for the worlds of business, creativity and innovation.
Ballarat is an iconic city which inspires creativity, demands discovery and rewards the inquisitive. Collaboration between the City of Ballarat and Pause Fest demonstrates the intent of the draft Creative City Strategy, taking the intrinsic Ballarat creative spirit and applying it not just to consolidating Ballarat as an internationally notable centre for arts and culture, but also applying it to our city's continuous innovation, economic growth and social sustainability.
Cecilia will share her experiences and practical knowledge of innovation, cutting edge technologies, thought leadership, entrepreneurship, and digital transformation. It is hoped the audience will leave inspired to push creativity beyond what has been imagined before!
Brought to Ballarat by: