About this Event
Parkinson's impacts more than 100,000 Australians. Finding a cure for this debilitating disease hasn't been an easy task, but together we can make a difference.
To support Pause 4 Parkinson's we've teamed up with Shake it up Australia to spend a day helping local businesses like yours kickstart their adoption of the digital age tools and technologies. And it's all for a great cause.
You'll be pausing for Parkinson's at the iconic Lennox Hotel, but digital disruption never stops.
------------------------
Register before Friday 22 March for an early bird price, transform your business and change lives.
------------------------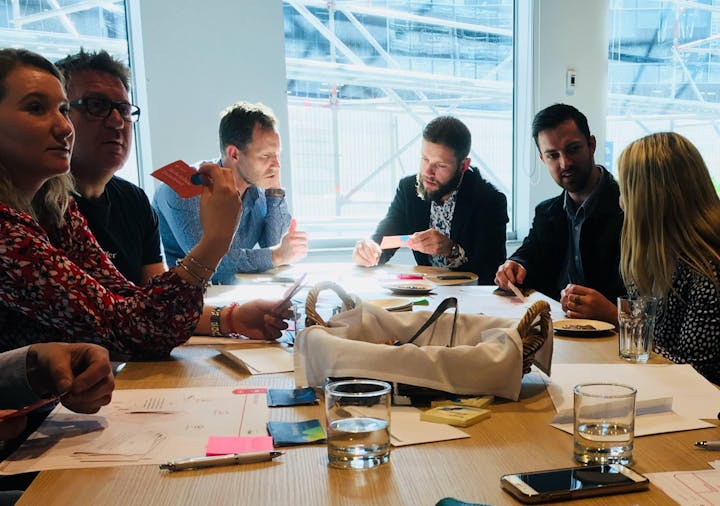 Facilitated by some of the country's top digital leaders, you'll enjoy an insightful, interactive and supportive day which has helped numerous businesses across Australia and New Zealand realise their digital age potential.
Hands-on, interactive and a great team environment
Fun, thought provoking and highly practical
Tools and activities to aid your learning
Lunch with some great guest speakers included.
------------------------
Numbers are strictly limited, BOOK TODAY today to secure your place and to support this great cause.
------------------------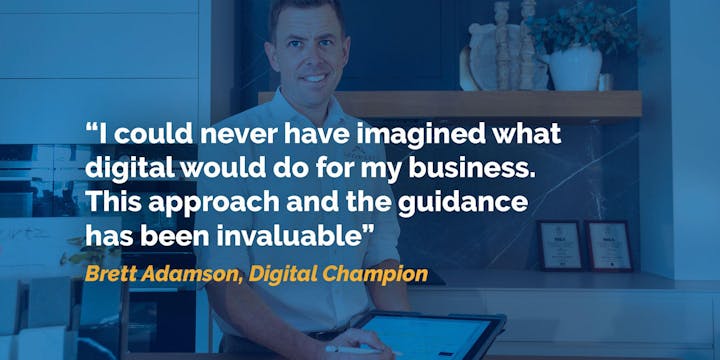 What the day looks like.
You'll walk away knowing how digital can be applied in your business along with a clear actionable digital plan.
This one-day course explores real life examples, through expert led discussions and team based activities. We believe that with the right support, coaching and guidance local businesses like yours can thrive in the digital age. Let us show you how. There will be no better way to start your digital future.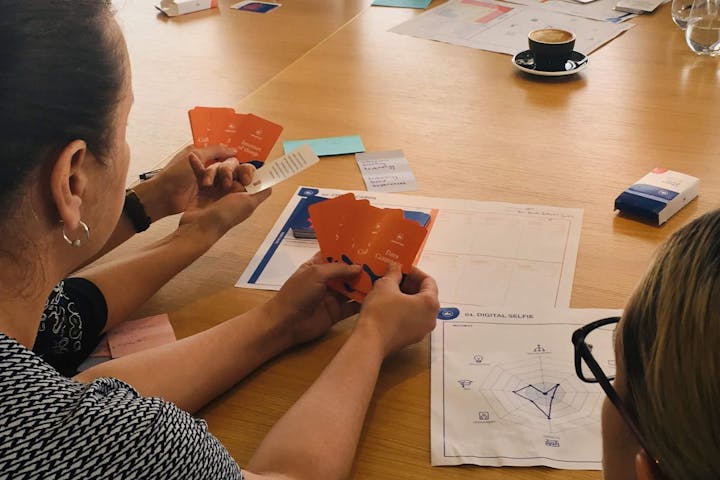 Get the context. Get the tools. Get Going.
1) Start by learning what digital means for your team, customers and partners. Beyond digital marketing.
2) Create a vision for your digital-ready business
Assess your business digital maturity
Prioritise and kick start key initiatives
Learn how to compete against global digital competition
Navigate market disruption and unlock hidden value
Eliminate what's holding your business back
3) Create, review and share your digital plan.
4) Participate, challenge yourself and have fun.
------------------------
Numbers are strictly limited, BOOK TODAY today to secure your place and to support this great cause.
------------------------