We are holding an event to thank members and present awards for the past season. Please RSVP so that we know how many people are attending.
About this event
On July 18 from 2pm-4pm we will be having a small, informal get together at the club to thank our patrolling members for the last season. At this stage, under the Covid restrictions being relaxed on July 12 we will be able to have up to 100 members in the club house. There will be nibblies served and the bar will be open. We will also present the club awards at this event. We understand that everyone makes a huge contribution to the running of the club and we would love to be able to open this up to all members but for now we are limiting this event to patrolling members. Of course we will keep members updated on numbers and if we can open the event up to other members we will let you know.
It is really important that you RSVP to this event and let me know how many people will be attending.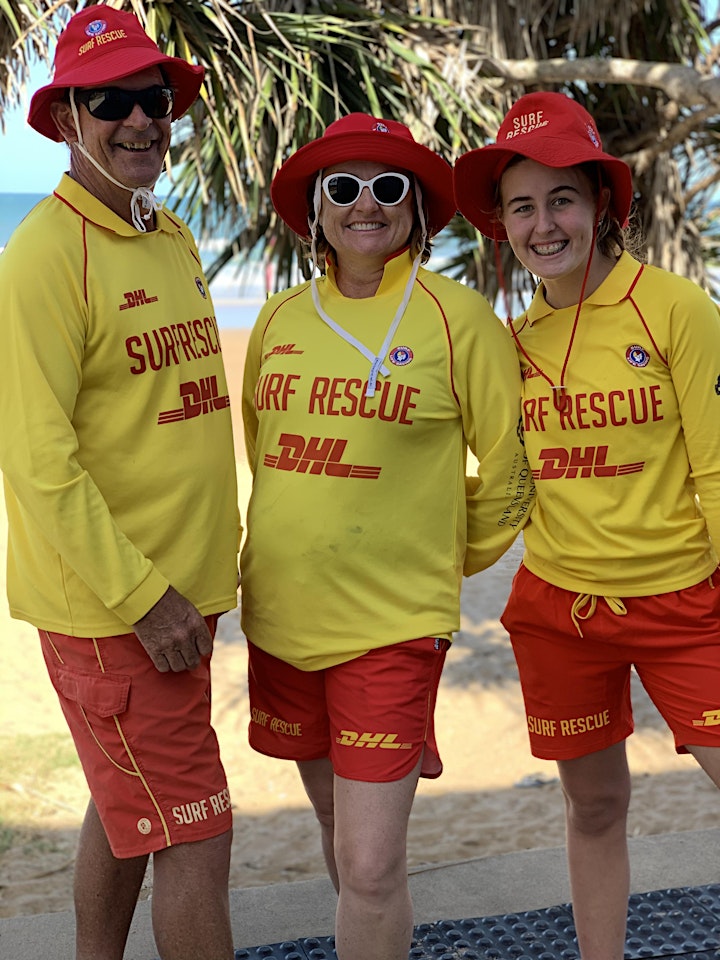 Organiser of Patrol Member Social Event