Patient Engagement Skills using HealthChange® Methodology(1day)
This workshop helps practitioners to gain clarity around how to respond to common challenging patient situations and conversations.
About this event
This workshop will comply with COVIDSafe guidelines and is open to any Chronic Disease Management Practitioners working in the Murray Primary Health Network.
Consolidate your knowledge and tailor your engagement and behaviour change support skills to suit your role.
The skills taught in this workshop help health service providers to balance their duty of care as a health professional with patients' rights to make fully informed decisions about their health. These skills are useful in face to face consultations, telehealth and patient education groups.
Workshop Details:
9.00am - 4.30pm
Catering provided. Please let us know if you have any special dietary requirements.
Click here for more detailed course content information.
Please bring your own pen and water bottle.
Registrations Close:
4 working days before the event.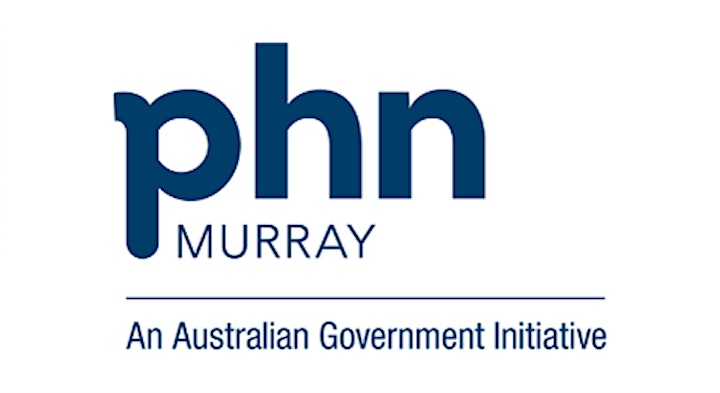 Organiser of Patient Engagement Skills using HealthChange® Methodology(1day)