Patient empowerment along the hearing health journey: Implications for clients and clinicians
About this event
Empowerment is a process whereby individuals gain mastery over an issue of concern to them. The World Health Organisation recognizes empowerment as critical to the delivery of optimal healthcare. Hear about the first formal research exploration to understand how the concept of empowerment exists within hearing healthcare and the hearing aid user's journey.
Learning objectives:
Learn about the concept of empowerment and the relationship between empowerment and health outcomes among people living with chronic health conditions.
Gain an understanding of what empowerment looks like and the role it plays at different stages of the hearing rehabilitation journey.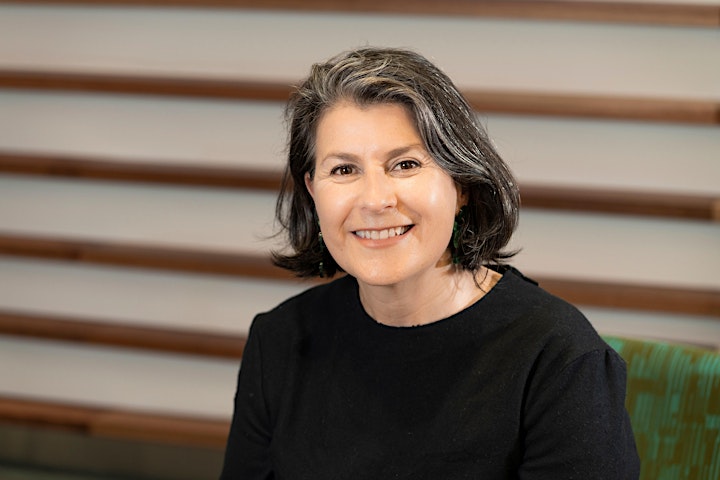 Dr Paola Incerti has worked as Senior Research Audiologist at the National Acoustic Laboratories since 2009. She currently leads a large, multi-centre study funded by the Australian Government Department of Health evaluating the clinical- and cost-effectiveness of upgrading cochlear implant sound processors in older adults.
Paola has a strong background in hearing device rehabilitation research, with a focus on optimizing listening devices to improve outcomes in children and adults. Paola's main research interest, and area of audiological expertise, is in the field of cochlear implantation. Particular interests include the prescription of electric and acoustic stimulation (cochlear implants, hearing aids and bimodal devices), and considerations about fitting configuration (i.e., same or opposite ears). Through her current and previous roles, she has co-authored several scientific papers and a book chapter.