ONLINE REMIX - BEING THE CHANGE - TOGETHER
About this event
A networking space geared at sharing industry and community insights; promoting business, personal, and community sector development.
Our guest speakers are: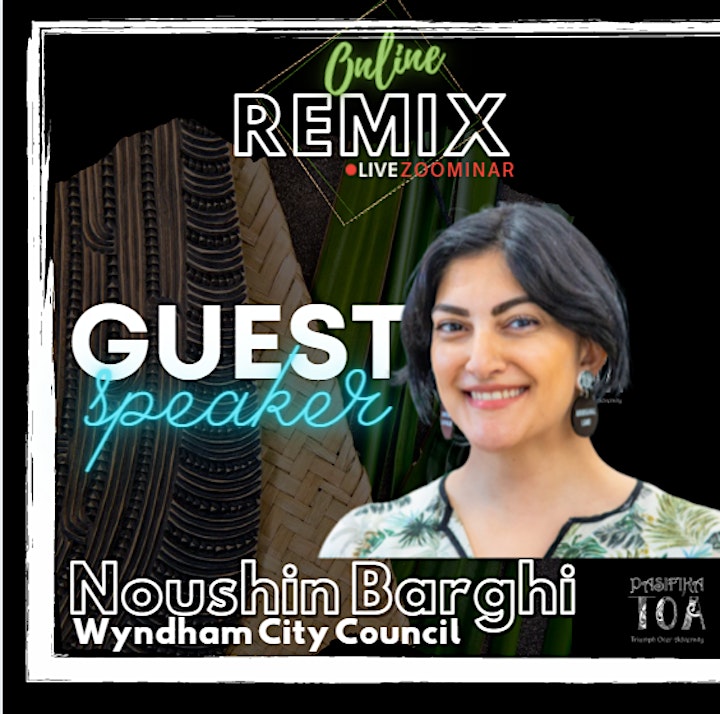 NOUSHIN BARGHI JAHROMI: Jobs Victoria Advocate / Social and Economic Inclusion, Wyndham City Council addressing:
Employment Pathways in Wyndham
Employment and Education opportunities available in Wyndham and how to connect with them.
Online employability skills and professional networking events that make it easy to dial in from anywhere AND;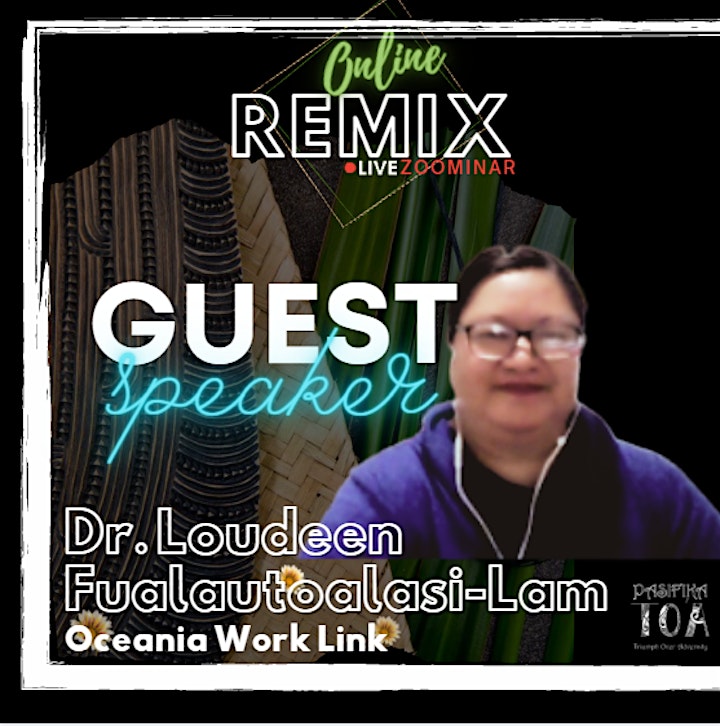 DR. LOUDEEN FUALAUTOALASI-LAM - Oceania Work Link from Satalo, Falealili (Upolu) Sapapalii & Palauli (Savaii) Samoa addressing:
Diabetes - An Oceania Community Based Research Project (Victoria 2021) Discussion - Project Key Findings, Evidence Based Practice (Community)
Behind Scene Progress Works
Where we want to be...Roadmap Ahead Organisations - Oceania Work Link (Wyndham) Pacific Crisis Response Working Group Oceania Office (New)
Come and join in these discussions.
BEING THE CHANGE - TOGETHER