Description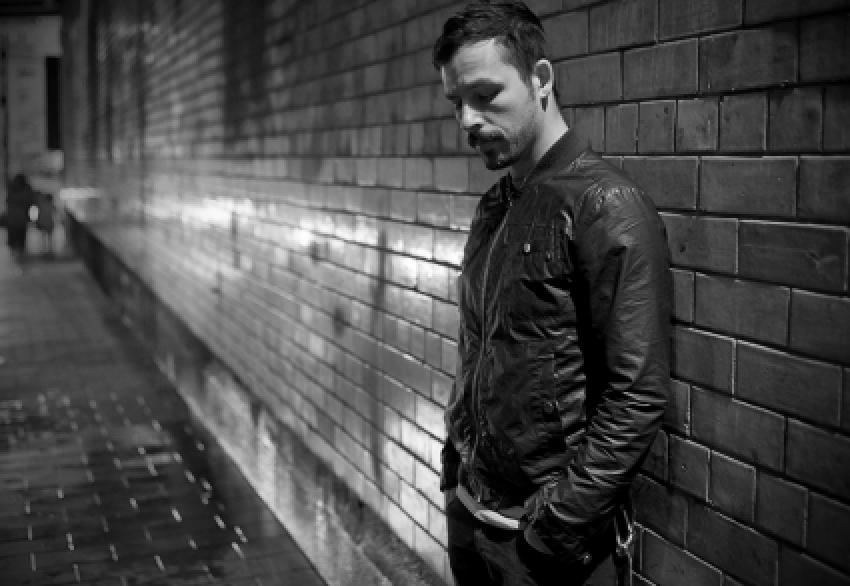 About this event:
Ben Weinman, a New Jersey native and pioneer in the metal and punk music community as the founder and sole original member of genre bending seminal act The Dillinger Escape Plan, visits Melbourne as part of The Dillinger Escape Plan's farewell Australian tour.
Whilst accumulating numerous awards over the years relating to his musicianship and progressive creative projects, in recent years, Ben has poured his creative energy into managing Grammy award winning New Zealand artist and performer Kimbra, as well as the establishment of a creative collective named PARTY SMASHER INC. - a group that supports and produces independent creation, with an obsession for DIY and revulsion for expectedness.
PARTY SMASHER INC. is driven by a team of notable creatives within a full spectrum of disciplines – art, music, design, fashion, engineering, innovation… who have built up their career and reputation through alternative paths and severe workaholism.
Incorporating The Dillinger Escape Plan releases and other projects from musical groups such as Giraffe Tongue Orchestra, God Mother, Primitive Weapons and more to name but a few, Ben is an advocate for creative control & freedom, limitless expression and challenging the boundaries of confirmity, with a band of collaborators in tow.
Head along to this very special one-off event as Ben shares his experience of 'The Business of Art,' acknowledging the positives and negatives of a digitally enabled society relating to creative project exposure and the opportunities that arise from 20+ years playing in one of the most destructive/ beloved bands of all time.
Party Smasher ethos:
We like DIY as much as massive success stories – especially those that break the rules.
We don't judge books by the covers but by the passion, blood and sweat spots on the pages.
We don't believe complaining about the system, the business, the crisis, or the scene will make artists' lives (or art) better.
We believe that understanding mutations and having a strong strategy is not selling your soul but giving your art the means to catch light and your ambitions the power to become your living.
We will share insights, experience and resources from the successful as well as errors, scars and burns from the brave.
To build your own system. To Do-It-Yourself. To believe in your art.
If PARTY SMASHER INC feels like home, you are probably already waving the flag.
This not about a style but about an attitude.
Get prepared for PARTY SMASHER INC.
---
Presented by Agent (Melbourne), a monthly event series where we explore sub-cultures, subversive projects and the creative misfits who exist amongst us.
In partnership with Young Henry's & Inspire9:
http://www.younghenrys.com/home
http://inspire9.com/
*Agent is part of the ALTS Projects family (FuckUp Nights Melbourne etc.) and proudly supported by Inspire9, Melbourne's original community led co-working space.
---
* Photos and video may be taken at the event and may be used for promotional purposes. Your attendance at this event is considered as implied consent for the use of these photographs for these purposes.