IFYS DFV Coordination in partnership with REFOCUS are pleased to host our guest Dr. Heather Nancarrow, on the topic of Coercive Control.
About this event
Dr Heather Nancarrow is an Adjunct Professor of Practice, Monash University and an Adjunct Research Fellow at Griffith University. For forty years she has worked to address violence against women, including in community services and advocacy, government policy, and research.
Heather recently retired from full time work with her most recent role being the inaugural CEO of Australia's National Research Organisation for Women's Safety (ANROWS). She was also the foundation Director of the Queensland Centre for Domestic and Family Violence Research at CQ University. Heather has held many leadership roles at the state and national level, including Deputy Chair of the National Council to Reduce Violence against Women and their Children, which produced Time for Action, the blue-print for COAG's National Plan to Reduce Violence against Women and their Children 2010-2022.
Heather has a MA (Hons) and a PhD in Criminology and Criminal Justice. Her scholarship is focused on justice responses to violence against women. Her book, Unintended consequences of domestic violence law: Gendered Aspirations and Racialised Realities was published in 2019. She has also published several book chapters and numerous peer-reviewed articles related to justice for victim/survivors of domestic and family violence.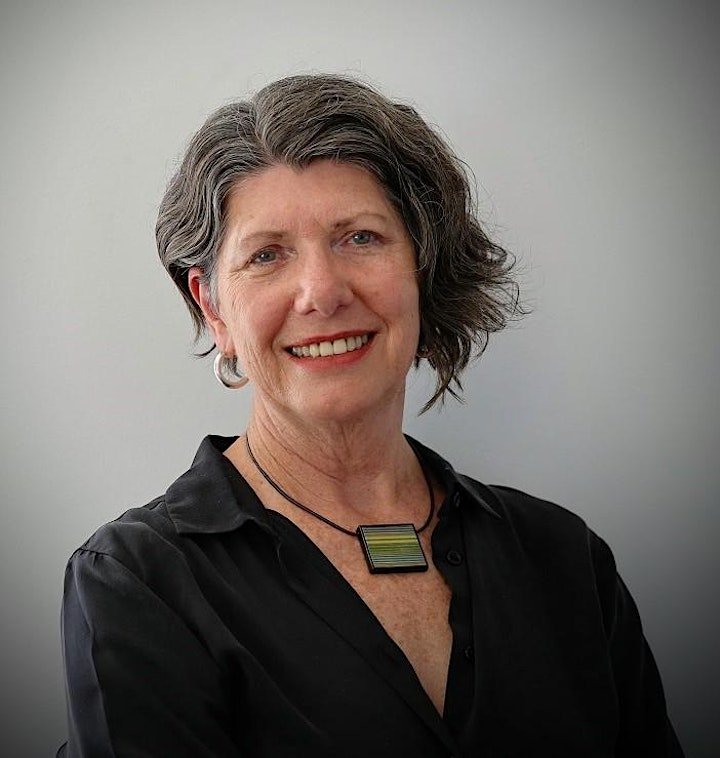 Organizer of Partners In Action - Dr. Heather Nancarrow on the topic of Coercive Control