Description
A PhD project from Queensland University of Technology (QUT) is looking for participants. This project aims to examine the effects of transcranial Direct Current Stimulation (tDCS) on balance during dual task performance in people with and without Parkinson's disease (PD). tDCS is non-invasive and widely used in neuroscientific and clinical research in humans and is known to improve motor and cognitive abilities in people with and without PD.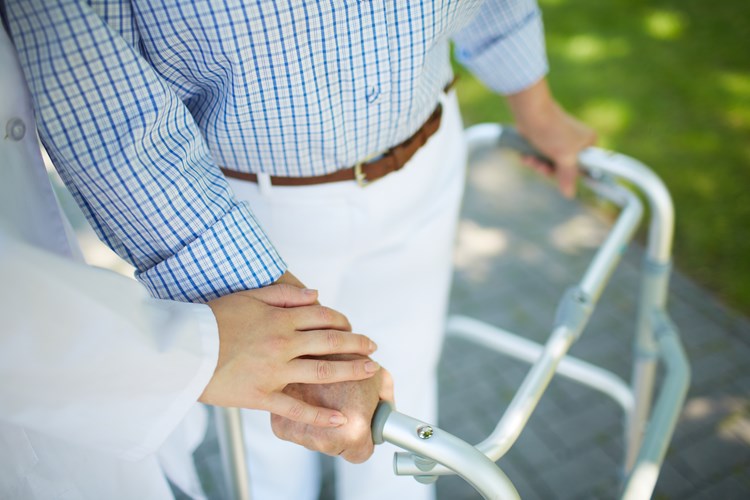 You are invited if you are:
• Healthy people aged over 18 years old
Or
• People with Parkinson's disease who are able to walk without assistance
Your participation will involve:
• 5 visits (approximately 2 hours each time)
• During the 1st visit, you will be required to complete questionnaires and baseline assessments
• During the following visits, you will be required to perform serial subtraction tasks and balance tests before, during, and after possible brain stimulation

Benefits to you:
• You will gain a better understanding of the effects of brain stimulation on balance and cognitive function and will understand how these mechanisms are affected in people with and without Parkinson's disease
For your time compensated:
• Parking can be arranged free of charge for the visits to QUT Kelvin Grove campus
• You will be invited to enter into a prize draw for one of three Coles/Woolworths $100 gift vouchers in recognition of your time after completing the assessment sessions. The Terms and Conditions of the prize draw are located at: https://survey.qut.edu.au/survey-data/67/67667/media/62/6254.pdf
The research will be conducted at the Institute of Health and Biomedical Innovation (IHBI), Q Block, 60 Musk Avenue, Kelvin Grove campus.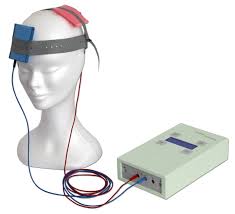 Should you wish to participate or have any questions, please contact Principal Investigator Jing Qi via email jing.qi@hdr.qut.edu.au.
Please note that the project has been approved by the QUT Human Research Ethics Committee (approval number 1700000024).