Parramatta - Mental Toughness for Positive Teacher Identity - March 2016

Monday, 14 March 2016 from 8:30 am to 3:00 pm (AEDT)
Event Details
Mental Toughness is a mindset which determines, in some part, how you perform when exposed to stressors, pressure and challenge. It can play a significant role in determining how you manage stress as well as being a key factor in enabling you to perform to the peak of your abilities.
This workshop explores the 4 Cs Model of Mental Toughness (Commitment, Control, Challenge and Confidence) developed at the University of Hull (UK) under the direction of Dr Peter Clough. Dean McManus of Celebrity Teacher is a licensed facilitator of the Mental Toughness Development Program & MTQ48 measure that has grown out of the work of Dr Clough and Doug Strycharczyk.
All participants in this workshop are given a login and password to complete the MTQ48 measure online prior to the workshop. It takes 7-10 minutes to complete. During the workshop participants will receive a report with their results and be given information on how to read it, interpret the results and use it to guide further development work. All reports are written in clear and simple language.
Participant outcomes
- Better understand stressors, pressure and challenge
- Deal with stress effectively
- Learn techniques to reduce the effects of stress
- Identify individual strengths and development needs
- Increase personal effectiveness and achieve peak performance
- Create and sustain effective plans to optimise performance and manage stress
What does it cost?
Registration for this workshop is $400 + GST. This includes all catering, a workbook and a report with results and a development plan following the MTQ48 test.
In Brisbane, this workshop is being offered the Monday after the Introductory Workshop: Teacher Resilience & Wellbeing, which is on the Friday. For any participant who wishes to go to both workshops on consecutive days, a discount of $50 applies to this ticket. You will receive a discount code when you book the Introductory Workshop.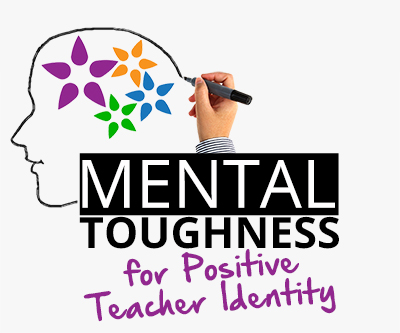 Celebrity Teacher not only helps beginning teachers survive, we promote sustained learning opportunities so that you can flourish!
When & Where

Mantra Parramatta
1 Valentine Avenue
Parramatta, NSW 2150
Australia

Monday, 14 March 2016 from 8:30 am to 3:00 pm (AEDT)
Add to my calendar
Organiser
Celebrity Teacher helps you to bring your best self to the classroom and the staffroom.
Celebrity Teacher focuses on teacher wellbeing, the process of building teacher resilience and positive teacher identity, especially in the early years of a teacher's career. Celebrity Teacher is presented by Dean McManus and offers workshops, coaching and other professional learning opportunitities for teachers.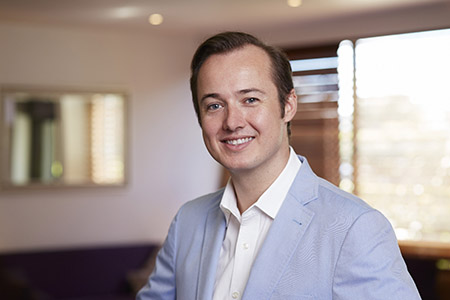 Dean has been a secondary and primary music teacher for 18 years and has recently retrained in psychology through Charles Sturt University and is completing a Diploma of Life Coaching through the Life Coaching Academy. Dean also has experience as a trainer with Mind Matters (Principals Australia), having spent a year presenting to school communities across Australia on the importance of a whole-school approach to mental health and wellbeing.
Dean draws on his own personal experiences of emotional burnout and recovery throughout various stages of his career as a teacher and the inspiring real-life stories of the beginning teachers that Dean has interviewed in the development of Celebrity Teacher. These stories are the key motivation for Dean in helping beginning teachers lead happier, healthier and more rewarding lives, and ultimately improve educational outcomes for students.