Description

MASTER PLANNED COMMUNITIES – A FOCUS ON NORTH WEST SYDNEY
As Australia's largest residential developer, Stockland are playing a significant role in the delivery of well designed, affordable and liveable communities across Sydney's south west and north-west growth centres.
Urbis act for clients who are making the places we live and reshaping the way we live there advising developers, property owners, investors, private firms, NGOs, community groups, industry associations and all levels of government – local, state and federal.
This event will bring together representatives from both Stockland and Urbis to present their outlook for the residential markets across Western Sydney. This event will also feature a detailed overview of Stockland's three major master planned communities: Willowdale in East Leppington, Elara in Marsden Park and Altrove in Schofield. A key focus of the presentations will include the new medium density product being delivered in each community offering buyers a diversity of quality housing options.
Come along to network and celebrate with your industry colleges at our final event for 2017.
Ken Franklin – Development Manager, Stockland
Ken Franklin has 10 years' experience in the property industry with an extensive background in sales and marketing for residential projects. More recently Ken has moved into development and is responsible for the design and delivery of $490m of medium density projects across Sydney's south west and north west growth centres.
Sophia Lord – Senior Development Manager, Stockland
Sophia Lord graduated with Honours in Architecture and accepted her first role working for the Macquarie Group (Real Estate) in Perth. Initially involved in marketing and sales, Sophia then completed a Masters in Business and relocated to Sydney to work on a broader scope of development projects. Over the last decade, Sophia has worked on development projects in Perth, Melbourne, Canberra and Sydney. After five years working for the communities team at Lend Lease, Sophia accepted a role to launch the Completed Homes business at Stockland in New South Wales. Currently a Senior Development Manager at Stockland, Sophia is also now responsible for delivering the various different stages of medium density at Altrove - a $1.86bn (GR) mixed-use project in Schofields.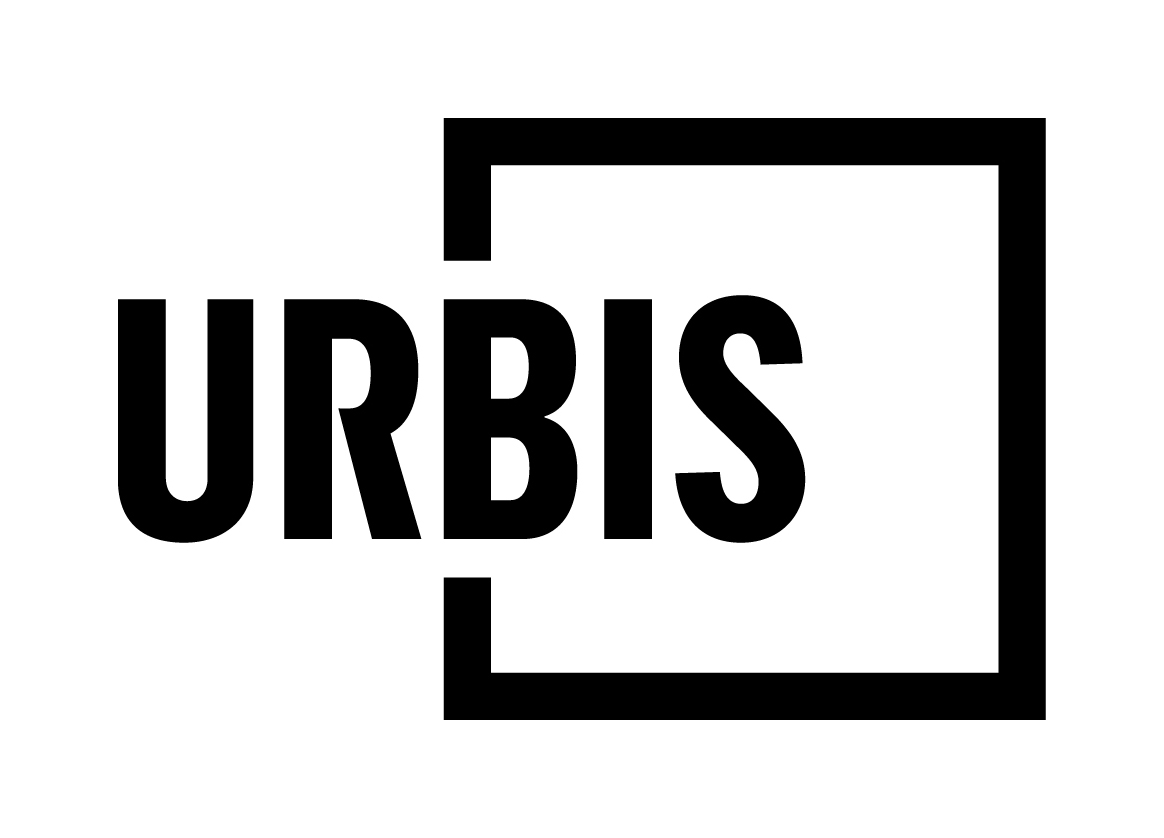 Alex Stuart – Associate Director, Urbis
Alex Stuart is a property economist at Urbis with over 10 years experience consulting to the private and public sectors across Australia. With expertise in the Sydney residential market, Alex is a trusted advisor to major property developers and authors the Sydney Apartment Essentials, a report on the city's off-the-plan apartment market. Alex also has extensive knowledge of the student accommodation, tourism, retirement living and aged care sectors throughout Australia.
---
Event Details
A buffet dinner will be provided with vegetarian options also available.
Meeting to be held in the Auditorium at Parramatta RSL. Please see above for location details.
Should there be any further dietary requirements please do not hesitate to advise prior to the event for catering purposes.
Ticket Information
Early Bird Tickets available at
$50 per person
* available up
until
the 10th November 2017.
Last Minute Tickets available at $55 per person* available from the 11th November 2017 until 17th November 2017.
*Event fee is non-refundable should you not attend on the evening. If notice is provided prior to the organisers prior to the 17th November 2017 a refund can be organised should you not be able to attend.

Payment can be made on the above green "get tickets" icon whereby you will not be charged a merchant fee. Once you have ordered your ticket you will receive an email shortly after with your ticket.