Parkville Baby Makes 3 Saturday Morning 30/03/2019
Description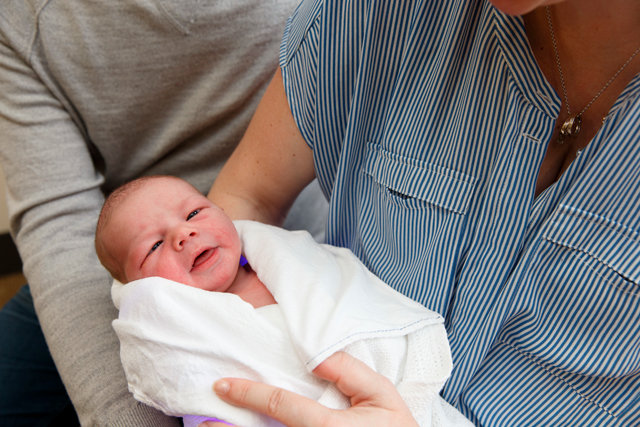 Baby Makes 3 workshop provides an opportunity for expectant parents to talk about the changes they are likely to experience in becoming a parent and what that means to them and their relationship.
Topics covered in Baby makes 3 program:
Becoming a parent for the first time

Expectations of parent

Who does what?

Healthy relationships

Meaningful equality

Communication
Expectant parents participate in the program when the woman is around 30-32 weeks pregnant but you need to book from 16 weeks gestation in order to get the session of your choice.
This is a free event, however registration is madantory. One ticket is for both you and your partner or support person to attend.
You can bring snacks and drinks to consume during workshops or purchase food and drinks from the retail precinct prior to the workshop.