Event Information
Location
Education Precinct
Dickens Dr
Centennial Park, NSW 2021
Australia
Description
Crime scene investigation comes to Centennial Parklands!
This forensic science workshop will intrigue budding super sleuths who enjoy their science mixed with a bit of drama.
Get dressed in your forensic suit and follow the clues using real science:
- Fingerprinting and blood typing
- Facial reconstruction via computer and real models.
- Hair and fibre analysis.
- Fluorescence of oils, plant identification and DNA comparisons
- Latent image detection and shoe impression casting!
- Evidence collection and more!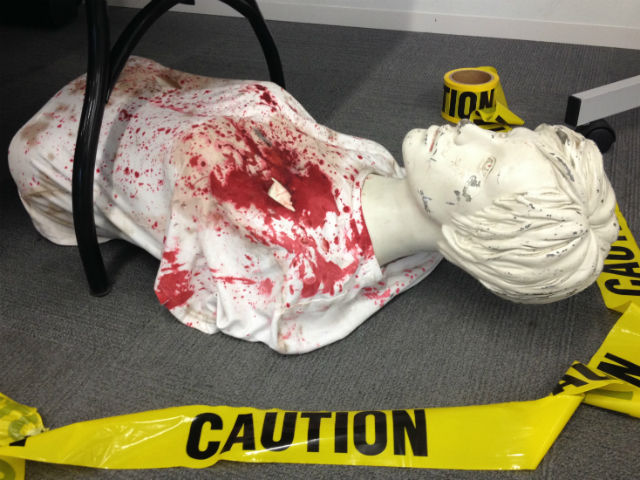 This course is run by Fizzics Education and is presented by a science educator. Pair this with the morning Chemical Concoctions program for a full day of supervised fun! Lunch will be from 12-1pm and will be fully supervised.
The scenario will be based on a robbery.
Age: 6+ years
Bookings essential.
Check out our other awesome holiday workshops on offer at Centennial Parklands!





Frequently Asked Questions
Where is the program being held?
The Education Centre is located in Centennial Parklands towards the end of Dickens Drive.
Centennial park is based on one way streets and you are best approaching Dickens Drive from the Lang Road entrance of the park on the north western side. Continue along Dickens drive past Loch Avenue and the centre will be on your left just before the bridge. Please refer to the map below.
Park your car on the street and walk 150m from the road and you'll find us there in the centre
My child is under 6 years old, can they attend with their older sibling?
No, sorry. The minimum age of this program is set to ensure that children attending have the attention span and fine motor skills to enjoy the program content and length of the day. Younger children tend to fall behind and can end up frustrated which can have an impact on the rest of the class.


Where can I find any updated information?
Check out our Facebook page for updates and fun facts!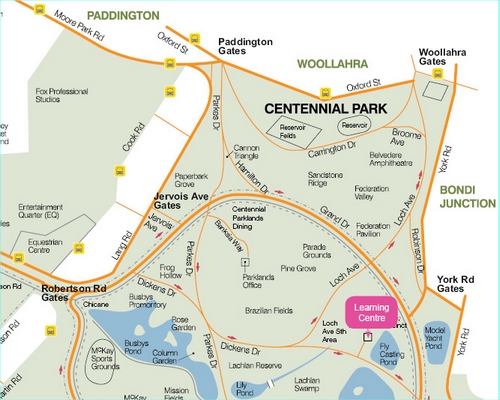 Date and Time
Location
Education Precinct
Dickens Dr
Centennial Park, NSW 2021
Australia