Bringing a little bit of France to Sydney's CBD"... French Music Festival – Francophonie 2022 ...
About this event
Starring award-winning MILKO FOUCAULT - LARCHE and Parisian born entertainer CORINNE ANDREW
Special Guest, Master of The Accordion NICK BAVARELLI
"No passport required" as you travel for the evening to the City of Light with Corinne and Milko along the avenues and boulevards of Paris to the romantic sounds of some of the most famous " chansons" of all time.
Piaf, Aznavour, Bécaud, Dalida, Yves Montand, Charles Trenet, Enrico Macias, Joséphine Baker to name a few with a stopover into the world of Music Theatre, French Opera and some French adaptations of Italian and Spanish songs.
PARIS AFTER DARK brings to your seat the enchanting spirit of a real Parisian party.
Variety Cabaret Dinner Show
Canapes & bubbles on arrival
2-course French menu
Set in Cellos Grand Dining Room - French inspired romantic decor of the 1920s
Award-winning entertainer Milko Foucault - Larche has joined forces with Parisian-born leading lady Corinne Andrew to create this new stage cabaret celebrating the essence of French popular music. With his command of the French language, Milko has emerged in recent years as the leading and most active ambassador of French popular music in Australia.
Parisian-born Corinne has been representing the French sounds of classic love songs around the world. She has spent most of her career performing as a principal singer and dancer in major entertainment venues throughout France, Europe, South East Asia and Japan.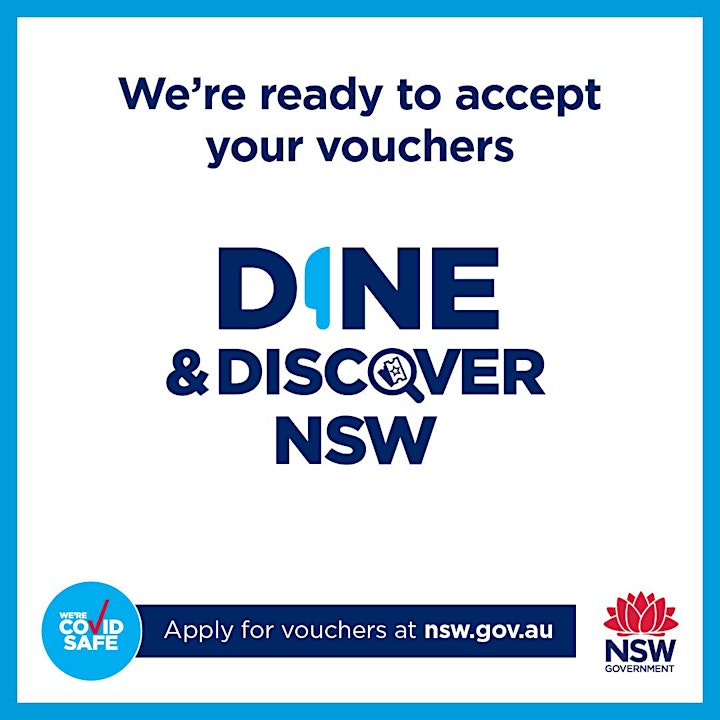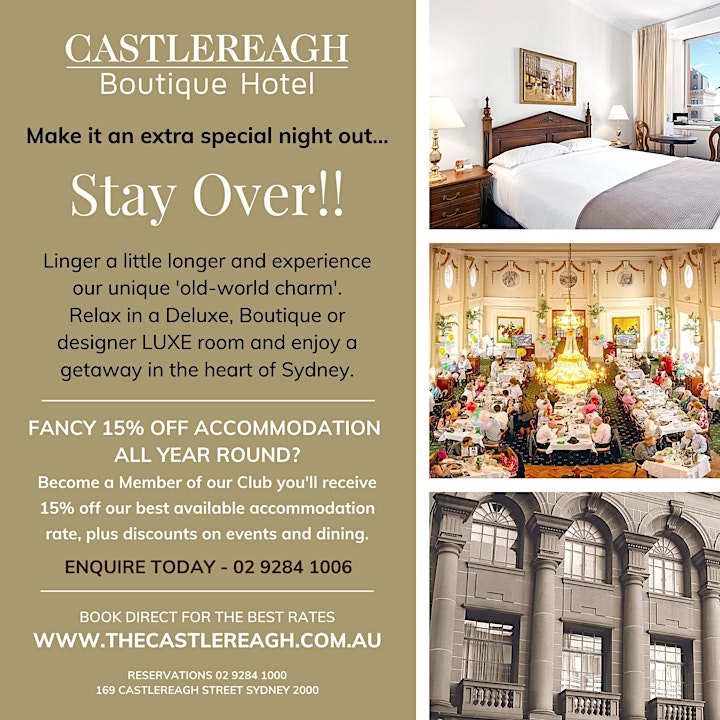 Organiser of "Paris After Dark" - French International Variety Cabaret