Event Information
Refund policy
Contact the organiser to request a refund.
Eventbrite's fee is nonrefundable.
We will look at the ways our own childhood patterns show up in the lives of our children and teenagers.
About this event
At your WITS END with your teenager?
Are you STRUGGLING to get through to them?
Looking for HELP but don't know where to go to get it?
Join our Young Lives Defined Seminar Series that will help you overcome the biggest challenges you face in parenting your teenagers.
As parents we aren't BORN with the KNOWLEDGE and SKILLS of parenting; no one really taught us how to be parents. We look back to how we were RAISED as a guide, but that model is outdated and no longer works. Men have taken a back seat in the PARENTING process and young people are losing out by not having male role models in their lives. Many of the CHALLANGES teenagers face today are different to what we faced as teenagers.
We have all made MISTAKES as parents. Rachel and I have made plenty. What we have done differently is focus on LEARNING about ourselves and about HOW to become BETTER PARENTS.
We have worked with YOUNG PEOPLE and their families for over ten years in our work in boarding school dormitories, where we've learned firsthand what works and what doesn't when raising teenagers. One of the biggest benefits of this EXPERIENCE has been to rebuild our relationship with our own kids. And some of them are in their twenties! It's never too late to start.
The mistakes we MADE
❌ We ARGUED with our kids because we thought we knew better, which took away their voice and stopped them from talking to us when we wanted them to
❌ We were OVERPROTECTIVE and tried to make all their decisions for them, which pushed them away and took away the opportunity for them to problem solve
❌ We YELLED at them when they would fight with their siblings, which took away their ability to defend themselves
❌ As a father I LEFT too much of the day to day decision making to Rachel which caused tension in our relationship
What you will get from this Seminar Series
🔑 Learn how to TALK to your teenager so that you can understand each other and help you get what you need from them and them get what they need from you
🔑 Stop your teenager from WALKING all over you
🔑 Teach them to STAND UP for themselves so you don't have to do it for them
🔑 Learn how to stop your teenager PLAYING one parent off against the other
🔑 Become aware that when you are JUDGING others your teenager learns that you will judge them too
These are just some of the topics covered in our seminar series. If these outcomes resonate with you, come and join us via Zoom for this online series and get the help you're looking for so you can get back on track with your teenager.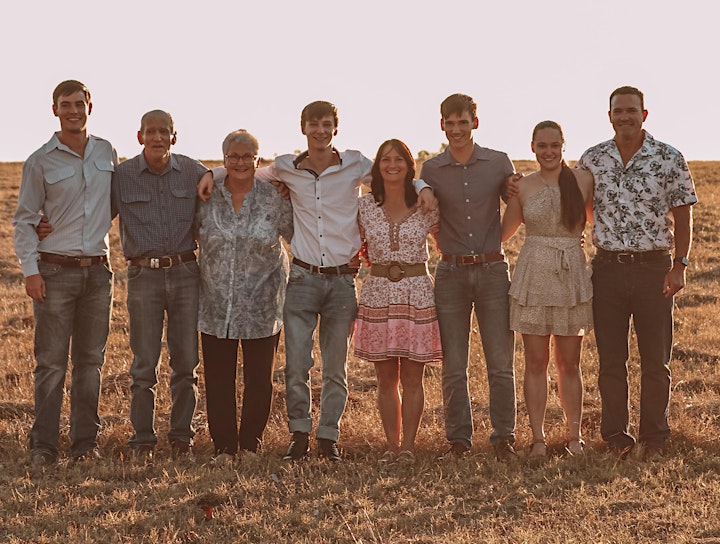 Date and time
Location
Refund policy
Contact the organiser to request a refund.
Eventbrite's fee is nonrefundable.