Description
Build IT Up is excited to run the Parent and Child Technology Time - Fun with Electronics workshops in NT. These one hour workshops will cover electronics projects that do not require any soldering. Multiple easy to difficult projects are available - so come again and try a new challenge!

Participants don't need any skills in technology. These workshop sessions are open to a team of two / three participants per team. Each team must have at least one parent / guardian and may up include a maximum of two children. All children must be aged between 10-15 years old.


Venue: Charles Darwin University: Casuarina Campus: Room Blue 2A
Cost: $5


Please note multiple session times are available. Select carefully and remember the slot you selected for participating in the workshop.

Sunday February 17: 10:30am to 11:30am
Sunday February 17: 12:30pm to 1:30 pm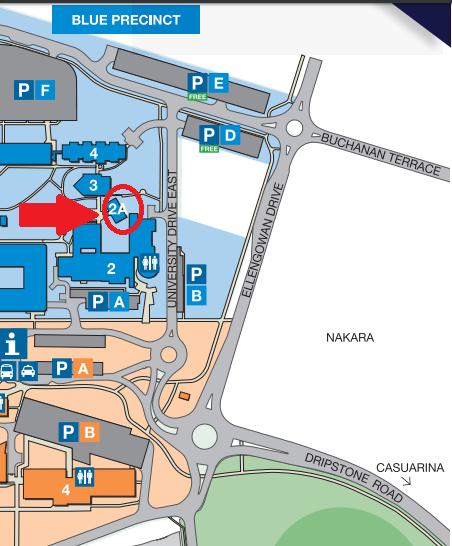 For more information email BuildITUpAu@gmail.com or call 0452132749.