Art, Cheese & Wine night featuring Port Adelaide artist Richard Klass , supported by Kate Erné & Felicity Erné , Graham J 'Benson Smith'.
About this event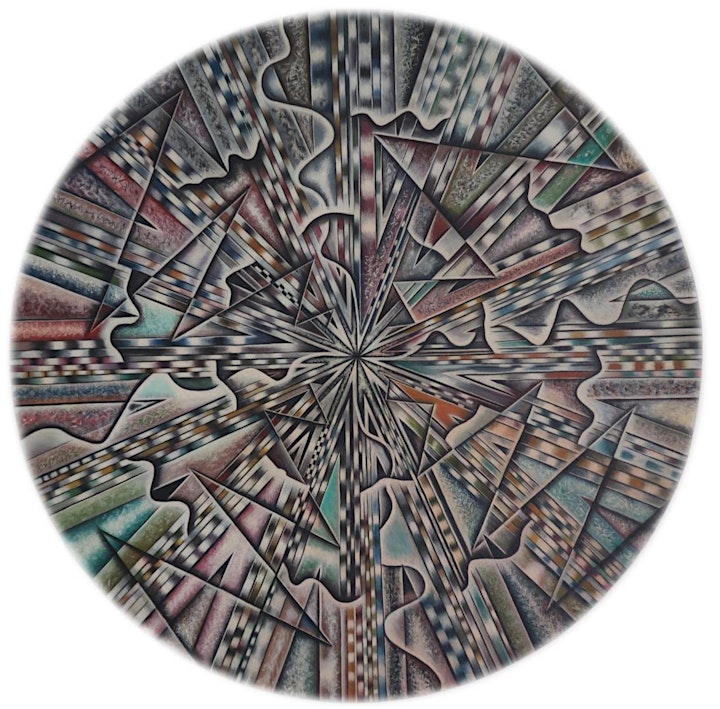 Diamond House is proud to support local artist Richard Klass in presenting his debut art exhibition with his stunning abstract collection Pareidolia Deja Vu "seeing familiar objects in otherwise random or unrelated patterns".
Featured artist Richard Klass
Richard is a local Port Adelaide artist detailed oil paintings and prints are simply beautiful, intricate and a labour of time consuming love. Each piece is unique and Richard will personally sign each handcrafted canvas painting or print sold so you know you will be receiving something special.
Kate Erné
Kate Erne is a self-taught artist and uses acrylic as her preferred medium. Through abstract imagery she enjoys allowing others to delve deep into their own thoughts and ideas. Kate has showcased at many art events, such as St Peter's Cathedral, SALA and fundraising shows.
Felicity Erné
Felicity is a young and up and coming Artist who has recently completed a Visual Arts Degree at the AC Arts/ Flinders University. Her works have been exhibited around Adelaide, such as, Hill Smith Gallery, the MOSH charity Art Show and SALA events.
Felicity enjoys producing works of the human form & body movements, of which, she captures an individual & unique style utilising all kinds of mediums, in particular charcoal, acrylic and oils. Felicity's work expresses human behaviour through social concepts and environments. Her work also, displays and reflects upon complex relationships and emotional wellbeing and merge memories and imagination that allows the viewer to reflect upon their own feelings, thoughts and inner expression.
Graham J 'Benson Smith'
Graham is a self taught artist, and has undertaken classes with well known Adelaide Watercolourist Arthur Phillips, Alvaro Castagnet, Andres and Ivars Hanson to name a few.
Graham prefers working with water colour but also uses pastels, pen/wash, oils and acrylics.
He has won a number of Art Exhibition awards and his work is exhibited in private collections in England, Canada, America and Australia (Dame Roma Mitchell's private collection, the late Governor of South Australia).
Graham holds weekly Art classes throughout the Port Adelaide community including Diamond House every Friday morning from 11am to 12.30pm in the Community Wellness Hub.
Francene Sellick
Francene is a local artist making art for 20 years. This series of works called 'Fauna Figures' comprises of air dried clay sculptures of Australian native animals, many of which are threatened or endangered species.
Cheese platters and wine provided.
Each artist will provide an art piece for door prizes and the entry fee will be donated to Diamond House a Not for Profit Organisation providing Mental Health Psychosocial day/group programs and is a registered charity.
SATURDAY ENTRY IS FREE TO THE EXHIBITION - NO FOOD OR WINE PROVIDED - NO REGISTRATION NEEDED
A great early Christmas present for yourself or someone very deserving.
EFPTOS Facilities and payment plans available.