Description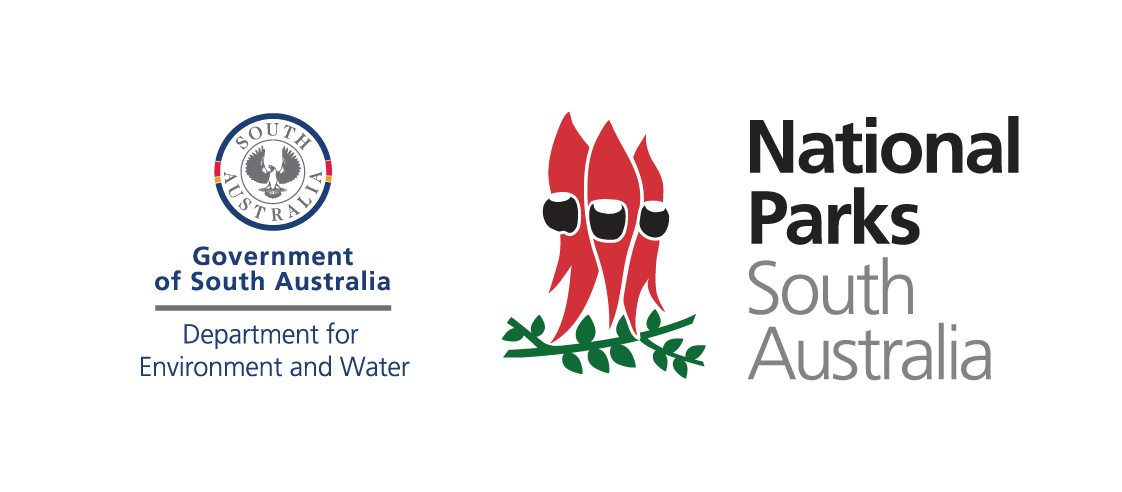 About/information:
Join Jason van Weenen, Species Ecologist in the Adelaide and Mount Lofty Ranges Natural Resources Management Region, on a one hour walk along Lizard Rock Hike as he describes the diverse vegetation communities and the wide range of birds, mammals and reptiles that call Para Wirra Conservation Park home.
Jason's wealth of knowledge of the diverse northern hills landscape, its habitats and the species that inhabit them will make this walk one not to miss!
The walk will follow the Lizard Rock Hike (1.6km return, 45 mins). The hike is an enjoyable loop trail with easy grades and picturesque views across Wild Dog Creek valley. Explore the rock formations along the ridge and see if you can spot the Lizard Rock. This event is great for family groups or anyone who is keen to learn more about the diverse ecosystems of the Adelaide Hills.
What to bring:
hiking boots, preferably with ankle support
long-sleeved light cotton or similar shirt
warm long-sleeve top for stops or if the weather is cool
sunscreen and insect repellent
at least one, 1 litre water bottle
Meeting point:
Lizard Rock Hike Trailhead, Gawler View car park, Para Wirra Drive.