The ultimate question - what could be the 'Better than normal' ways of working in the future?
About this Event
The workplace of the near-term future is likely to be a hybrid: some of us are keen to return, some of us want at least part-time WFH to become permanent.
Managing this adaptively is going to take skill, flexibility and knowledge, but if we do it right, we can do better than just "return to normal".
Our free online panel will discuss how to do just that, with speakers from Xero, ANZ, and Paper Giant, a design studio who conducted a mass-scale research project on remote work with Atlassian.
Bringing together minds from around the world
Kristina Nink, Service Design Lead at Xero
We now all know what it's like to have your team distributed all over. No more getting together in person to move post-it notes on the wall to find clusters and insights. No more popping your head up to chat through some potential insights with your colleague.
At Xero, most of our projects involve teams that are located all around the world, with different workplace norms and practices. We've been trying for some time to find the best ways to collaborate and create actionable insights without being in the same room together. This chat offers some ideas for what worked for us and also where we've seen challenges.
Learning fast, thinking slow – pivoting to remote in a large organisation
Theo Bridge, Design Research Domain Lead at ANZ
I'll be talking about sharing the challenges of navigating the pandemic in a highly regulated industry while supporting a community of 160 designers. The challenges of remote work in the banking sector include the strict security requirements and need for oversight at every level. These are concerns shared by many Australian businesses. I head up the design research domain at ANZ, figuring out the future of banking and how to improve the financial wellbeing of Australians.
Helping organisations to navigate the complexity of remote work
Dr. Chris Marmo, Co Founder of Paper Giant
After completing a global research project with software company Atlassian on the impacts of COVID-19 (and remote work more broadly) on teamwork and collaboration we are eager to share our insights. The research captured the experiences of over 5000 people across five countries (Australia, USA, Japan, France and Germany).
Our insights from the research is relevant to leaders, people managing the complexity of remote or hybrid teams, and people who work in HR and People roles.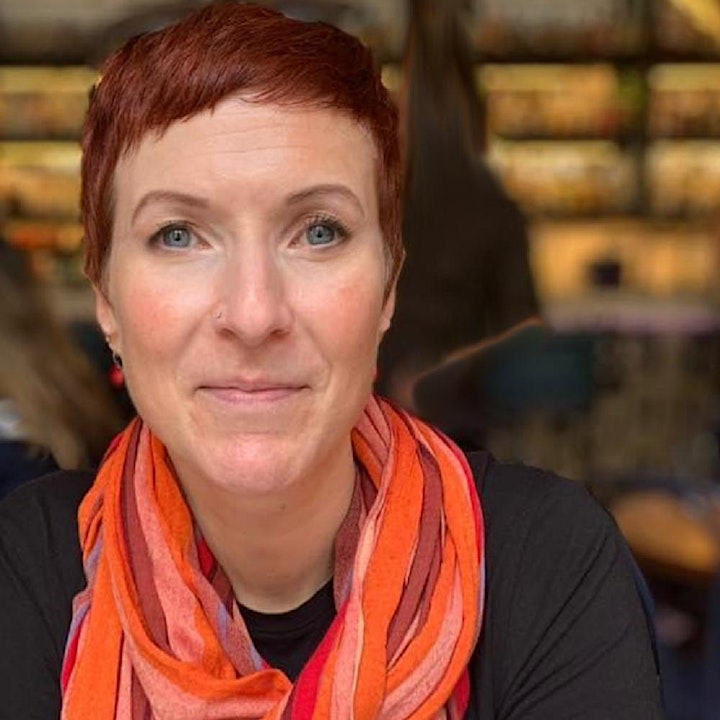 Kristina Nink
Service Design Lead, Xero
Kristina is Xero's only Service Designer in New Zealand. With a background in user research and service design, she's employed a human-centred design approach to solve a range of different problems, mainly in the education, not-for-profit, government and utilities sectors in the United States, United Kingdom, and New Zealand. Kristina is passionate about understanding people; really understanding what makes them tick, what they do and what they need, whether they are internal or external customers. Pulling that knowledge together is what allows us to create the best possible products and services that improve people's lives.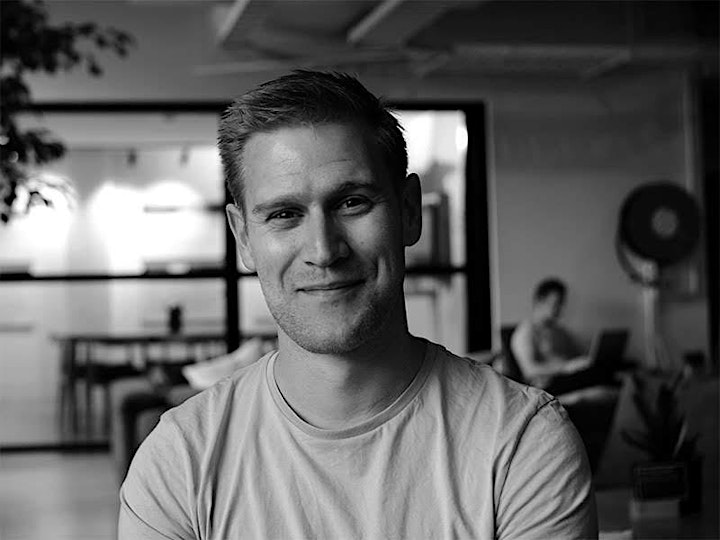 Theo Bridge
Design Research Domain Lead , ANZ
Theo is an exploratory design researcher with twelve years' experience leading global ethnographic research and service design studies. His background is agency side, defining future products, services and experiences rooted in genuine human behaviour. He now heads up the design research domain at ANZ to figure out the future of banking and improve the financial wellbeing of Australians. Theo is passionate about nerding out with fellow researchers, scaling design research and exploring the Australian bush by bike.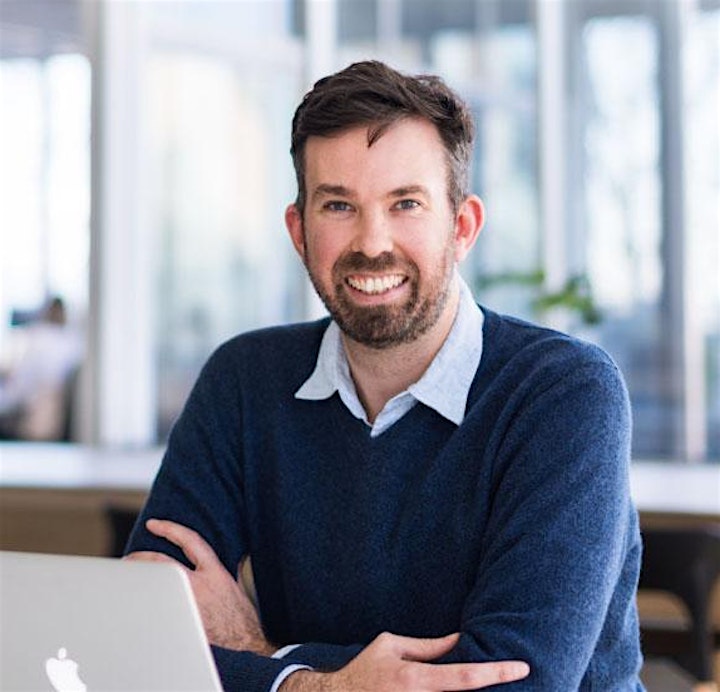 Dr. Chris Marmo
Co Founder, Paper Giant
Chris is a strategic designer and researcher with nearly 20 years' experience in the design industry in Australia and throughout Asia. He is a co-founder and the CEO at Paper Giant.
He is passionate about the overlaps between people, technology and society, and enjoys mentoring teams through complex problems. Through his career, he has worked across private and public sectors and has delivered research insights and design outcomes used by hundreds of thousands of people.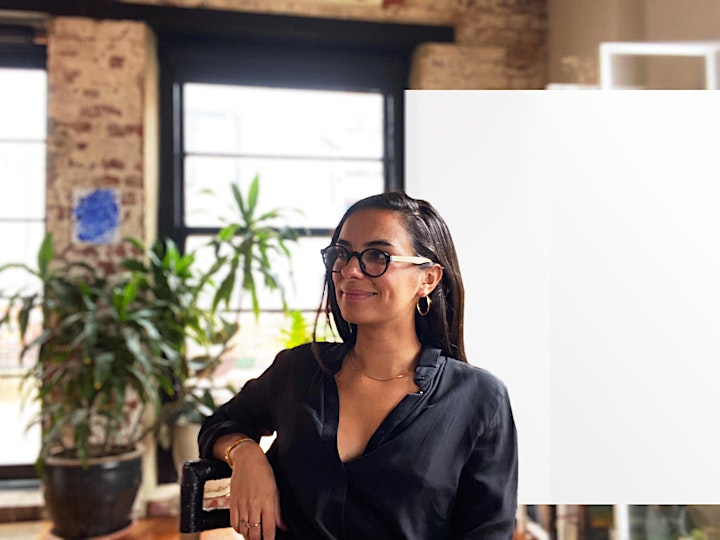 Facilitator Roya Azadi
Strategy Director , Paper Giant
For ten years Roya has helped decision-makers define the future they want, uncover the architecture of their current problem, and provide guidance towards designing solutions that stick.
She does that by translating research and insights into meaningful experiences, services and products and future forecasts.
The outcomes are varied: new services, cultural strategies, capability building, operating models, internal education campaigns, brand or product positioning, and once a short film by Ai Wei Wei.