Panel Discussion: D&I Tipping Point Hosted by Macquarie Group
Event Information
Location
50 Martin Place, Macquarie Group
Sydney, NSW 2000
Australia
Description
Many organisations are significantly increasing their level of focus and investment on diversity and inclusion. There are varied motivations for what is in many cases a substantial change in commitment and emphasis. Hear from leading companies in three different sectors about what made diversity come out of the back room and into their boardroom and shift from being a social justice issue to a strategic business imperative.
Panel Moderated by Heather Price
"This is a unique opportunity to hear from a very diverse mix of four business leaders about the what, why and how on Diversity and Inclusion such as from the CEO of a Science and Research organisation who wants to leverage diversity to position Australia as an innovation hub to a Property Director who wants to leverage diversity as a source of competitive advantage to drive their business purpose."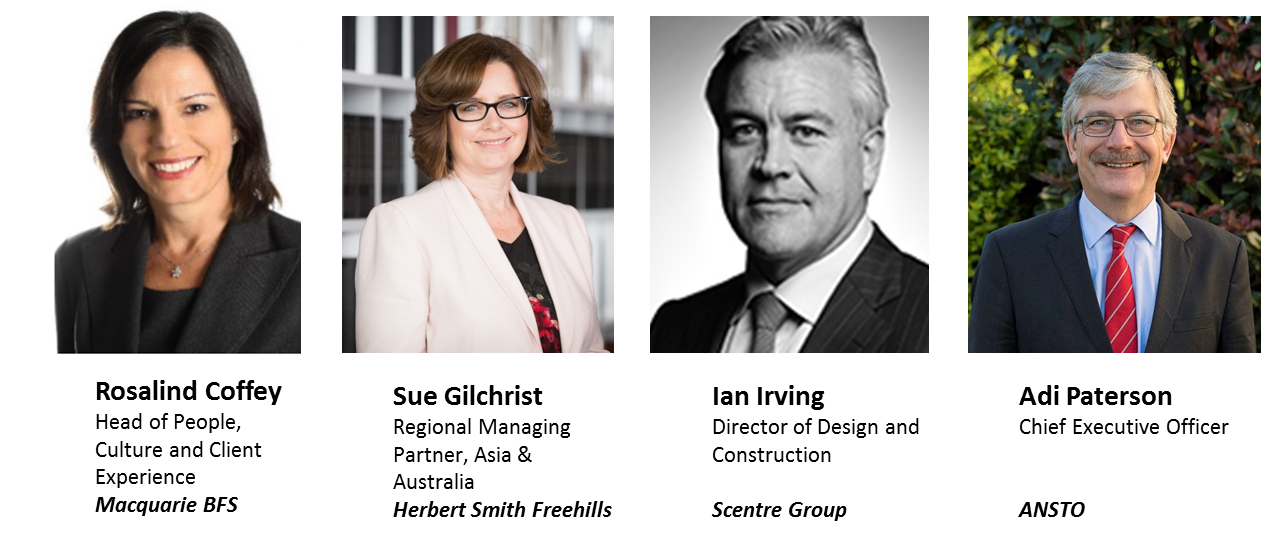 Date and Time
Location
50 Martin Place, Macquarie Group
Sydney, NSW 2000
Australia