Description

We invite you to join us on Sunday, November 9 for a unique degustation dining experience with only the best raw, natural ingredients.
Nourish your body, mind and soul with seven courses of flavoursome gourmet dishes made only from plant-based ingredients and produced using minimal heat. Dishes that are nutritious as they are delicious.

Brought to you by Pana Chocolate, this iconic culinary event promises to be the most talked about raw degustation event of the year. An introduction and celebration of handcrafted food that is full of antioxidants, amino acids, vitamins and minerals and without preservatives, that's Low GI, vegan, and free from gluten, dairy, and soy.


Indulge in this flavoursome guilty pleasure that's not so guilty after all.


$50 from each ticket sold will go to Fifteen Trees to directly support the planting of 10,000 native trees in Flowerdale, Victoria. Pana Chocolate is f
ood that loves what's within, as well as the earth it came from.


Book your place now.
Check out Pana Chocolate on Instagram, Facebook or Twitter for a visual feast of our mouth-watering raw desserts, currently available from our Richmond flagship shop.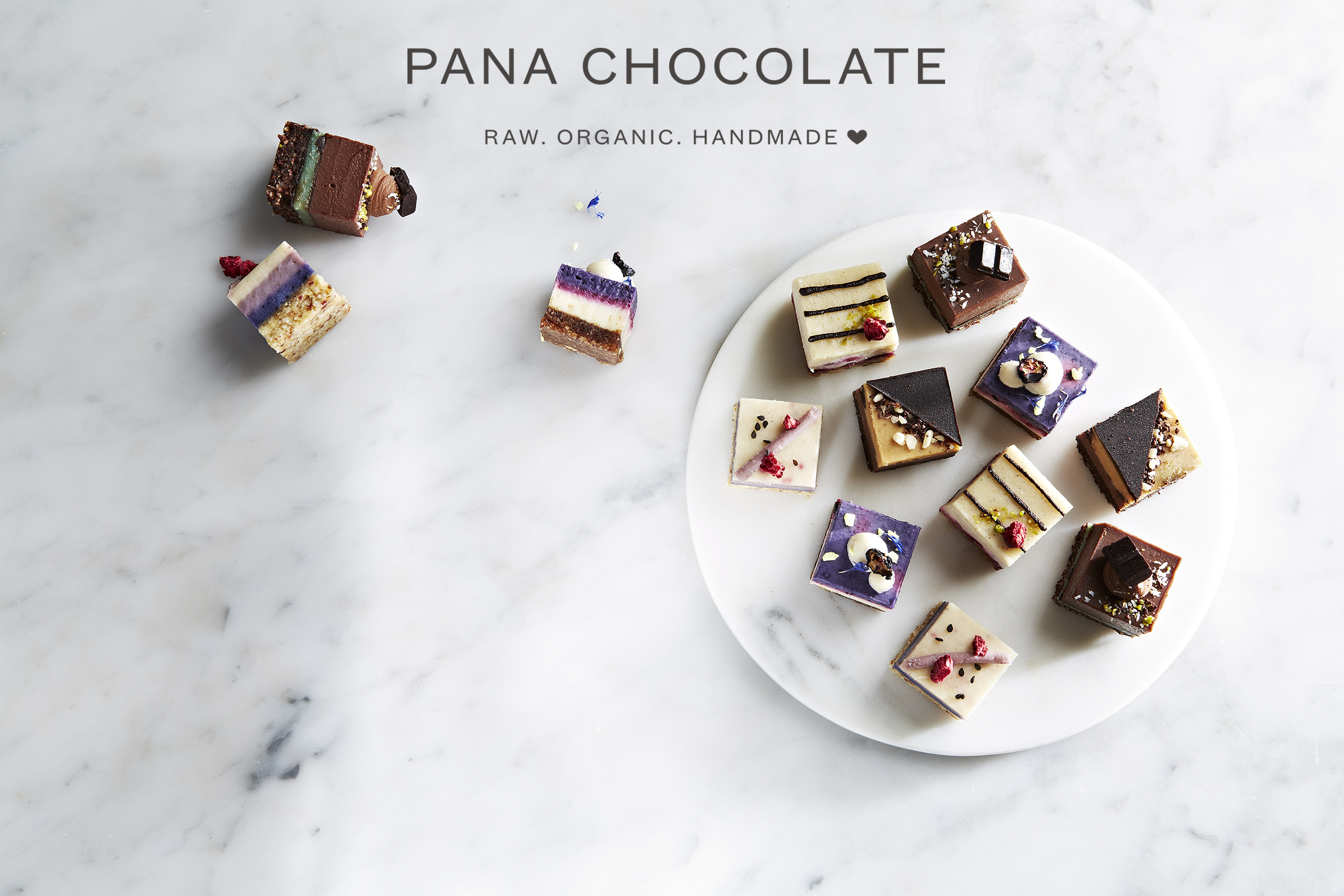 Refund Policy
All sales are final and we cannot provide refunds under any circumstances. However, tickets are fully transferable, so if you can't make the event for some reason, you can give your ticket to someone else.