Description
Come along for a morning of pure indulgence in Toowoomba.
Join us for an indulgent pamper morning. Learn how to make your own all-natural face masks, body scrubs and face serum with therapeutic grade essential oils. Soak your feet, nourish your face and learn the 'Aromatouch' hand massage technique by Heidi James - certified in the Aromatouch technique.
This is the perfect day for anyone to come and pamper themselves. Learn easy peasy skin care and pamper recipes which are great gift ideas for friends, family or for yourself!
You will take home your own personal roller bottle of Frankincense essential oil and will leave you feeling empowered to take control of your health. You will be given access to resources to continue your own education and tools to take a proactive approach to your own health and well-being.
Please wear comfortable clothing with easy access to your feet and lower legs (for the foot soak). If you wish to experience the facial products we will be making, it is advisable to avoid wearing make-up.
PREVIOUSLY SOLD OUT - please book early to avoid disappointment!
NOTE: the address will be emailed 24hrs prior to the event
We look forward to meeting you!
With health and happiness
Sandy Mott, Cheryl Jensen and Heidi James
http://aromabalmessentialwellness.com/
Facebook Group: https://www.facebook.com/groups/1583687758384330/
Facebook Page: https://www.facebook.com/aromabalmessentialwellness/
Meet your facilitator:
Heidi James from enchantinglittletreasures has a Bachelor of Nursing with a Graduate Certificate in Special Care of the Newborn. Heidi splits her time between being a Mum to 3 gorgeous children, being a Silver leader with doTERRA and being a Clinical Neonatal Nurse. Heidi brings extensive knowledge of the care of neonatal babies, for the past 12 years, and merges this with her passion and in depth understanding of essential oils. Heidi is dedicated to a life of wonder with her enchanting little treasures – babies on her ward, her own children and these enchanting bottles of magic from doTERRA!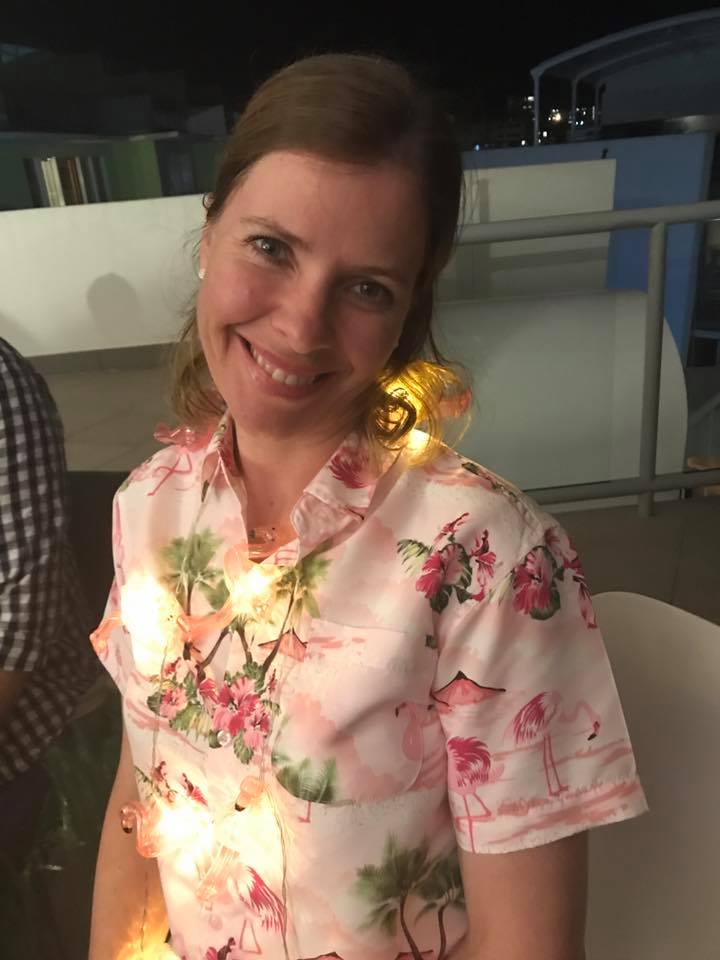 Hi, my name is Heidi James and I am the founder of Enchanting Little Treasures. I smelt my first certified pure therapeutic essential oil in July 2016 and I have been following the scent ever since. I am a wife, mother of 3 young children and a neonatal nurse discovering the purity and therapeutic charge of essential oils and natural therapies. Come and join me to discover techniques to combat frequent household ailments, and boost family health worries naturally.
As I raise my enchanting little treasures, my mission is to harness them with the power to conquer their future. I believe with pure therapeutic essential oils, education, love and happiness, my treasures and many more will soar.

I cannot wait to meet you!

With love, health and happiness,

Heidi James
Enchanting Little Treasures