Description
Come along for a morning of pure indulgence in North Brisbane.
Join us for an indulgent pamper morning. Learn how to make your own all-natural face masks, body scrubs and face serum with therapeutic grade essential oils. Soak your feet, nourish your face and learn the 'Aromatouch' hand massage technique by Alison Bartolo - certified in the Aromatouch technique.
This is the perfect day for friends, mothers, daughters (and sons!) to come and pamper themselves. Learn easy peasy skin care and pamper recipes which are great gift ideas for friends, family or for yourself!
Morning tea provided - healthy treats infused with certified therapeutic grade essential oils and you will take home your own personal roller bottle of Frankincense essential oil.
PREVIOUSLY SOLD OUT - please book early to avoid disappointment!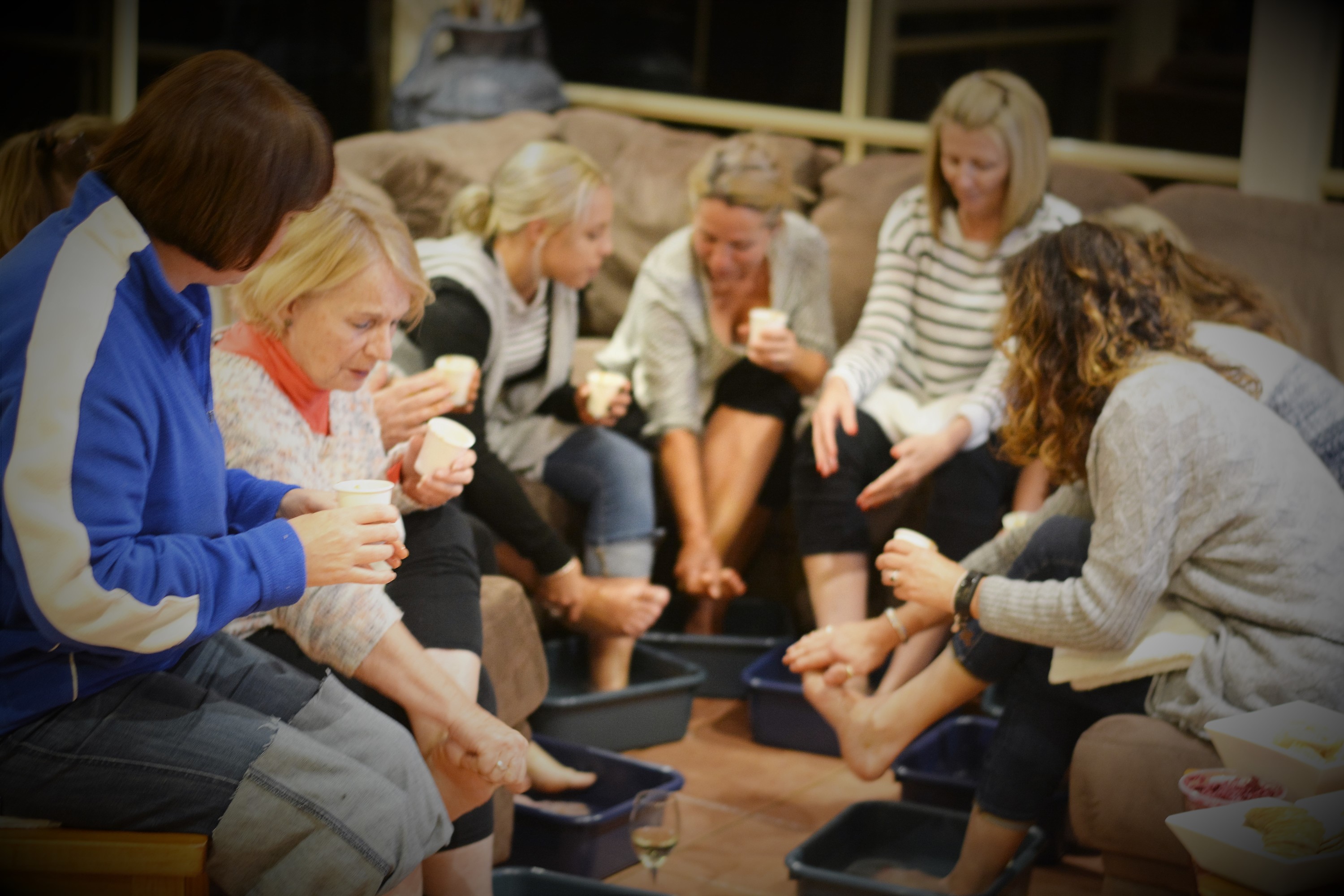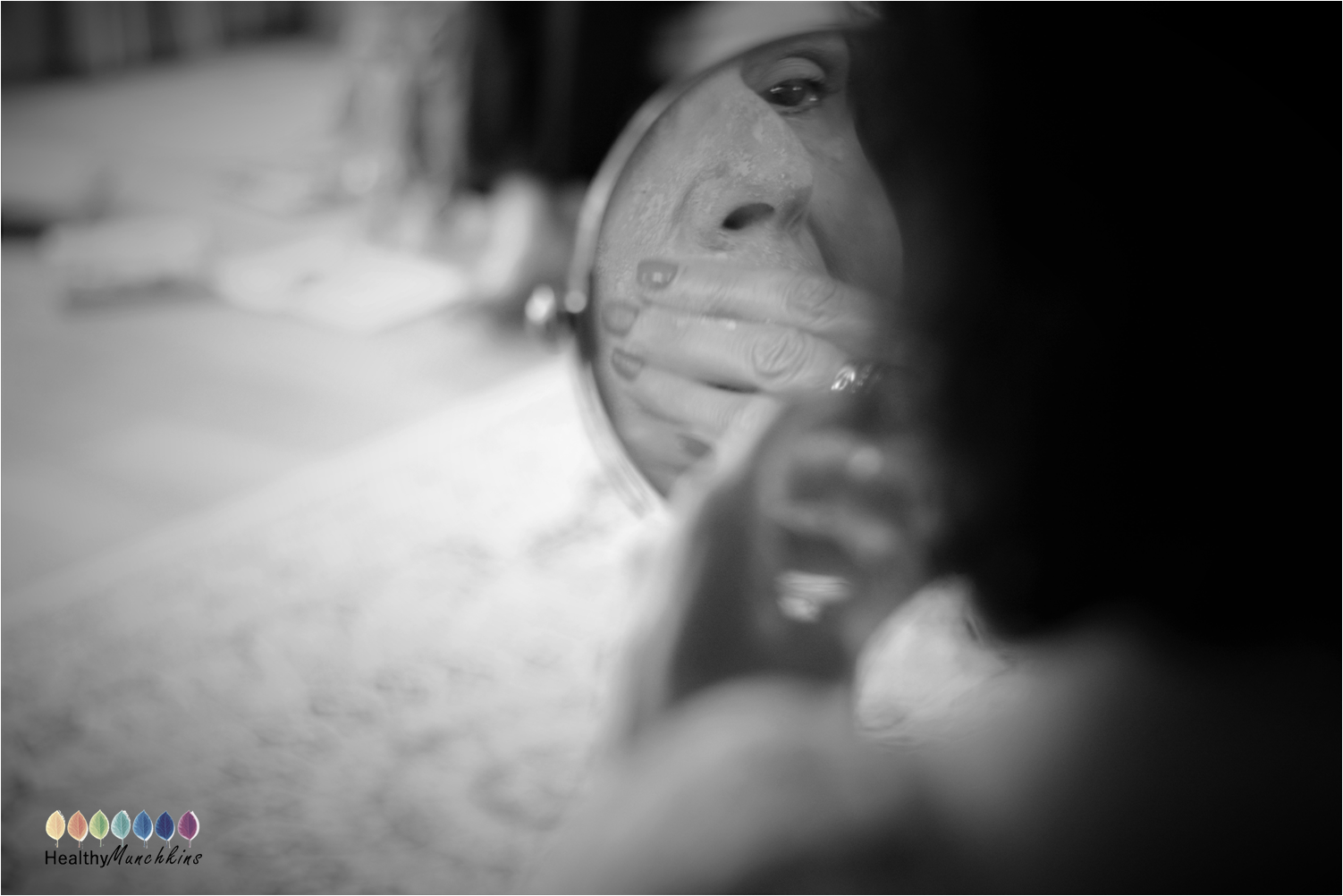 Please note that following this session there will be a FREE 'Introduction to Essential Oils Class' available to those new to essential oils. This is an optional class which you are most welcome to attend to understand some of the theory and practical uses for physical health.
BOOK IN to both classes and receive a FREE coffee from Site Cafe in Banyo during the lunch break! https://www.eventbrite.com.au/e/essential-oils-for-beginners-brisbane-tickets-28491298240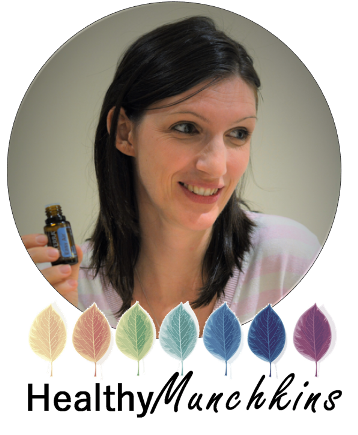 My name is Alison Bartolo and I am the founder of Healthy Munchkins - a concept founded on true health and wellness. I am a Mum(my!) to three young children who have opened my eyes and landed me on an express journey of learning about physical, emotional and spiritual health. I have immersed myself in the study of aromatherapy and nutrition and I now love running workshops and engaging with people from all walks of life, opening doors to healthier lives. Owner of Site Cafe in Brisbane, I have a passion for wholesome foods made from scratch and building a sense of community and connection.
Originally from the UK, I live in Brisbane but travel Australia educating about natural health solutions. My purpose is to play an integral role in the global shift towards 'Wellness Care'. I believe in pro-actively maintaining a state of wellness in preference to solely reacting to sickness and ill–health. My philosophy is that given the right environment and support, the body can heal itself when it does come under threat.
In order to ensure adequate supplies, all tickets must be pre-purchased by midnight on Friday 11th November. Are you reading this too late? Contact me on 0450 261 951 and I will do my best to fit you in!
Kindly note that tickets are transferable to another person but are not refundable.
Would you like to host a private pamper party in your home with your friends and family? Contact me through facebook, email or by phone and we can work out a gorgeous event in the comfort of your own home!
With love, health and happiness,
Alison Bartolo
0450 261 951
www.facebook.com/healthymunchkins
healthymunchkins@gmail.com