Description
Welcome to round three of Palm Beach Comedy Club - Bringing the Finest in Stand up Comedy to Palmy. The Stevenson Experince, Simon Kennedy, Christina Van Look and Billy D'Arcy
A Quadruple Headline Bill that will leave you in absolute hysterics. The show will cater for everyone (there will be adult themes) so come on down and have a laugh with the best of them.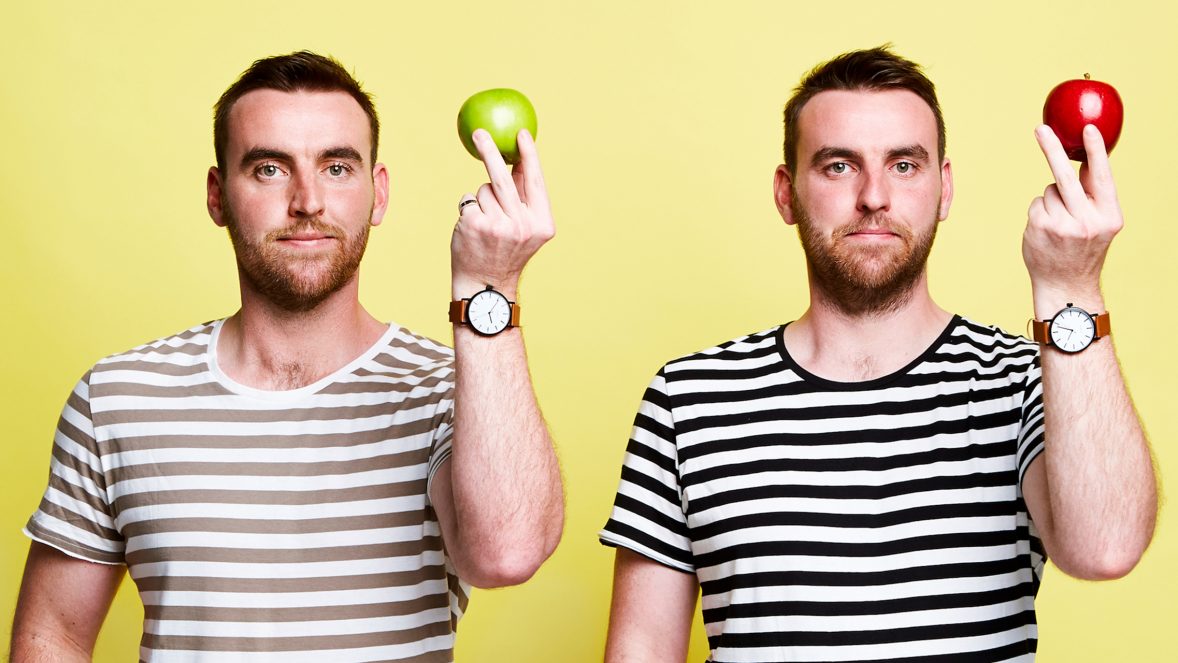 The Stevenson Experience - Just back from smashing the 2019 Edinburgh Fringe Festival. As seen on the Comedy Channel.
Benjamin and James Stevenson are identical twin brothers who combine to form the musical comedy duo The Stevenson Experience. They have placed in the Grand Final of every national comedy competition in Australia and been crowned the nation's funniest new comedians.
The Stevenson Experience are experienced and versatile festival performers, they have had multiple sold out seasons at the Edinburgh Fringe Festival, Melbourne International Comedy Festival, Adelaide Fringe Festival, Brisbane Comedy Festival, Perth Fringe World and the Canberra Comedy Festival since their debut in 2011.
In 2019 they sold out their national tour in Melbourne, Adelaide, Sydney, Canberra, Perth and Brisbane, and have taken their acclaimed new show to Edinburgh after enjoying Sold Out seasons the past two years. They have been featured on ABC Television, Channel 10, The Comedy Channel, JJJ Radio, ABC 666 (Canberra) and 774 (Melbourne). They were picked as a highlight of the 2018 Falls Festival Music Festival, being listed as one of the top five acts, alongside international music superstars Childish Gambino and London Grammar.
Yearly, The Stevenson Experience perform to over 20,000 people, and tour both nationally and internationally. The Stevenson Experience have performed on the Canberra Comedy Festival Gala, Sydney Comedy Festival Gala, Sydney Comedy Festival Showcase Tour, Melbourne International Comedy Festival Club, and the prestigious invite-only Just For Laughs Festival at the Sydney Opera House.
In 2018, their 1-hour Comedy Special was picked up and aired multiple times on Channel 11. They have performed with Amy Schumer, The Doug Anthony All Stars, Jimeoin, Sammy J, Matt Okine, Charlie Pickering, Bo Burnham, Wil Anderson, Dave Hughes, Fiona O'Loughlin and many more.
Benjamin Stevenson is also the Author of the #1 Bestselling Crime novel – Greenlight – published through Penguin Random House Australia, and has a second book due for release next year.
'An absolute stand-out, one of the best moments of the Fringe' ★★★★★ TheFountain.eu
Hilarious. You will not regret it. ★★★★ 1/2 " Herald Sun
"Lyrics made up of killer zingers… one of the funniest festival gigs this reviewer has witnessed. Check them out before they kill each other." Herald Sun
"Sibling rivalry at its finest […] witty, sprinkled with a dusting of black humour. ★★★★ ½" The Music
"Scathingly witty and hilariously riotous. Their songs are side-bustingly funny. ★★★★★" Melbourne Arts and Fashion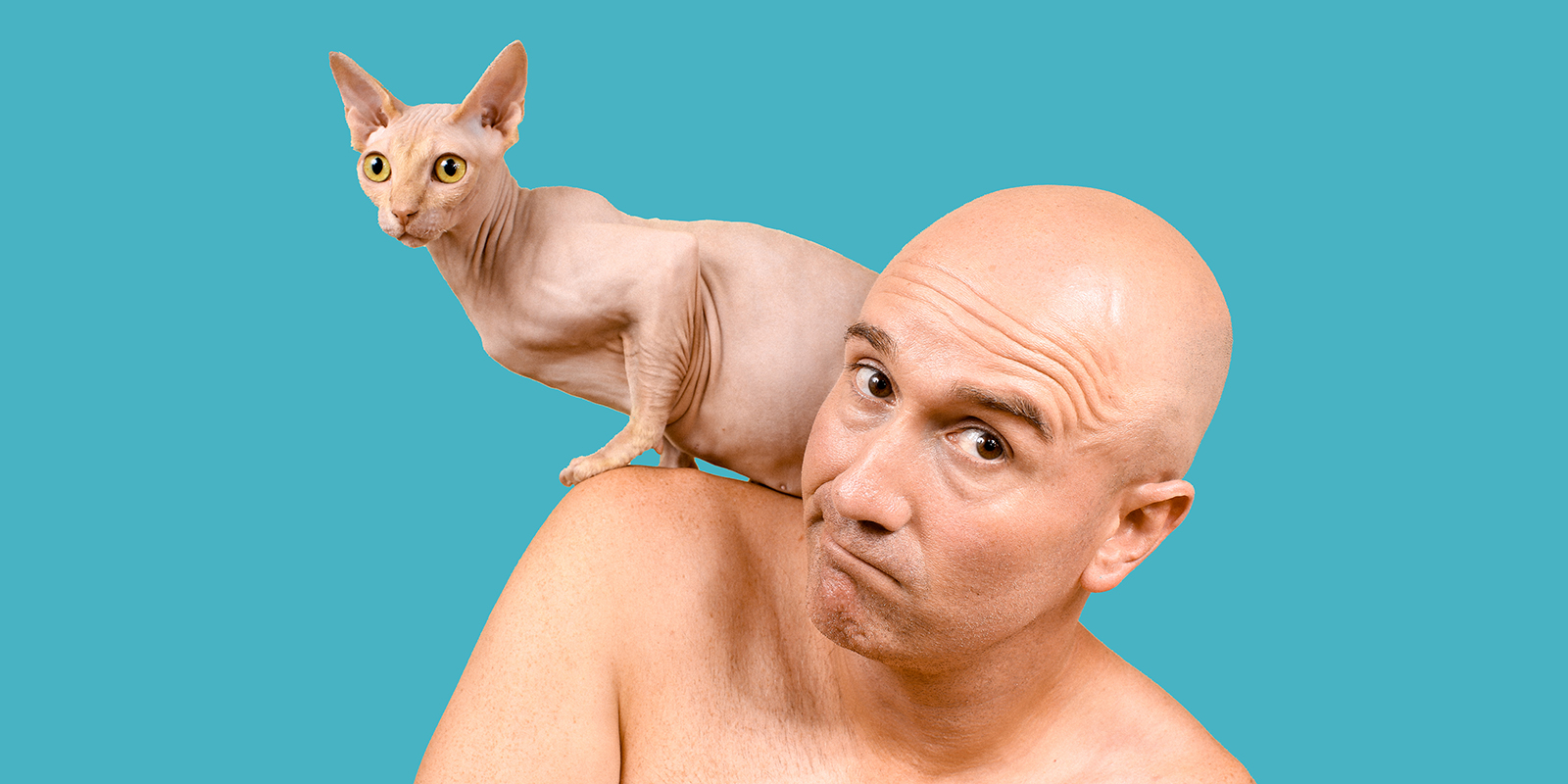 Simon Kennedy As seen on the Channel 7 Morning show, The Project Ch10, Ch9 Morning Show, regular host of Studio 10 on Network 10 (with Ita Buttrose, Jessica Rowe, Joe Hildebrand and Sarah Harris) News 24 ABC and many others. With more than 14 years as an international headline comedian, presenter and writer, Simon Kennedy is one of Australia's most intelligent, insightful, and versatile Entertainers.
Simon's book 9/11 AND THE ART OF HAPPINEES released in Feb 2014 is and has gained wide accolade. Simon has featured on a large variety of national television shows, radio and print media and also speaks on the topics of resilience, happiness, the art of forgiveness and letting go of bitterness and hatred. 'This is so beautifully written, so heartfelt and more than anything, it has so many important messages contained within it' Adam Hills
For 5 years Simon hosted "The Show With No Name" with comedian Steve Philp, as well as "Kennedy & Philp" on Nova 96.9FM. Simon's Radio, Television and Corporate experience is extensive.
'A World Class Comedian' - Concrete Playground
, insightful, and versatile Entertainers.'A World Class Comedian' - Concrete Playground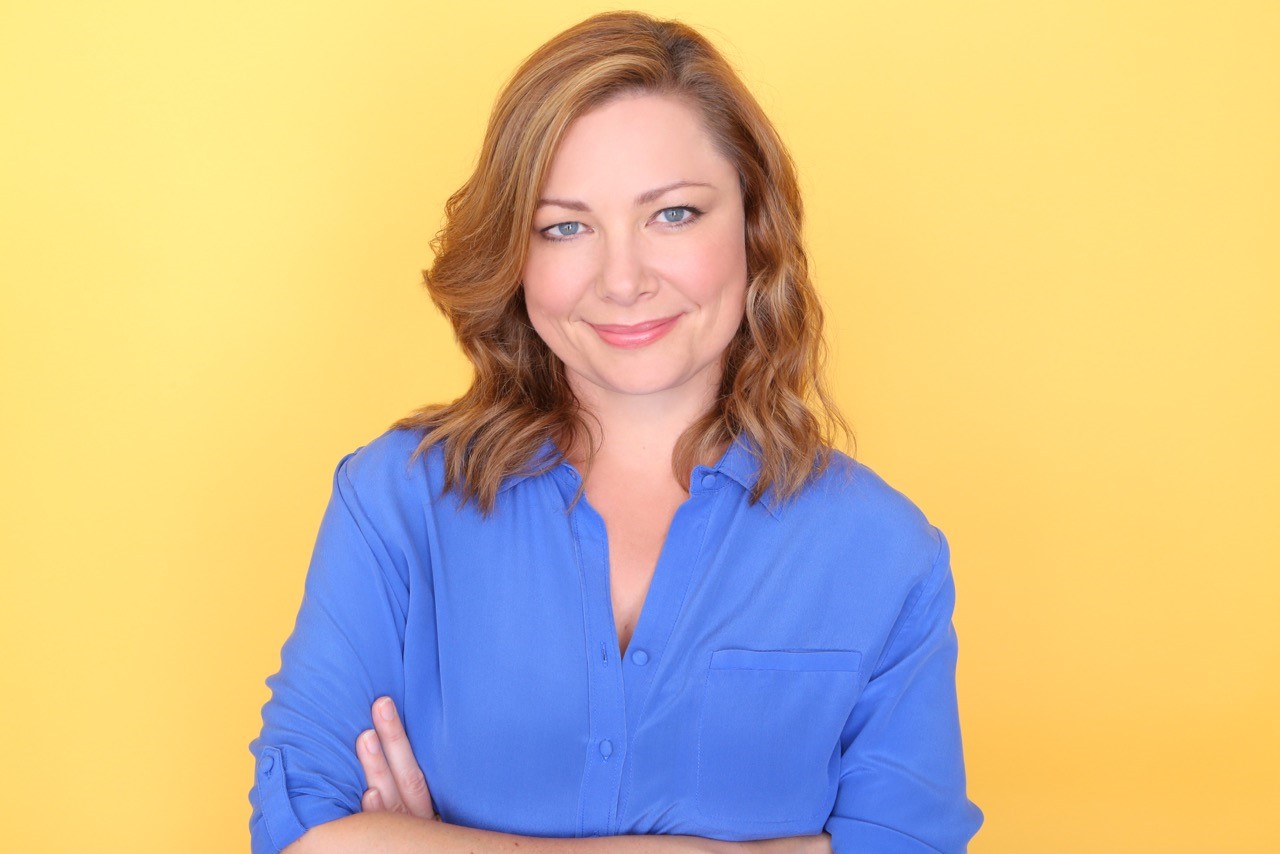 Christina Van Look burst onto the Sydney comedy scene six years ago and continues to delight audiences from Melbourne, New York, London and Toongabbie.
Her humour varies from hilariously self-deprecating to bitingly sardonic but her punchlines are delivered with a relaxed smile that makes her a favourite wherever she performs. Christina is renowned for her rapid-fire jokes about celebrities (Kim K would sue if she could actually understand the joke), parenting as a competitive sport and why you need to visit a sex shop at least once in your life.
She has spent an extended period performing comedy in New York where she recently performed at Gotham Comedy Club and the Comedy Cellar. She also featured on The Darren Sanders Show on Foxtel's Aurora.
"Christina Van Look is one terrifically funny woman. Nothing is as refreshing as a mother with a disdain for children." – Rick Crom (Louis CK, Inside Amy Schumer)
"One of the funniest women in comedy." – Mikey Robbins (Good News Week)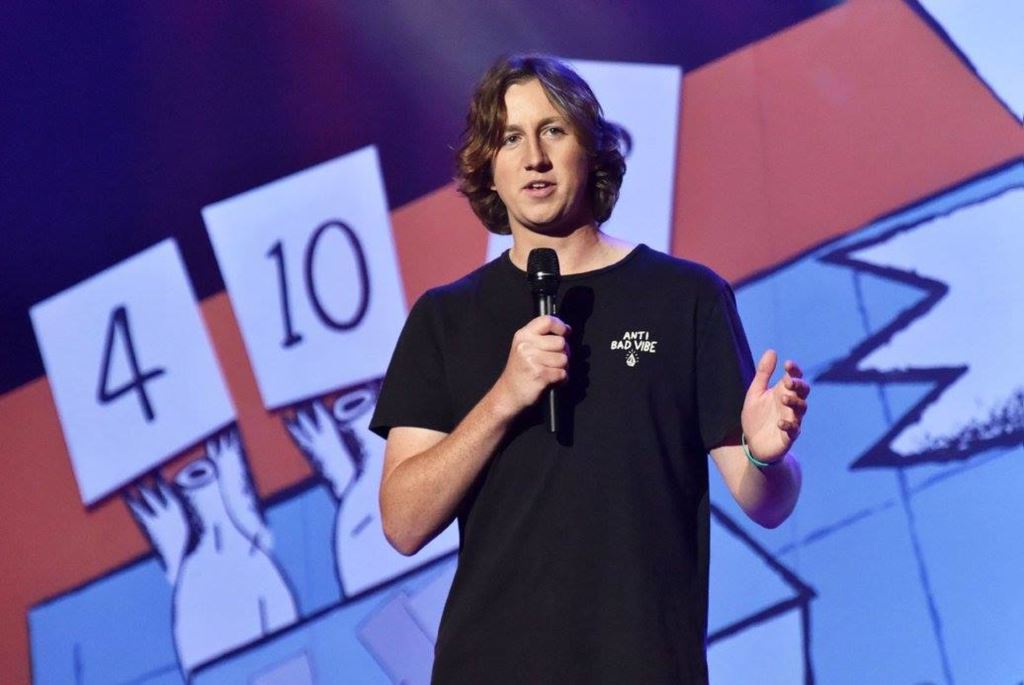 And Billy D'Arcy - is a young comic who is quickly making a name for himself on the Sydney comedy circuit. In 2017 he was a triple j RAW Comedy National Finalist and in 2018 he was handpicked for the Sydney Comedy Festival Roadshow. With his rapid punch lines and class clown persona, Billy has entertained audiences at all of Sydney's biggest rooms. Behind his likable nature there is an edge to his comedy, as he takes down everything from personal trainers to Australia's Next Top Model. Having shared the stage with the likes of Nick Cody and Rhys Nicholson, there is no doubt that Billy D'Arcy is one of Sydney's brightest comic stars of tomorrow. "Boasts a slick, well practiced delivery and he writes with an easy wit" - Chortle UK