Description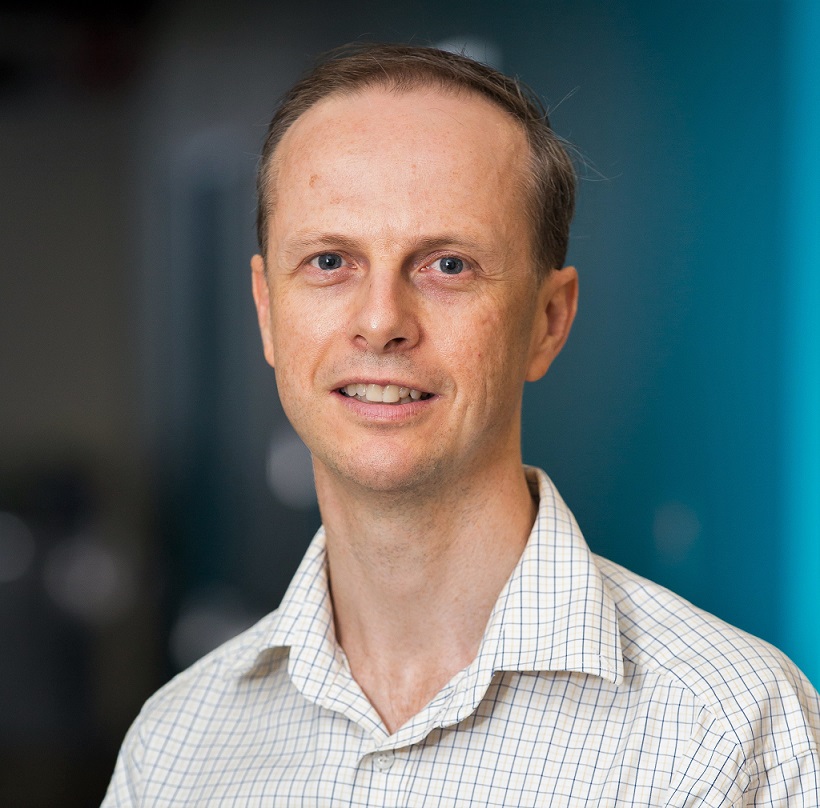 Speaker: A/Prof Phillip Good

Title: Lost in Translation – access to and experience of interpreters in Palliative Care
Abstract: Australia is culturally and ethnically diverse and culture, language and ethnicity significantly influence experiences in healthcare. Communication challenges can be intensified in consultations with patients from culturally and linguistically diverse (CALD) backgrounds, where language and cultural specificities introduce a range of new dynamics to the discussion of palliative care. The provision of professional interpreting services in the hospital setting decreases communication errors of clinical significance and improves clinical outcomes and patient satisfaction. This talk will discuss recent collaborative research on access to interpreters in the hospital setting and the experience of professional interpreters in working with health care professionals and CALD patients in Palliative Care.

BIO: Dr Phillip Good is Director of Palliative Medicine at St Vincent's Private Hospital Brisbane, Senior Specialist in Palliative Care at Mater Health Services and Associate Professor at the Mater Research Institute - The University of Queensland, Australia. He tries to combine clinical practice in palliative care with research aimed at improving patient outcomes. His research interests include clinical research studies, pharmacology studies on methadone, and qualitative studies in regards to patient and carer journeys in palliative care, as well as the experience of Culturally and Linguistically Diverse (CALD) patients, carers and interpreters.
Note:
This education event is free to members of Palliative Care Queensland, (PCQ).
For non-members of Palliative Care Queensland the cost is $10. If you would like to become a member of PCQ please follow this link: http://palliativecareqld.org.au/membership