PainWISE Community Pain Support Initiative launching in Mackay
About this event
Come to our launch evening and find out more about what we will be offering at the PainWISE Community Pain Support Initiative for your patients.
80% of people living with chronic pain miss out on treatment.
Regional and rural regions do not have sufficient access to pain management services!
Reliance on pharmacological options are concerning with 3 deaths a day due to opioid related harms.
Reducing isolation and having peer support is vital to reducing pain and living a better quality of life!
PainWISE Community Pain Support Initiative will be launching this local-for-local model for sustainability, growth and improving the management of pain through better usage of fundamental tools that can be learnt to reduce pain.
Come and meet the Founder and Managing Director of PainWISE, Joyce McSwan, and find out more about the vision of this Initiative. Joyce has extensive experience developing models of care and is known for her innovative pain programs for the primary care setting. She is currently the Clinical Director of the Gold Coast Primary Health Network Persistent Pain Program, President Elect of the Australian Pain Society and Principal CPD Director of AHPAS (Australian Health Professionals Advisory Solutions).
The PainWISE Community Pain Support Initiative is focused on dedicating support to Regional and Rural regions of Australia.
This event is for ALL healthcare professionals who service patients or clients living with chronic, persistent pain who are interested to find out more and collaborate in this local-for-local innovative model.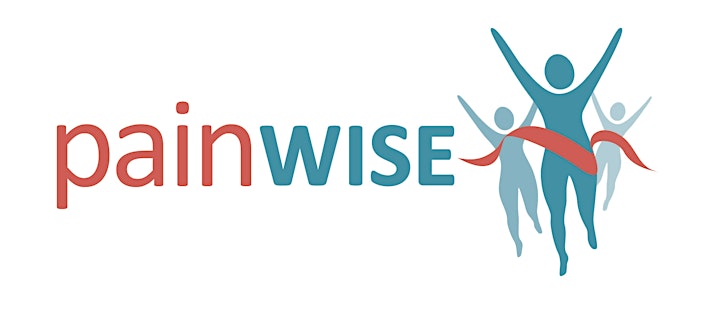 Organiser of PainWISE Community Pain Support Initiative Launch Event - For Clinicians