Description
This will be our most tranquil class yet! Think relaxing music, candles, incense, and warm vibes. Creating mandalas is a very peaceful exercise and quite therapeutic in the face of a busy week ahead! If you've got a stressed-out or busy friend, make sure to bring them with you! The teacher will take you through an example at the front, but you are welcome to bring in your own design inspiration.
This event will be held at Westport & Lee; a trendy and comfortable café on Latrobe Terrace in Paddington. After our very successful launch class here last year, we are back again to enjoy their beautiful atmosphere and hospitality.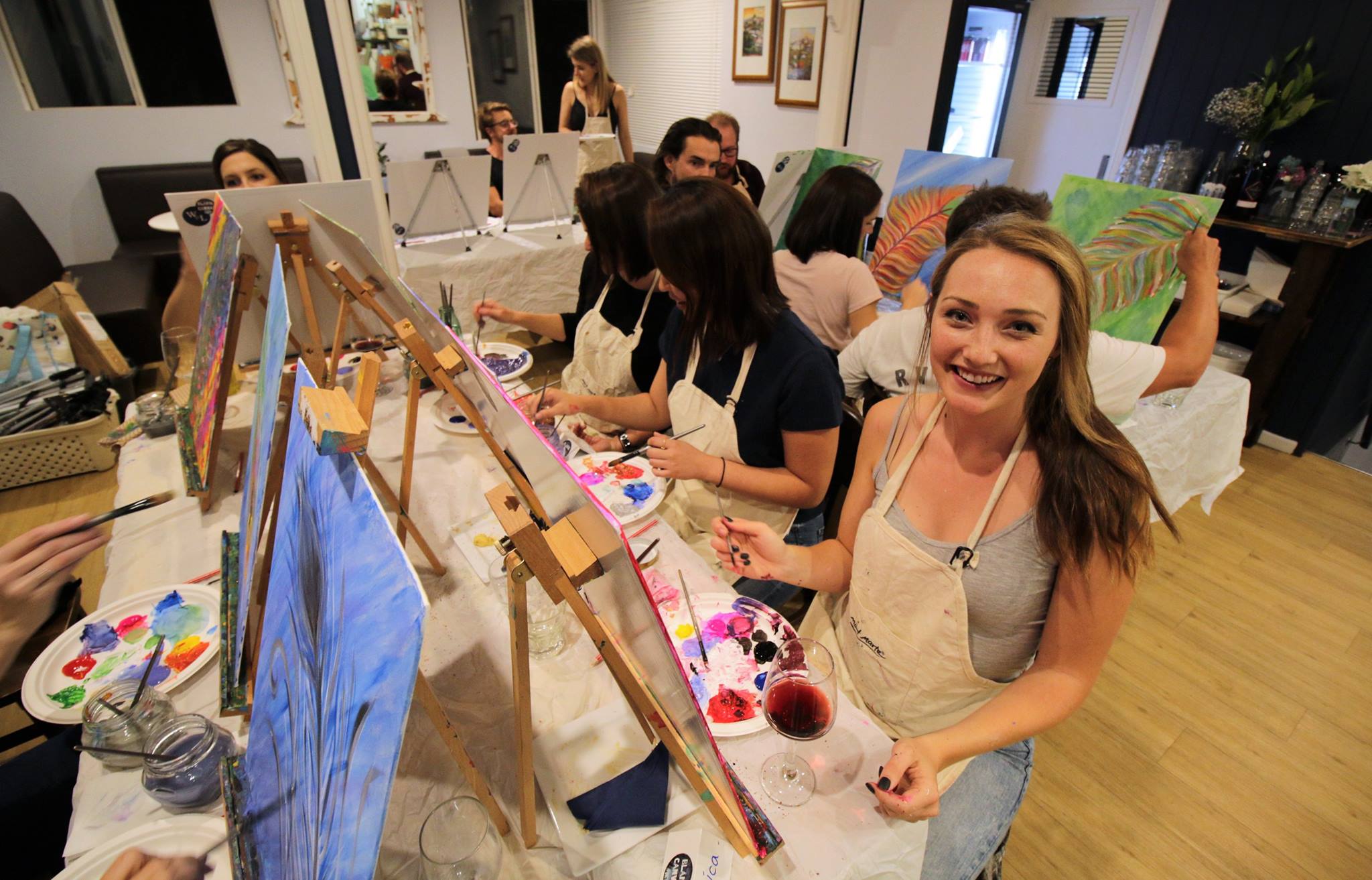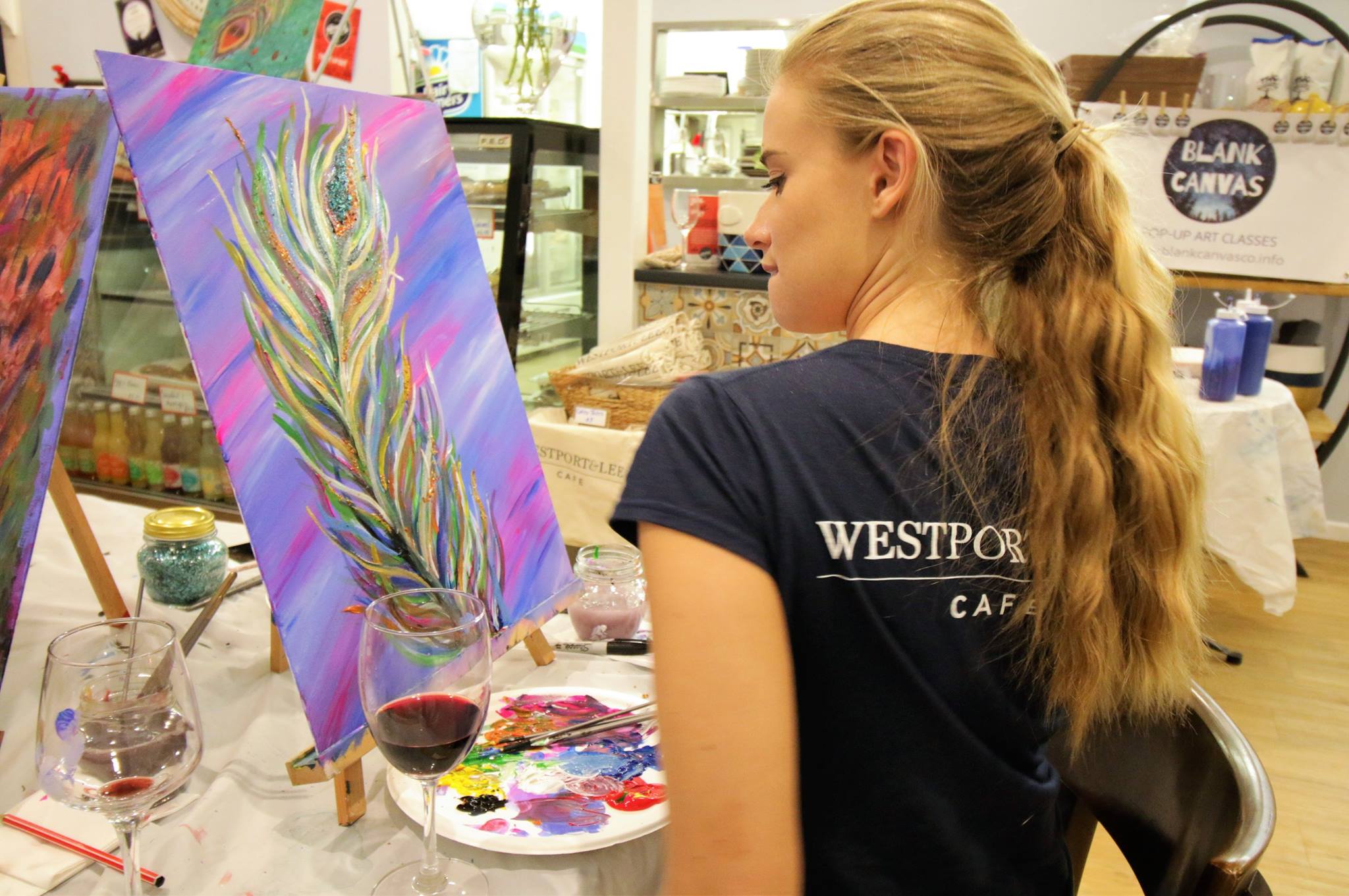 ---
Class Details:
We provide everything you need: easel, apron, brushes and water, and palette
Paint with high-quality acrylics
Over 2 hours of class instruction included plus 30 mins extra finishing time if needed with roaming help from the teacher
Take home your completed 40 x 50cm canvas board

Photos are taken during class and posted on the FB page

As a standard social painting class, you get a glass of wine on arrival
Further drinks, wine, cakes, slices, and cheese platters will be available for purchase throughout the night as well
Just bring yourself and your great smile!
Schedule:
1800 arrival
1815 class start (sharp)
2030 last class instruction
2100 finish
2130 close
---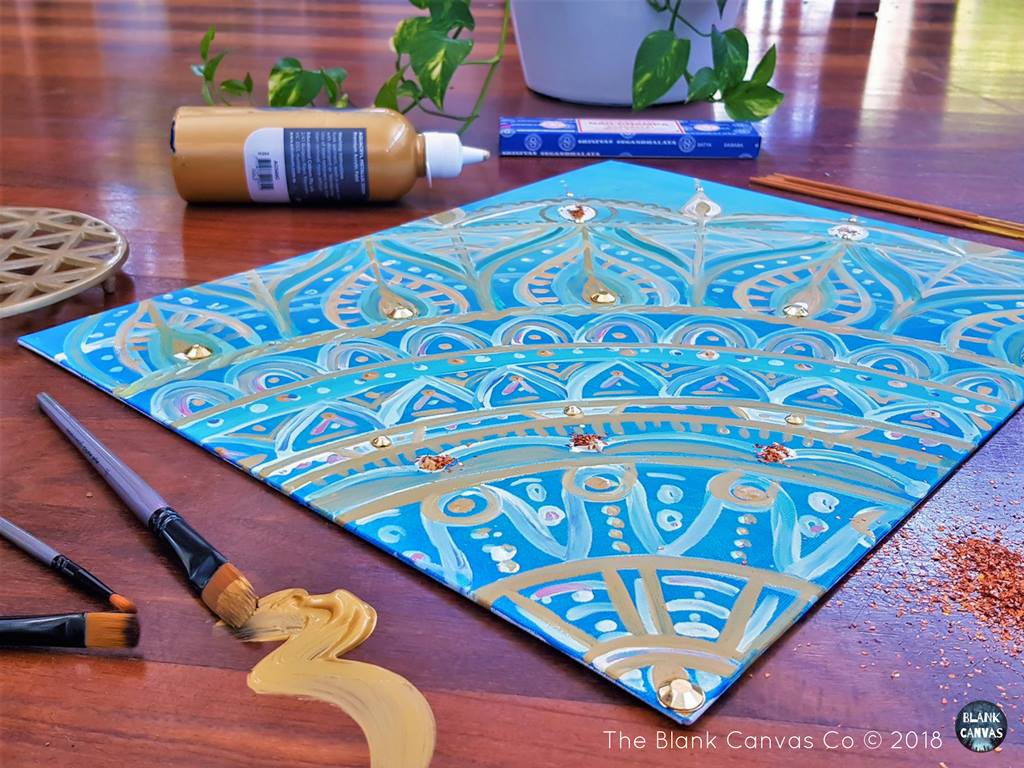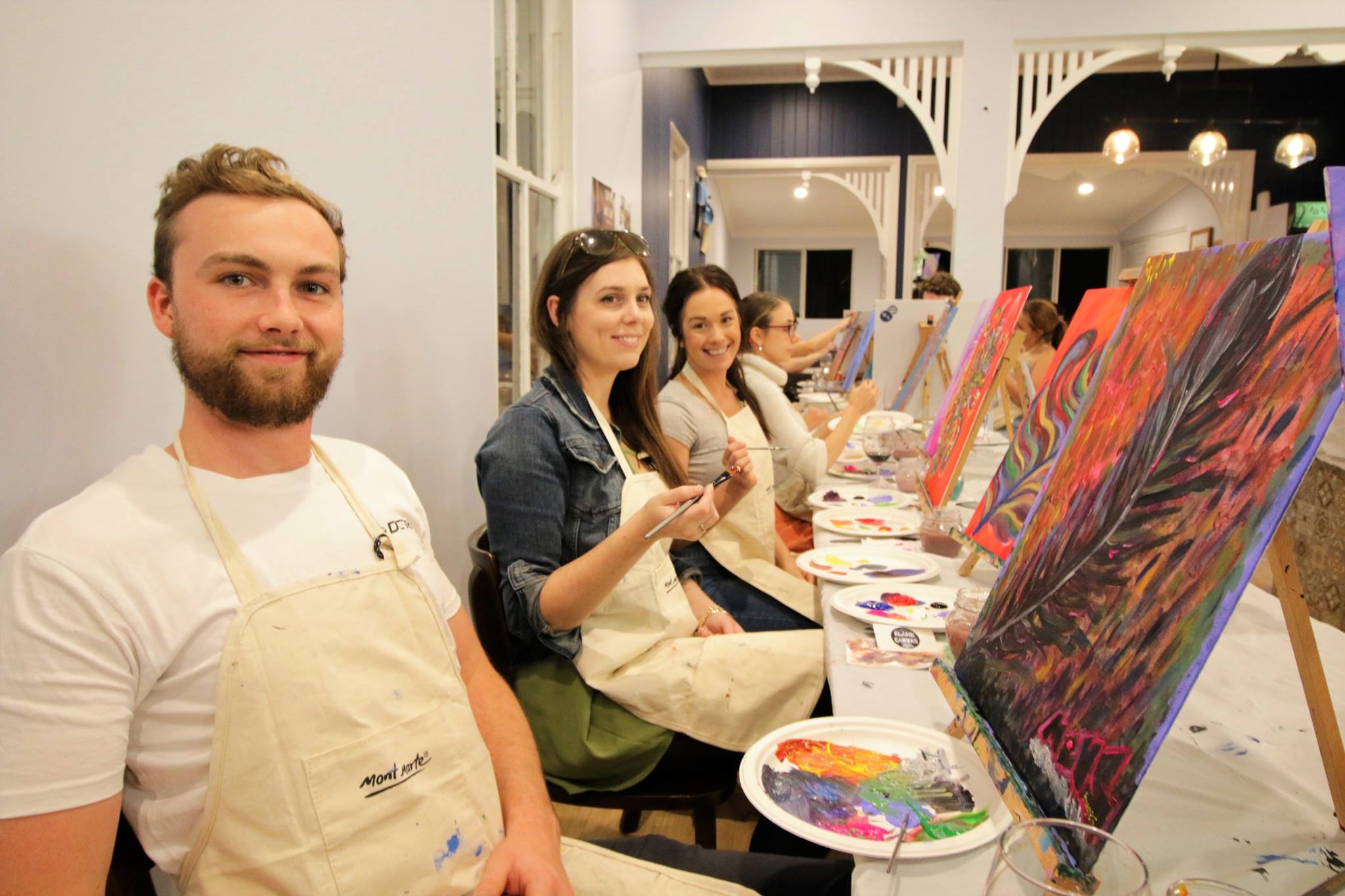 ---
Westport & Lee can be found at:
Web: https://www.westportandlee.com/
Insta: https://www.instagram.com/westportandlee/
Facebook: https://www.facebook.com/Westportandlee/
To stay in the loop on new class releases by signing up for our e-newsletter on our homepage here: www.blankcanvasco.info or to go straight to the newsletter sign-up click here.