Description
This class is part of our Classics Series, starring Van Gogh's Wheatfield and Cypresses, which he painted three iterations of in 1889. The class will be at The Brass Barrel, in Rosalie Villiage and a complimentary glass of a house wine is included on arrival! The teacher will take you through an example of the classic at the front.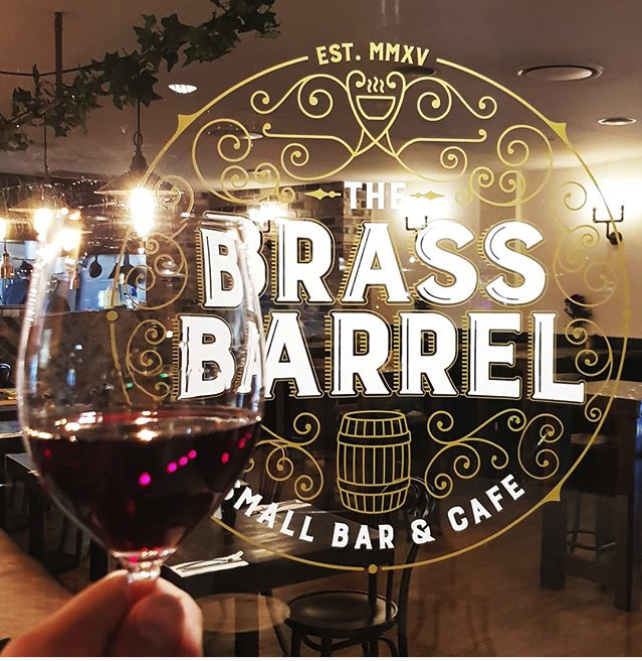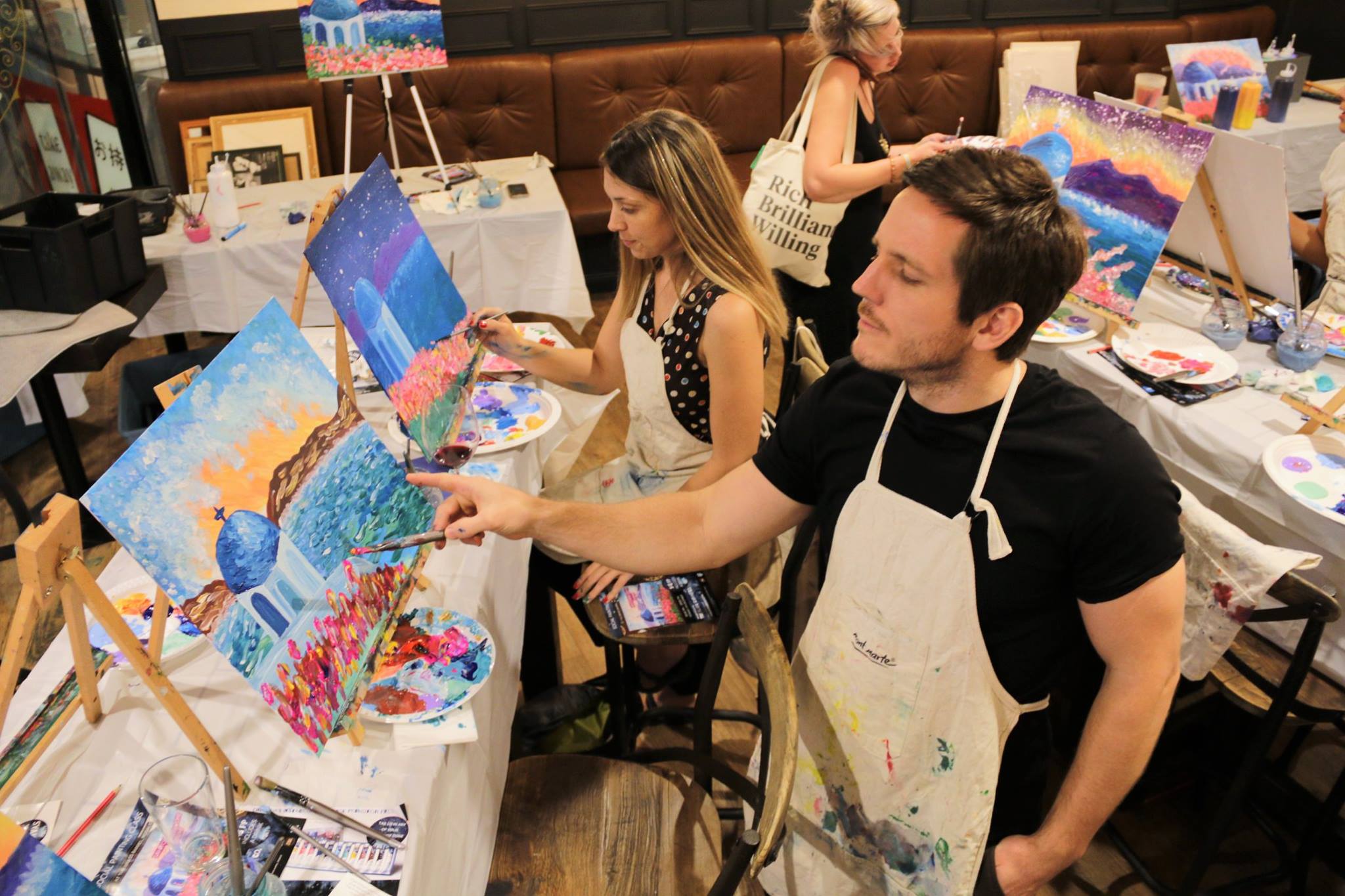 Pre-purchase a Brass Barrel Cheese Board. (Pictured is a Board for Two)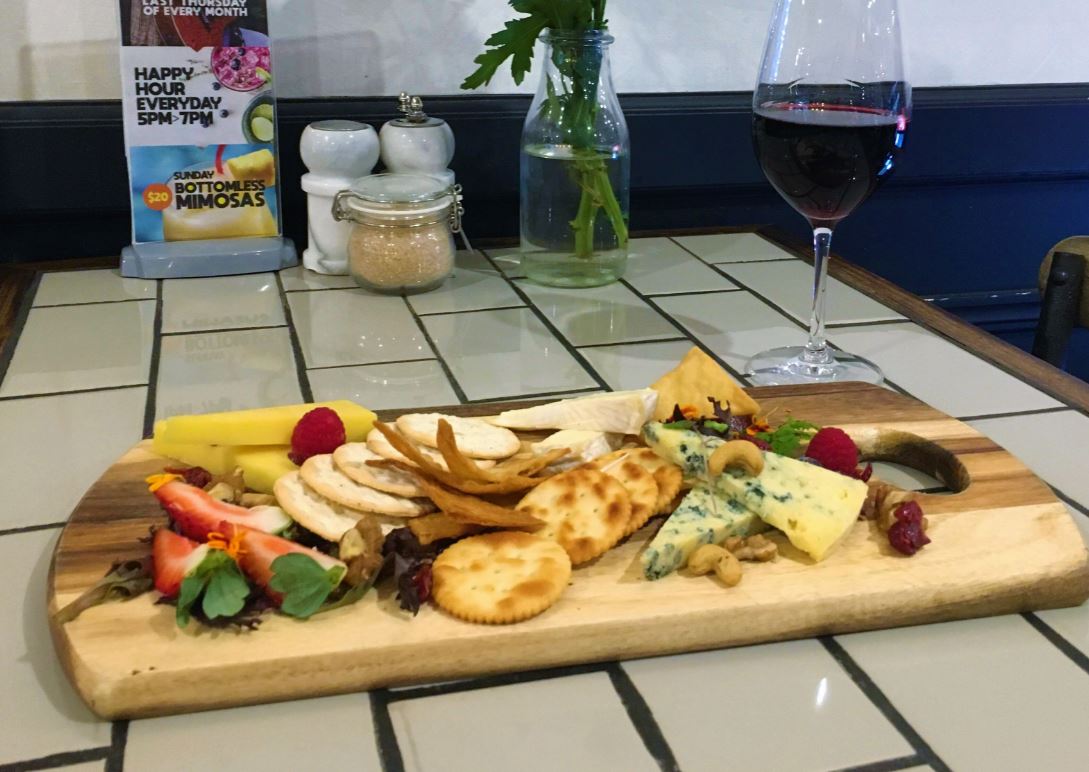 The original Van Gogh: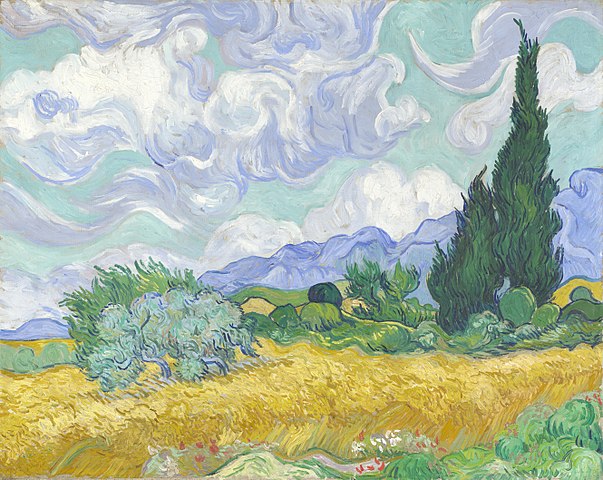 Paint with high-quality acrylics. Take home your completed 40 x 50cm canvas. The bar is open during class, with the option to pre-purchase cheese boards at the ticket checkout. You are also welcome to order food in from the area, such as Sushi Lovers next door - they deliver to your seat! Photos are taken during class and posted on the FB page.
Schedule:
1800 arrival
1815 class start (sharp)
2030 last class instruction
2100 finish
2130 close
To stay in the loop on new class releases by signing up for our e-newsletter on our homepage here: www.blankcanvasco.info or to go straight to the newsletter sign-up click here.