Description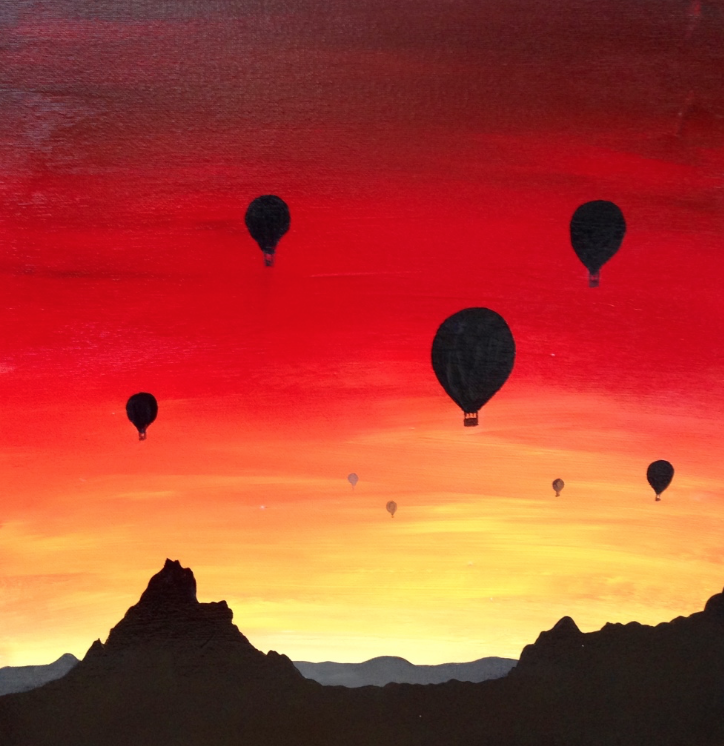 How much do we love sunsets? This one is a really easy peasy painting for those who doubt they can actually paint.
One glass of wine or cup of tea/coffee
PLEASE NOTE: By booking for this event, you are acknowledging you agree with the Terms and Conditions below.
_____________________________________
Cancellations. If you cancel up to 7 days prior to the event, full refund is given. Between 1 - 7 days, there is no refund.
Promotional Material - Julie McDonald reserves the right to use any photographic material for advertising and promotional purposes.
General Waiver - You will be working with non-toxic water-based acrylic paints which may not come off clothes. You release Julie McDonald from all liability regarding 1) any injury to self or 2) any loss or damage to personal property in route to or from the Paint & Sip events or any off-site premises in which Julie McDonald is present.