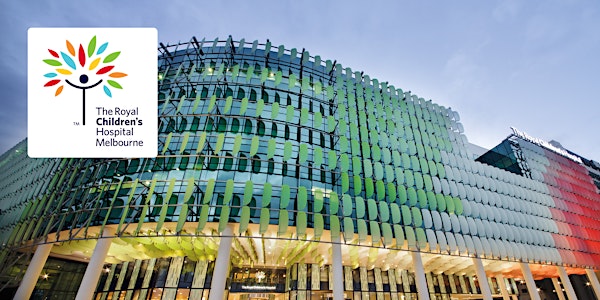 Paediatric Nursing Webinar Series – Supporting Paediatric Procedures
Paediatric Nursing Webinar Series – Supporting Children and Young People with Procedures
About this event
The Allied Health and Nursing Education Outreach Program is delighted to invite you to join us for the 1st installment of the 2022 Paediatric Nursing Webinar Series. This series will cover a range of paediatric nursing topics presented by specialist nurses from the RCH.
This session will be presented to by Emma McDonald. Emma is a Clinical Nurse Consultant with the RCH Comfort Kids Program. Comfort Kids aims to work collaboratively with children, caregivers and health professionals to minimise the pain, distress and anxiety associated with undergoing medical procedures.
Key content will include:
The role of the health professional in procedural pain management
Principles of procedural pain management
Strategies for managing procedural pain & distress
Although this webinar series has a nursing focus, we welcome any interested allied health and medical professional to attend. Clinicians who wish to attend this session must be registered with AHPRA.
*Please note that these sessions are not designed for students. If you are a student and wish to register, please contact us directly in the first instance to confirm that you will be watching with an appropriate clinician supervisor*
Online session link information will be individually emailed to registered clinicians to the email address you have signed up with on Eventbrite 1-2 days prior to the event. Please make sure your email address has been entered correctly.
If you have any queries, please contact us: education.outreach@rch.org.au