About this Event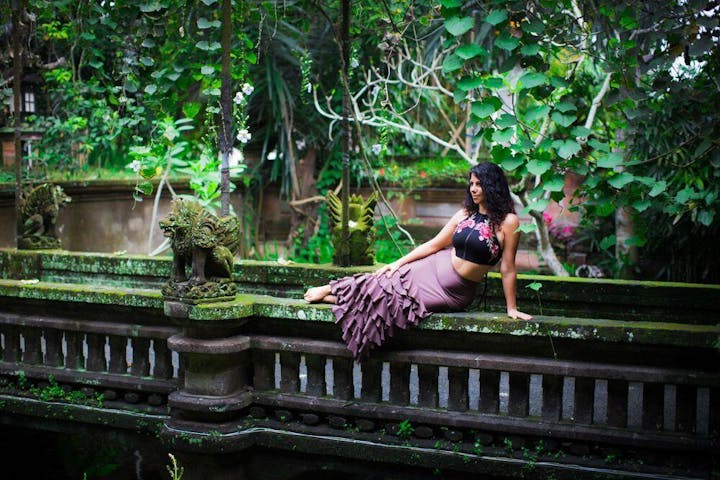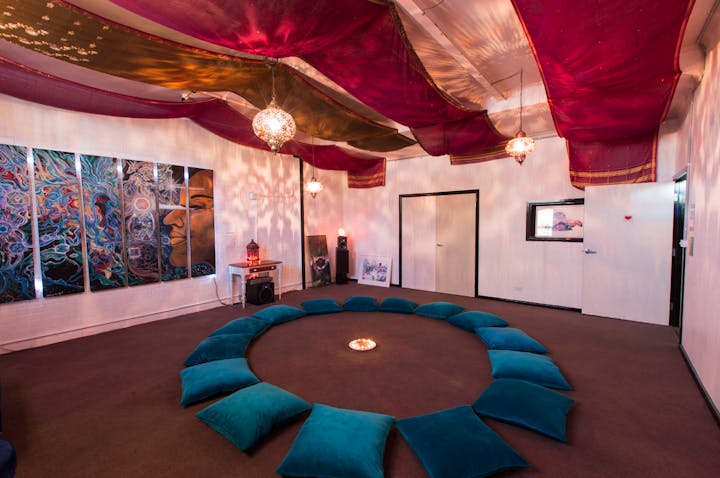 In this 3 hr Workshop you will enter the world of sacred sensuality and experience practices that awaken and connect you to the fullness of your female body.
Set in a beautiful temple atmosphere you will experience meditation, heartfelt connection, mild 'body work' yoga and movement. Drawn from ancient practices and fused with Taost, Tantric and Sth American earth based culture you will strengthen your understanding of your sacred female self.
Designed for all women and no experience necessary.
There is a focus on heart, breath, ovarian health and vitality practices supporting the source of your female energy and body.
You will also be served a delicious rose petal and cinnamon bark tea and strawberries and have the opportunity to meet other women wanting to explore and who are deepening their own unfolding.
Come and feel nourished and inspired with these practices, tune into your sensuality, ignite your desires and nurture all the woman that you are.
Join us in this practice and experience the bliss!