About this Event
THIS EVENT IS NOW SOLD OUT.
***NEW ANNOUNCEMENT: His Excellency, Governor-General David Hurley and Mrs Hurley will be in attendance at this event***
Join us at Google for an inspiring event in support of the Aurora Foundation.
Food and drinks sponsored by Google.
About the Aurora Foundation:
Before October 2010, no Indigenous Australian had undertaken a full-time degree at Oxford or Cambridge. Since 2010, 44 Indigenous Australians have been accepted to Oxford and Cambridge, all on the basis of academic merit, and to date 27 out of 27 have graduated.
Moreover, there had never been an Indigenous applicant for a Rhodes Scholarship before 2010 and now there have 4 – including 3 in the last 3 years.
This past academic year: 4.2% of Australian postgrads at Oxford were Indigenous versus 0.8% at Go8 universities in Australia (population parity is 2.8%). If you look at Oxford, Cambridge, Harvard and LSE, 3.0% of Australian postgrads were Indigenous.
Aurora has been the driving force behind this fundamental change with the annual Study Tour and its administration of the Charlie Perkins and Roberta Sykes Scholarships.
Hear the story of three inspiring recipients of their scholarships.
Dr Paul Gray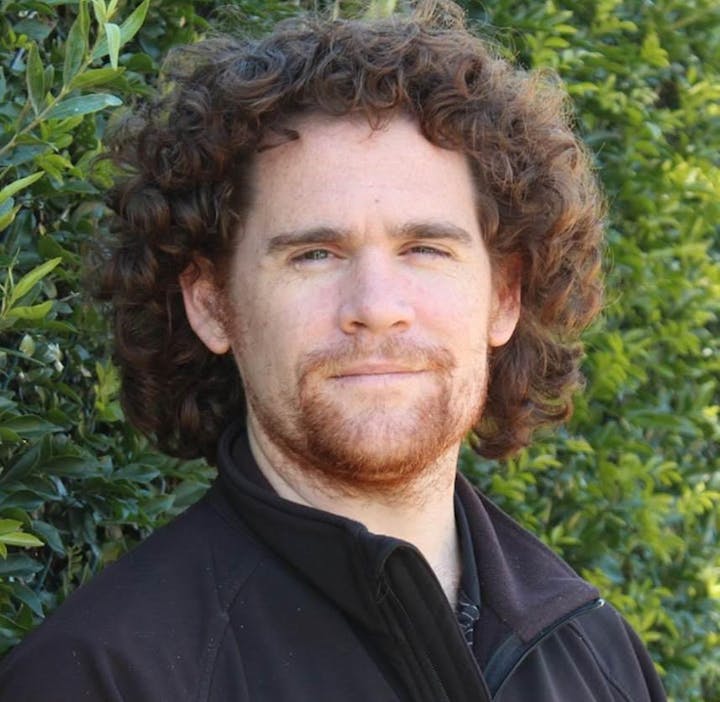 Paul is a proud Wiradjuri man and an experienced Aboriginal child and family welfare advocate. Paul is currently the Executive Leader, Strategy, Policy and Evidence at AbSec - NSW Child, Family and Community Peak Aboriginal Corporation, contributing to Aboriginal-led child and family system design.
Paul graduated from the University of Sydney with a Bachelor of Science (Hons) and Bachelor of Arts in 2008, earning the Dr Charles Perkins AO Memorial Prize. In 2010, he became the first Indigenous Australian to study at Oxford, as an inaugural Charlie Perkins Scholar, undertaking a DPhil at St Catherine's College, Oxford exploring the impact of early childhood abuse and neglect on adolescent emotion regulation. In 2014, Paul became the first Indigenous Australian to be awarded a doctorate from Oxford.
Leila Smith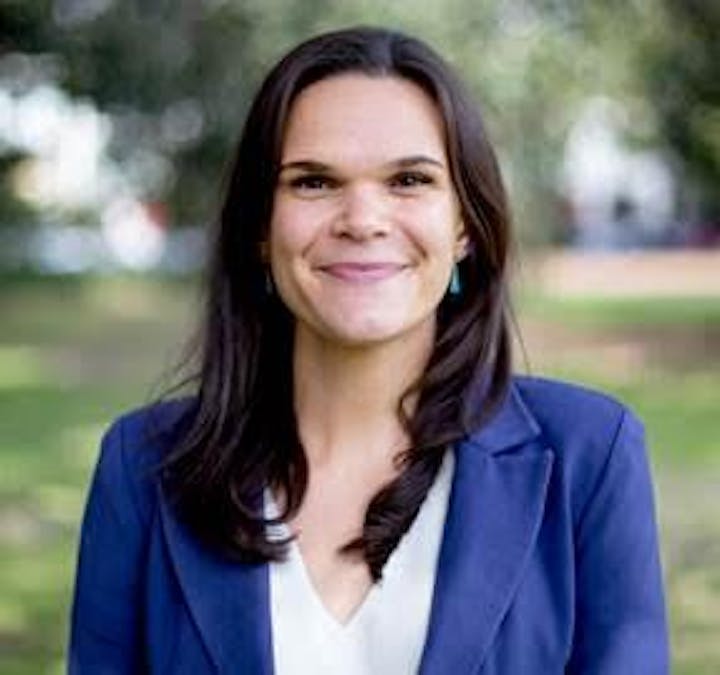 Leila is a Wiradjuri woman, whose family is from Cowra in central New South Wales. She is the Deputy CEO of the Aurora Education Foundation. Leila holds a Masters of Public Policy from the University of Cambridge and Bachelor of Arts from the Australian National University (First Class Honours). Leila was a participant on the 2012 Aurora Indigenous Scholars International Study Tour and received a Charlie Perkins Scholarship in 2013.
Prior to the Aurora Education Foundation, Leila was the Knowledge Translation Manager at the Lowitja Institute, Australia's National Institute for Aboriginal & Torres Strait Islander Health Research and was awarded a Roberta Sykes Bursary to attend the Strategic Perspectives in Nonprofit Management program at Harvard Business School. She was also a Senior Management Consultant at Nous Group and has worked in a range of health and data organisations including as Policy Manager at the Australian Indigenous Doctors' Association and a data analyst at the Australian Institute of Health and Welfare.
Jessyca Hutchens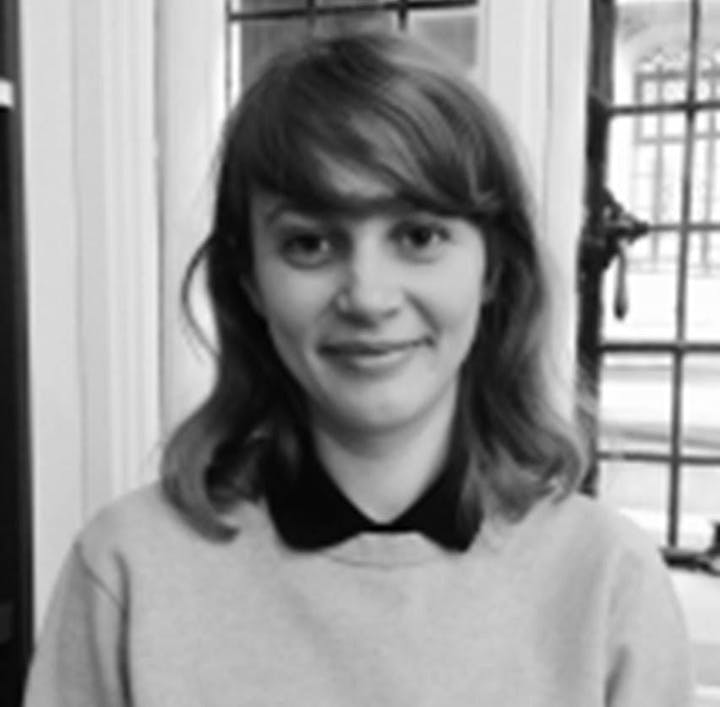 Jessyca is a descendant of the Palyku people of Western Australia, who grew up in Perth. She is currently working as the Curatorial Assistant to the Artistic Director at the Biennale of Sydney and finishing a DPhil in Art History and Theory at the Ruskin School of Art, while at Balliol College Oxford as a Charlie Perkins Scholar. Jessyca has previously worked as a lecturer in Global Contemporary Art History at the University of Birmingham and is a founder and editor of OAR Platform, an online journal of artistic research.
Jessyca graduated from the University of Western Australia with a Bachelor of Laws/Bachelor of Arts in 2010, obtaining her Bachelor of Laws with Distinction, and her Bachelor of Arts with First Class Honours in Fine Art History. Some of her notable achievements include being awarded the UWA Graduates Association Prize in Fine Arts in 2005, the Hackett Foundation Alumni Honours Scholarship in 2008 and the Dr Dorothy W & Dr Robert Collins Prize for Indigenous Law Students in 2010. Between 2010 and 2013, Jessyca lived in Berlin, Germany. While there, she worked as an Archival Assistant at the photography gallery, Kicken Berlin, and as an editor for the contemporary art website, Berlin Art Link. She also previously worked as a sessional tutor at the University of Western Australia and as a Compliance Officer at Yamatji Marlpa Aboriginal Corporation in Perth.
Jessyca participated in the Aurora Indigenous Scholars International Study Tour in 2013.
Richard Potok (CEO of the Aurora Foundation)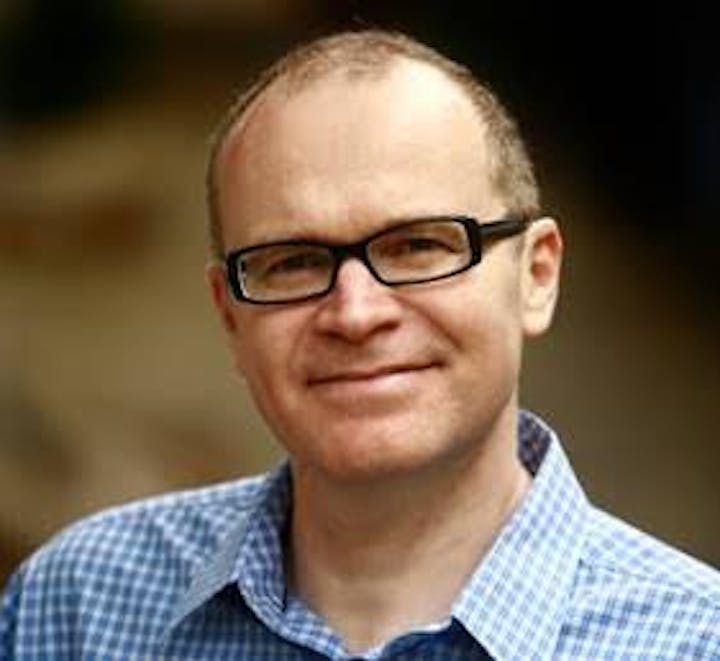 Richard holds a BCom LLB from UNSW and a BCL from Oxford, where he studied on a Rhodes Scholarship. In 2017, he was awarded an honorary doctorate from the University of Canberra in recognition of his work in Indigenous education. Richard is the founder and CEO of the Aurora Project and the Aurora Education Foundation, and a trustee and executive director of the Charlie Perkins Scholarship Trust and the Roberta Sykes Indigenous Education Foundation, all of which work to assist in transforming the lives of Indigenous Australians.
Prior to his involvement in Indigenous affairs, Richard was a lawyer based in London with Potok & Co. As part of his law reform work, he made presentations in 35 countries in relation to indirectly held securities. Richard is also an Adjunct Professor in the Faculty of Law at the University of Technology, Sydney and a Visiting Fellow at UNSW Law School.