Description
You are invited to Safety Briefing Night!
Briefing Night covers logistical and safety information for teams and support crew, provides a overview of the event weekend and what will be available at the checkpoints. You will also be able to collect your briefing pack including your support crew vehicle pass.
It is strongly advisable for at least one member from each team to attend the evening and we encourage support crew members to come along.
Please arrive from 6.45pm to collect your briefing pack and chat to our Oxfam Trailwalker staff and ambassadors about the event.
The session will formally begin at 7.30pm.
The briefing session will last for approximiately 1 hour.
Following the talk you'll be able to buy last minute gear from our National Partners Paddy Pallin, and check out some of the awesome adventure trips from our National Supporters Exodus Travels!
You'll also be able to purchase your very own Oxfam Trailwalker Keep Cup! Available in different colours you can purchase one for $15 or kit out your team at the reduced price of $50 for 4.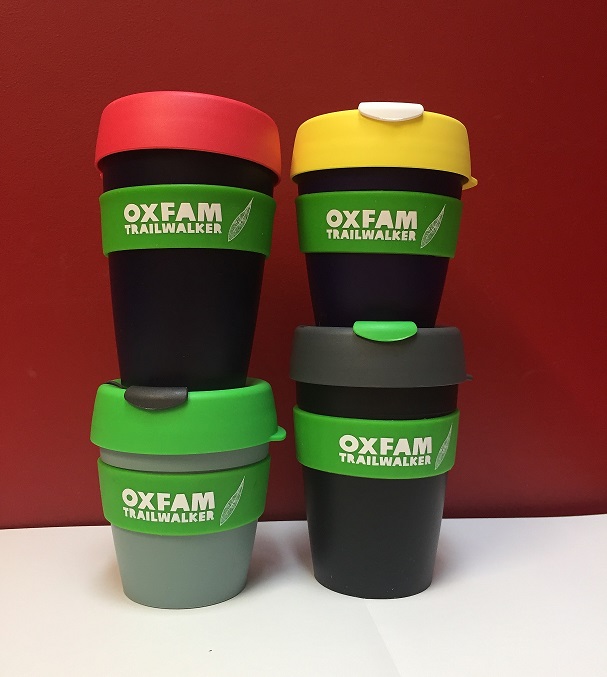 If no members of your team are able to attend please email trailwalkermelbourne@oxfam.org.au
Getting there:
The Melbourne City Conference Centre is located within a 5 minute walk of the Melbourne Central Train Station, and very close to the Melbourne Central tram stops on Elizabeth st (trams 19, 57, 59) and Swanston st (1, 5, 6, 8, 64, 67 72) both of which are located within the free tram zone.
For drivers, parking is available at both Melbourne Central, and the QV complex across the road.
For more information and driving directions, visit the MCCC website at http://melbourneccc.com.au/