Description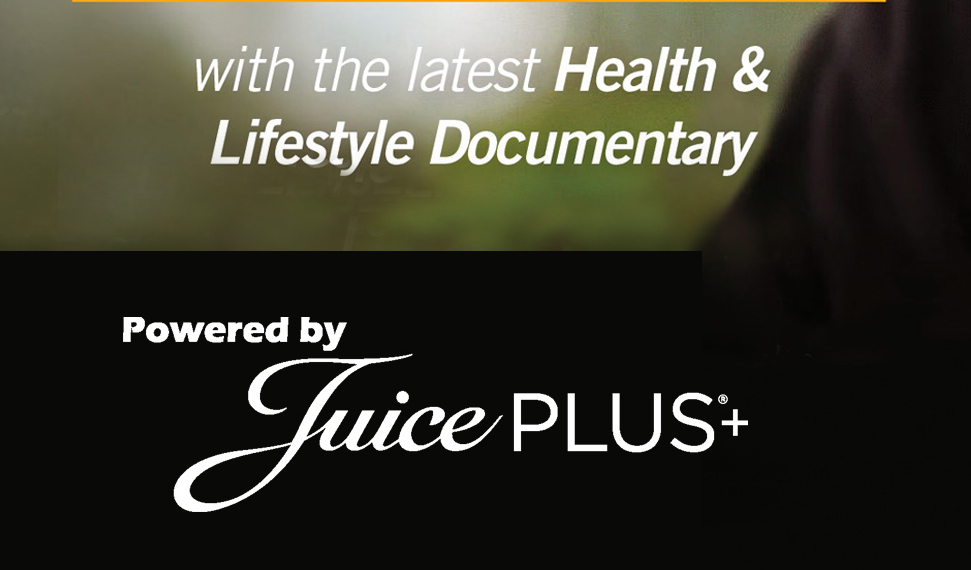 Celine Egan from Juice Plus is hosting a special screening of the film Overfed & Undernourished to raise funds for Johanna & Annalisa's #TrekTowardsACurePeru, to help NBCF reach zero deaths from breast cancer by 2030.
Overfed & Undernourished is a feature length health and lifestyle documentary that examines a global epidemic through one boy's inspiring and personal journey to regain his health from the inside out. Interspersed with interviews and advice from leading health and wellbeing experts from around the globe, providing simple solutions to improve the quality of our own lives, and ultimately asking the fundamental question... Are we really nourishing ourselves? Watch the film trailer.
Find out more
Overfed & Undernourished: www.overfedandundernourishedmovie.com
NBCF: www.nbcf.org.au
Annalisa & Joh's Trek Towards A Cure: trektowardsacureperu2015.everydayhero.com/au/annalisa-joh-s-trek-towards-a-cure
Organiser of Overfed & Undernourished Fundraising Film Screening
Ever since reading Paddington Bear's story as a child, deepest darkest Peru has fascinated me. As an adult who has been inside a Giza pyramid, walked through trenches in Gallipoli and climbed a volcano in Santorini, I was drawn to the Inca icon Machu Picchu.
I am Johanna (Joh), a 40-year-old journalist, author and PhD candidate who runs writing and PR consultancy Strawberry Communications. I am wife to the incredibly supportive Harvey and mum to Noah (9) and Ethan (6). Last year I injured my foot so badly my fitness and self-confidence were shattered. I wasn't sure I'd ever be able to make this trip.
When my inspirational friend Annalisa shared this trek on Facebook I jumped at the chance to share her story of strength with a wider audience, raise money for a cause I have always believed in and cross something huge off my bucket list.