Description
Hitting a brick wall in growing a business can be a complex problem and so what can be done about it? In this session Green Beaker Consulting (GBCS) will discuss the complexities of growing your business. Be it a startup or established company, each must overcome its growth barriers to be successful.

Green Beaker Consulting & Solutions
GBCS having worked with international companies such as L'Oreal, Duracell, Zoetis, Dow Chemical, Green Cell Foam and more, is willing to share their successful and proven techniques that helped turned these companies around. Business Strategy, Project Management, and Business Development are some of the key areas that GBCS can help in.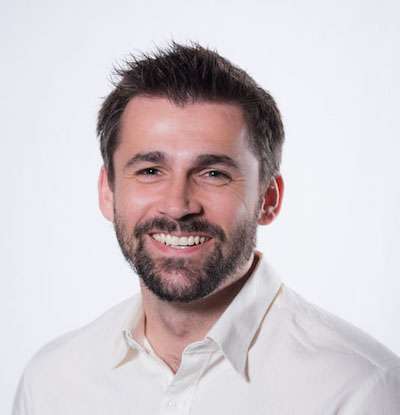 Tony Aitchison

Tony Aitchison, has worked all across the world and brings his international experience to Green Beaker Consulting. An expert in product development to take advantage of growing industries, he also has a proven track record in successfully launching products and services for established companies and startups to become a sustainable and growing business. Internationally published, he also holds a number of patents and has published many books.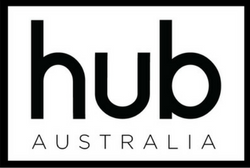 Hub Australia is Australia's largest network of coworking spaces for growing small businesses. With beautiful spaces, business learning and wellness events, and flexible memberships, Hub provides workspaces that love people.
Newsletter
When registering for any Hub events you will be added to our newsletter for updates and events. You can unsubscribe at any time.