Reflect on the deeper source in a variety of nature creations made by Largs locals displayed in the vast expanse of the church windows.
About this event
The garden in front of the church windows is itself is a beautiful celebration of nature.
Come for a walk down Jetty Road and enjoy: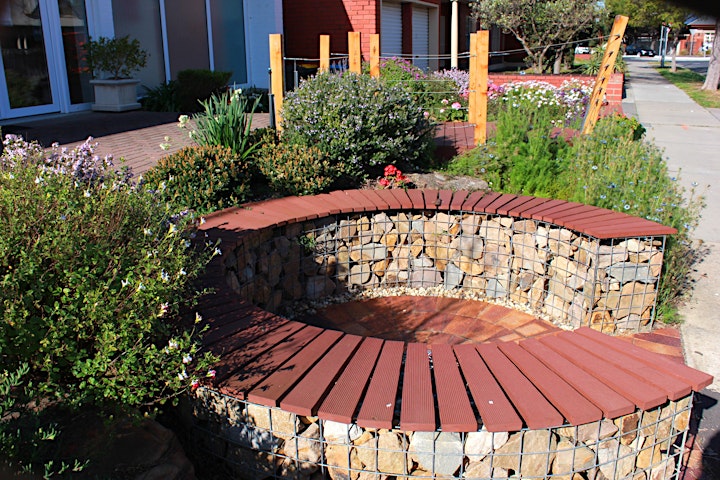 Sit in the circular seating and reflect on the beauty and magnificence of creation whilst viewing the diverse displays in the windows.
The display also celebrates nature and gives insight to the beauty, talent and craftsmanship of those within our church and wider community who created them.
So too, nature itself, the raw materials (flowers, plants, fruits, vegies, wood and wool) give insight to God who created them, not with His hands but with His words.
View the nature "creations" in the windows: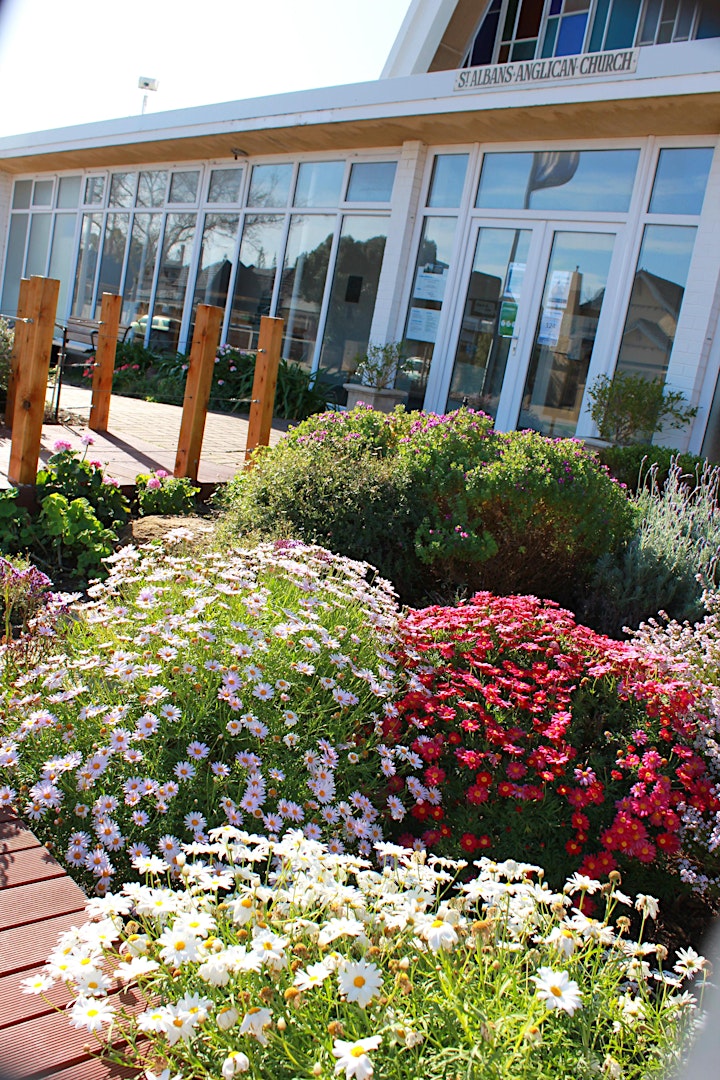 Nature creations to be dispalyed include such things like:
- flower arrangements have a long history in the church - past, current and other creative arrangements by the older experienced and younger innovators!
- paintings and photos of nature or nature inspired scenes by local artists
- wooden items made from the Mens Shed
- fresh produce by the Produce Swap
- plants and seedling by the Community Garden
- woolen products made by the talented knitters both women and men!
- poetry and verses from the author of Life, creator of Nature, Gods words in the Bible
If you are a local and wish to contribute to the display please get in contact!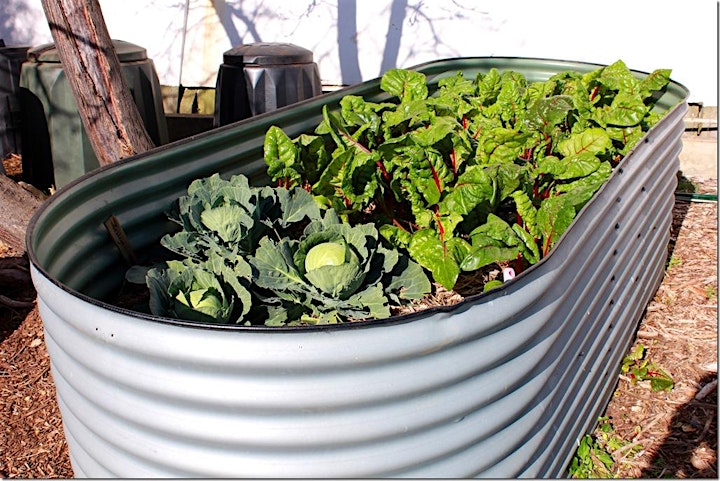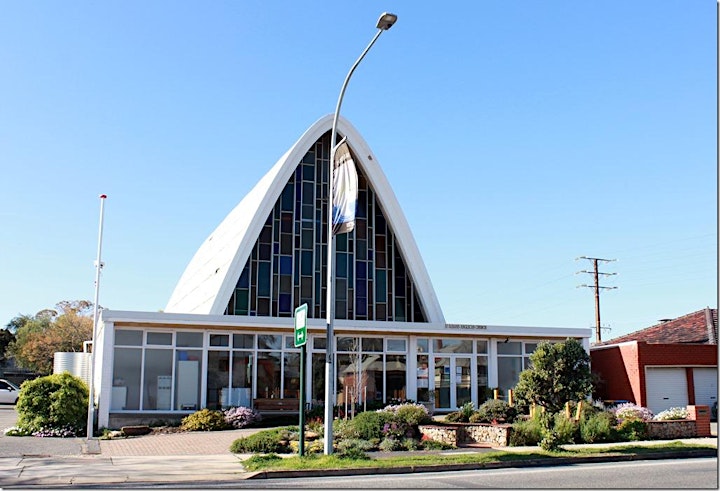 - photography by Tom Abbott (Jetty Road resident)