Description
How to Grow a Successful Business Through

Outstanding Customer Service

Every business, no matter the industry, needs a customer, and a sales pipeline. This month, empowerment coach Tony Curl will show us how to build a long-term, sustainable pipeline for our businesses.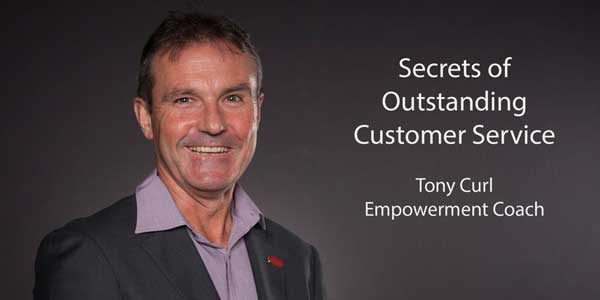 Tony has 30 years operational leadership experience in some of Australia's best retailers, but his principles apply to all kinds of businesses that need... customers!
He has led teams of 300+ members, and been accountable for $300 million portfolios. He has a history of change management, rebuilding results and culture as well as developing new markets. He developed more than 55 leaders in a four year role as a regional mentor, setting that company on its path to the future.
Tony is a certified coach, teacher and speaker with the John Maxwell Team since 2013. He has a passion for helping leaders resolve their greatest challenges in their business, their career and their life. His speciality lies in building high-performing teams by building greater engagement amongst employees.
Join us for a delicious breakfast as we explore what outstanding service is and link it to strategies that sustain business growth and success.
13 October Breakfast
7.00 - 8.30am
Riverstop Cafe
The Neighbourhood Centre
865 Gympie Road Lawnton