About this Event
Details: Family Friendly outdoor movie
Date: Saturday 21st September
When: 6pm for a 7pm start. Bring your dinner and chill out on the grass.
Bring: Food and drink to share. We will be sitting on the grassed area so please bring picnic blankets/ rugs and cushions/ beanbags for your comfort.
WALL-E: WALL-E, short for Waste Allocation Load Lifter Earth-class, is the last robot left on Earth. He spends his days tidying up the planet, one piece of garbage at a time. But during 700 years, WALL-E has developed a personality, and he's more than a little lonely. Then he spots EVE (Elissa Knight), a sleek and shapely probe sent back to Earth on a scanning mission. Smitten WALL-E embarks on his greatest adventure yet when he follows EVE across the galaxy.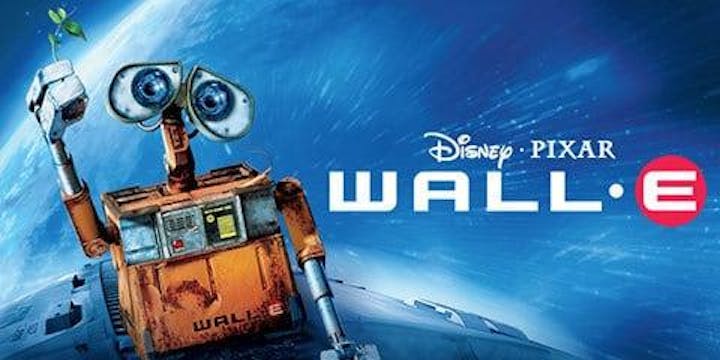 image courtesy of www.disney.com.au