Description
The Essential Ingredient Rozelle is having a pre-Christmas party and you are invited! Join us for an evening of exciting product showcases, a huge selection of in store tastings, prize giveaways, discounts across the store and our very popular FREE PAELLA!
WHATS ON:












DOOR PRIZES: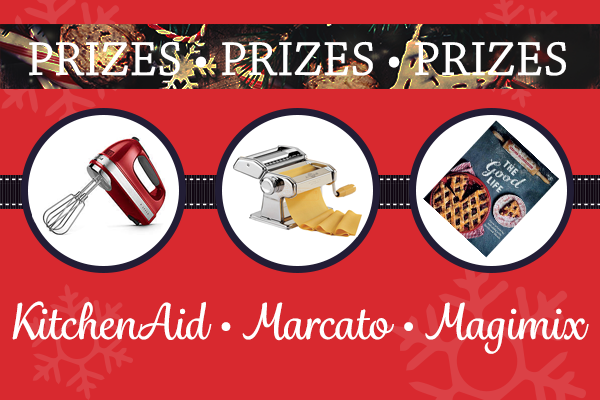 DISCOUNTS: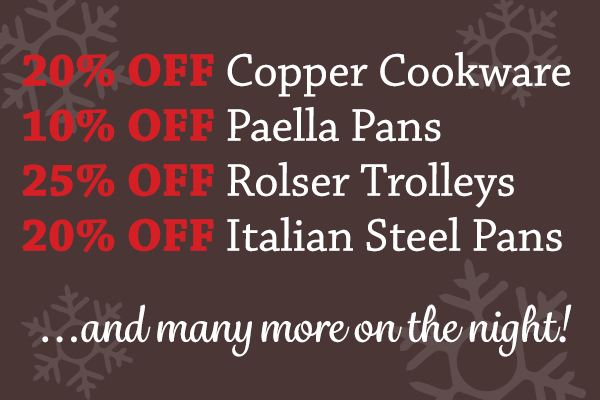 We look forward to seeing you at Our Night Before Christmas, which promises to be an extremely festive event with plenty of inspiration for holiday entertaining.
Terms and conditions:
Offers are only valid on the night of the event (Thursday December 1, 2016, 5:00PM to 8:00PM). Retail customers only. This event is not eligible for the 10% shopping discount. The offers outlined above cannot be used in conjunction with any other offer. For further clarification of any offer please email: enquiries@sydneyessential.com.au or ph: 02 9555 8300
*When you spend $20 of more on Sweetness the Patisserie products.