Meet in person at St Matthew's brand new auditorium in The Corso to hear two inspiring young scientists with a passion for the ocean.
About this Event
Marine ecologists A/Prof Melanie Bishop and Sian Liddy will present their exciting research projects aimed at protecting and improving our marine environment. And they involve Cabbage Tree Bay.
A/ Prof Melanie Bishop is a marine ecologist with over 15 years of experience researching temperate coastal and estuarine ecosystems. She leads a team at Macquarie University and at the Sydney Institute of Marine Sciences that addresses how these ecosystems operate and respond to change. Her team has invesigated a wide range of environmental problems, including shellfish disease, coastal erosion, nutrient enrichment, invasive species, and marine urban sprawl. Her present research has a particular focus on the development and evaluation of engineering interventions that create habitat and conserve native biodiversity in degraded urban seascapes.
Sian Liddy is a PhD Candidate at the University of Sydney. Her current research aims to understand sharks as complex mobile ecosystems. She is studying Bull, Great White, Dusky Whaler and Port Jackson sharks using molecular techniques to better understand what influences the health and function of these important species. Sian completed a research internship with the Northern Beaches Council's Environment Centre in 2017 assessing non invasive methodologies for quantifying shark and ray diversity in Cabbage Tree Bay. Sian also worked as a video prsenter in the "Life Underwater" video series for the Northern Beaches Council.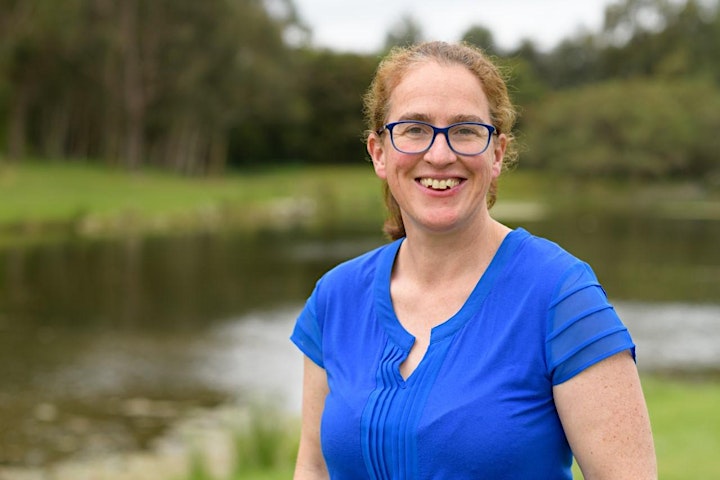 Assoc Professor Melanie Bishop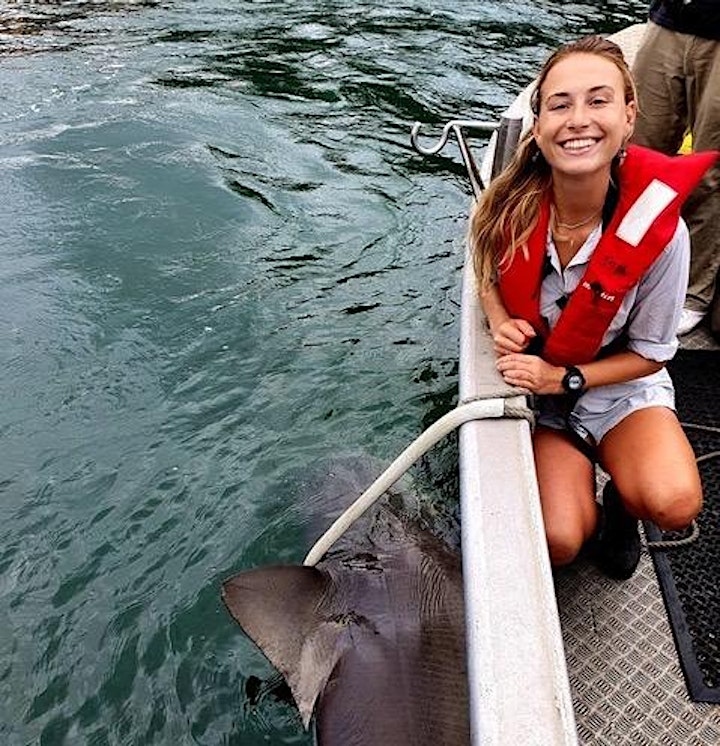 Sian Liddy. Photo credit: Dr Amy Smoothey