Description
Join Matthew Evans, author of On Eating Meat - The truth about its production and the ethics of eating it, and a guest panel, for a discussion on the ethics, environmental consequences and health implications of eating meat.
For Blue Mountains Food Co-op members.
The global population is currently 7.7 billion people. By 2050, it will be close to 10 billion people. In that time, the world needs to become carbon neutral, in order to limit future climate change to 1.5 degrees Celsius. How we feed ourselves – and the impact this has on our fellow creatures and the future of the planet – is arguably the biggest dilemma for us as individuals, and collectively as a species. Eating meat – and how we produce it – is at the heart of that challenge.
For 38 years the Blue Mountains Food Co-op has been a leader in driving awareness about good food by sourcing sustainably-grown produce for its members and customers, and helping to inform the Blue Mountains community about healthy food choices – for environmental, ethical and nutritional reasons.
The Co-op has not sold meat since it was founded in 1981 but does sell organic dairy products and free-range eggs. Meat production and consumption is linked to the loss of forests, rangelands, wild species and the collapse of global fisheries and biodiversity, as well as rising carbon emissions and animal cruelty and injustice issues.
But, are there ways to more sustainably farm meat and at the same time reduce growing global meat consumption which could help mitigate the future impacts of climate change and the suffering of sentient species? And should the Co-op be helping to lead and inform this debate by selling sustainably farmed meat?
PANELISTS
Matthew Evans - farmer, restaurateur, author of On Eating Meat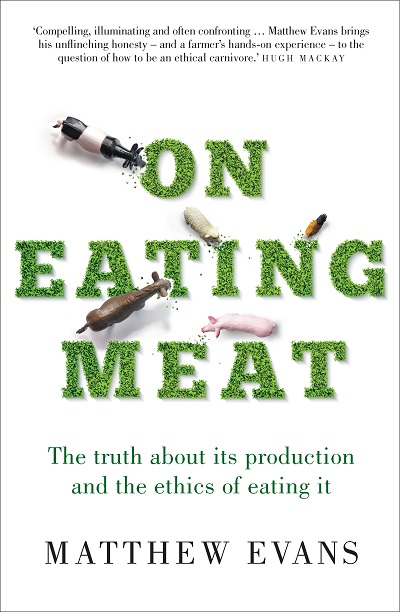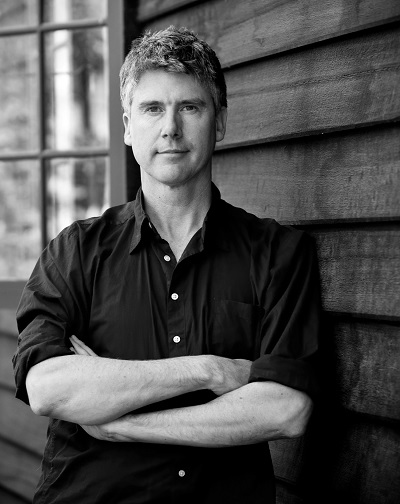 Sallyanne Pisk - nutritionist & dietician, author of Eating for you
Chris Darwin - writer, philanthropist, founder of The Darwin Challenge
Tara Lilburne - co-founder and life member of Blue Mountains Food Co-op
Moderated by Gregg Borschmann, ABC Radio National