Otium x Prestige Auto Works Casino Theme End of Year Party!
About this event
Otium x Prestige Auto Works Casino Theme End of Year Party!
IT'S TIME TO CELEBRATE THE END OF ANOTHER TUMULTUOUS YEAR OF OUR LIVES!
RSVP BY 13TH OF DECEMBER, YOU MUST REGISTER WITH A TICKET!
ONLY 200 TICKETS, GET IN QUICK!
It's with great excitement that we announce the details of our 2021 Otium End of year party!
We have the absolute pleasure of being hosted by Raz and his welcoming team at Prestige Auto Works Australia!
We have quite an occasion planned!
For 2021 our end of year party with be Casino themed and will include some great entertainment with 3 different casino games to be played on the night, ranging from Roulette, Blackjack and Poker tables to try your luck and have some light hearted laughs and competition on the night!
FIRSTLY!
This is a ticketed event, due to 2021 being a year of strict new measures we will be having a ticket entry model for the evening.
Your ticket on the night will include food and drink along with entry into raffles and giveaways on the night.
YOU MUST PURCHASE YOUR TICKET ON THE BELOW LINK:
https://www.eventbrite.com.au/e/otium-x-prestige-auto-works-casino-theme-end-of-year-party-tickets-217414351177
The details are as followed:
Where:
- Prestige Auto Works
52 - 54 King St. Airport West Melbourne, 3042
When:
- Thursday 16th December 2021
Time:
- 6.30pm - 11pm Conclusion
Dress Code: Dress to impress
This night could not happen without the support of our generous and great supporters:
- Prestige Auto Works Australia
- Archer Insurance
- The Wheel Shop Derrimut
- I'm Wrapped
- Luxury Auto Body
- Phatt Audio Concepts
- Adex Detailing
- Leadr Australia
There is plenty of parking at the venue.
GIVEAWAYS:
We have some great things happening on the night and the giveaways that will be announced on the evening so there will be heaps of value for you to attend.
FOOD:
Food is currently being finalised with two options in the mix, either Italian with mixed options or Burgers from St Burgs with different burgers so there is an option for everyone.
ALCOHOL:
There will also be a full-service Bondi Blue Vodka bar with alcoholic and non-alcoholic drink options.
We understand this is a busy time of year and we hope you can join us as we celebrate the year.
The cutoff for numbers is Monday the 13th of December!
Everyone is welcome to bring a plus one but they MUST also purchase a ticket under their name.
As always there are a few notes and by attending you agree to the following rules:
- No hooning will be tolerated.
- Otium Club or Prestige Auto Works Australia are not liable for anything that happens at any of the events we host.
- If you are deciding to drink do NOT drive.
We are eager for you to come and celebrate a fun-filled night and join us as we close out the year!
This will be a great night!
GET YOUR TICKETS QUICK, ONLY 200 PLACES!
Kindest Regards
The Otium Team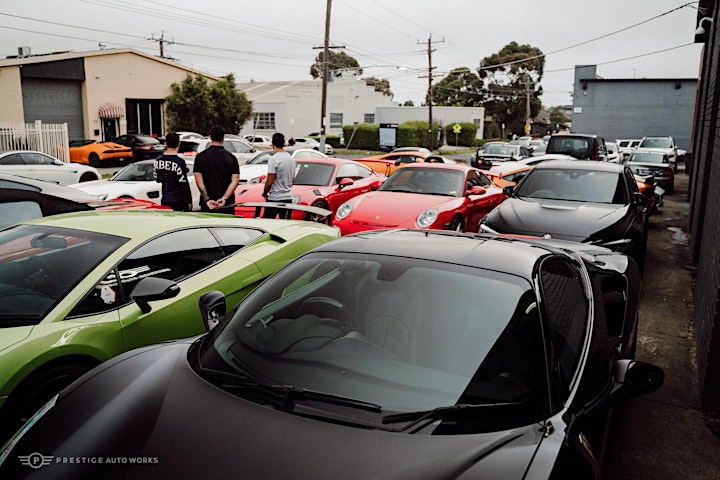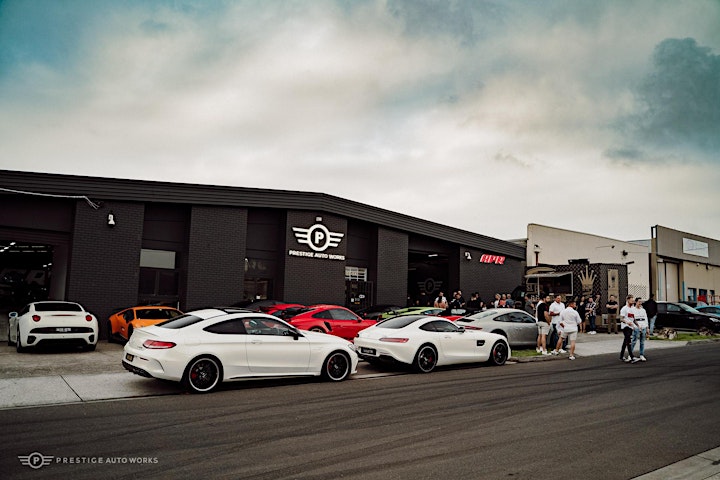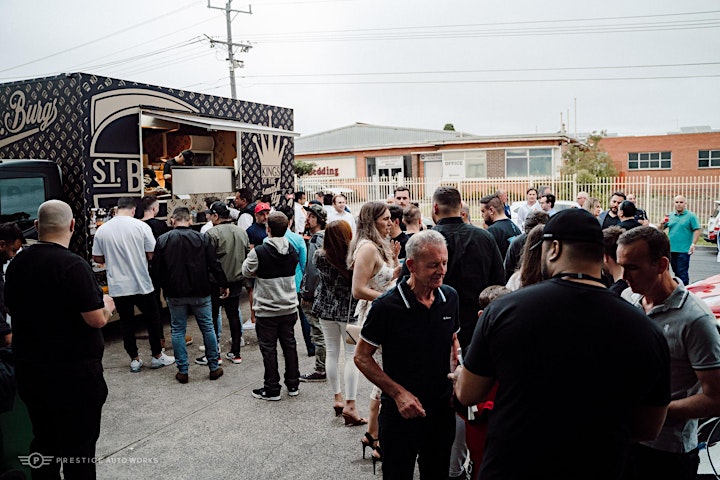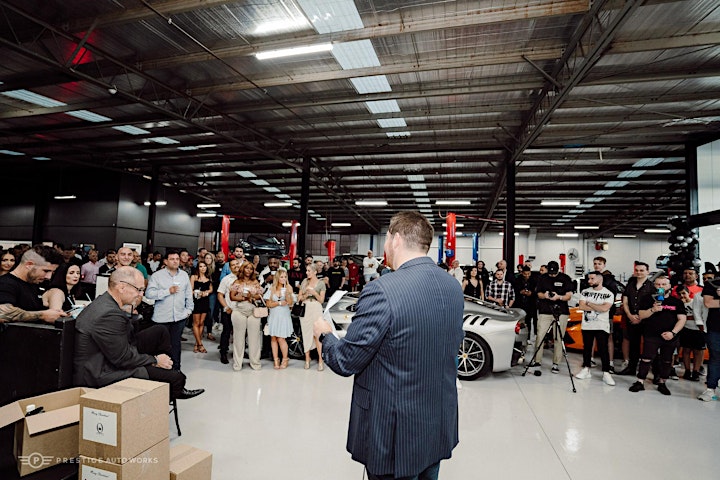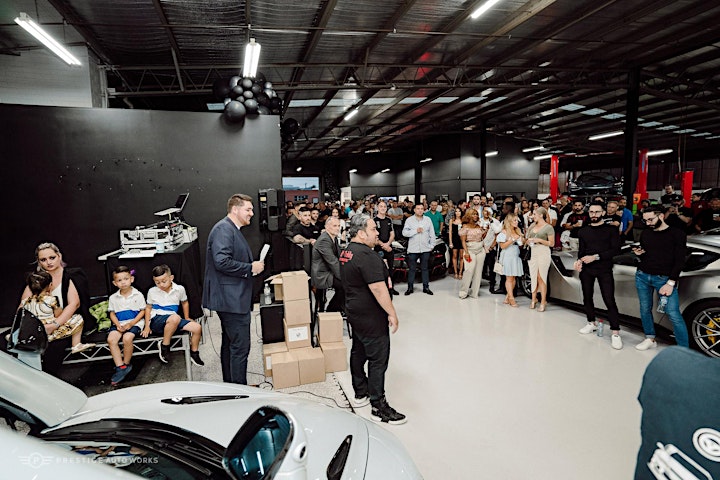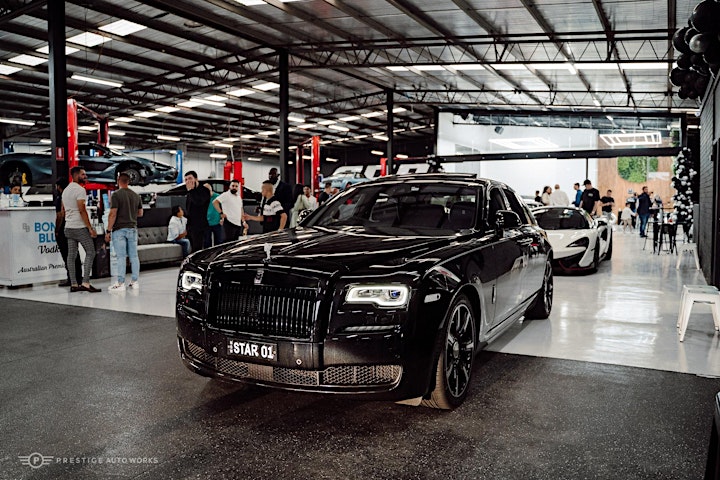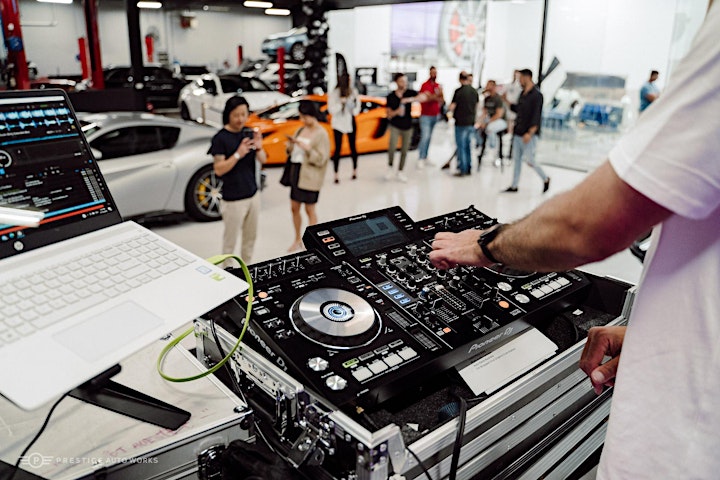 Organiser of Otium x Prestige Auto Works Casino Theme End of Year Party !