Event Information
Location
Haymarket HQ
Level 2/63 Dixon St
Haymarket
Sydney, NSW 2000
Australia
Refund Policy
Refunds up to 1 day before event
Description
Are you ready to expand to Asia?
Investible
is hosting the OTEC and Techsauce Pitch Competition on Friday 11th May 2018 to award the chance of a lifetime!
Come join us to watch the pitch finals where the top startups will be selected!
ABOUT OTEC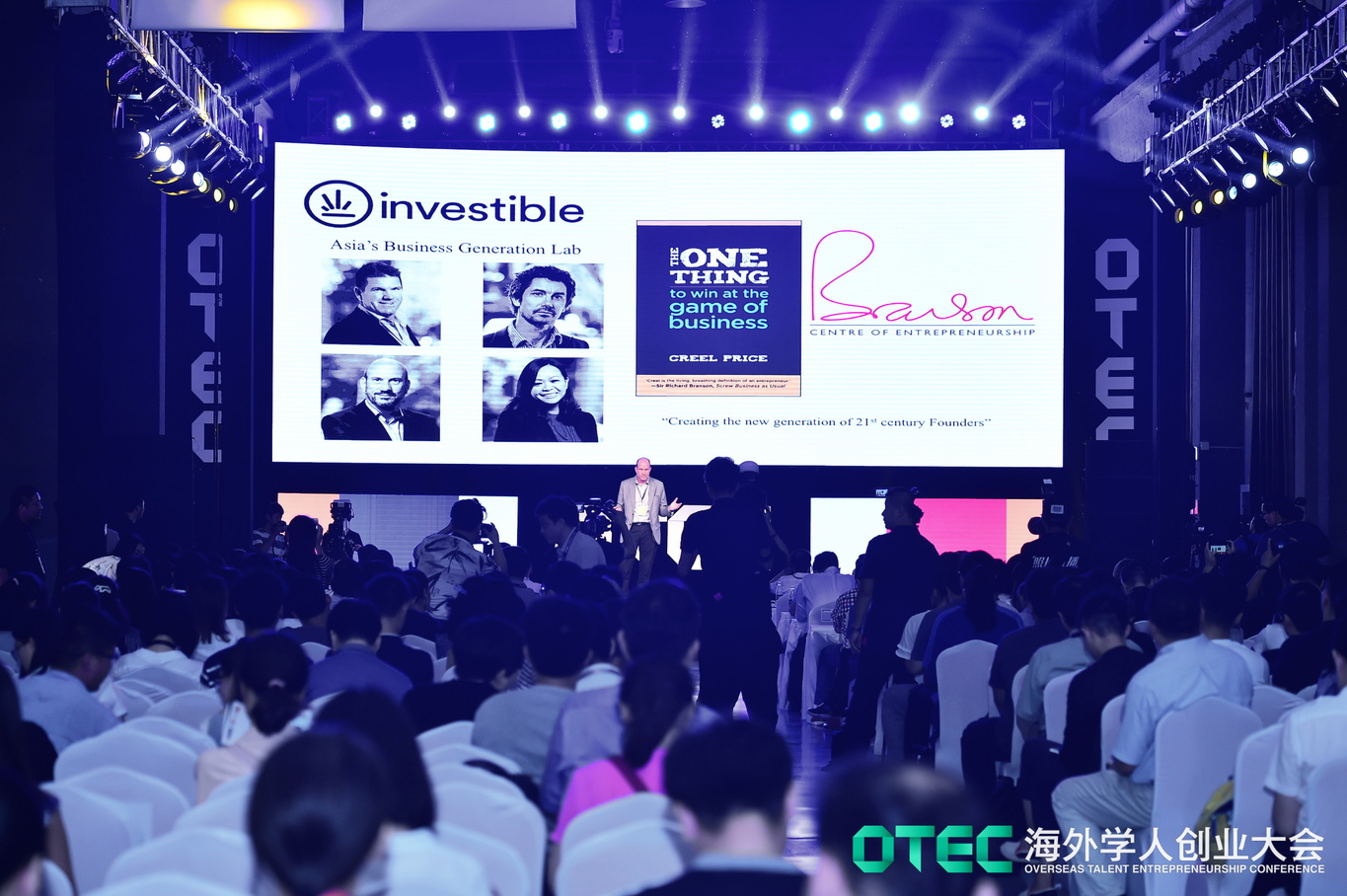 OTEC is an annual conference in Beijing that aims to secure funding for startups. OTEC brings together top entrepreneurs, angel investors, VCs and innovation-centric corporates from across the world. The conference has been held consecutively for 5 years and has attracted more than 12,000 entrepreneurs, 3,000 projects and 100 investment organizations from 20 countries and regions along the way. More than 400 projects has successfully got funded, and over 200 of them has already settled in Beijing.
ABOUT TECHSAUCE GLOBAL SUMMIT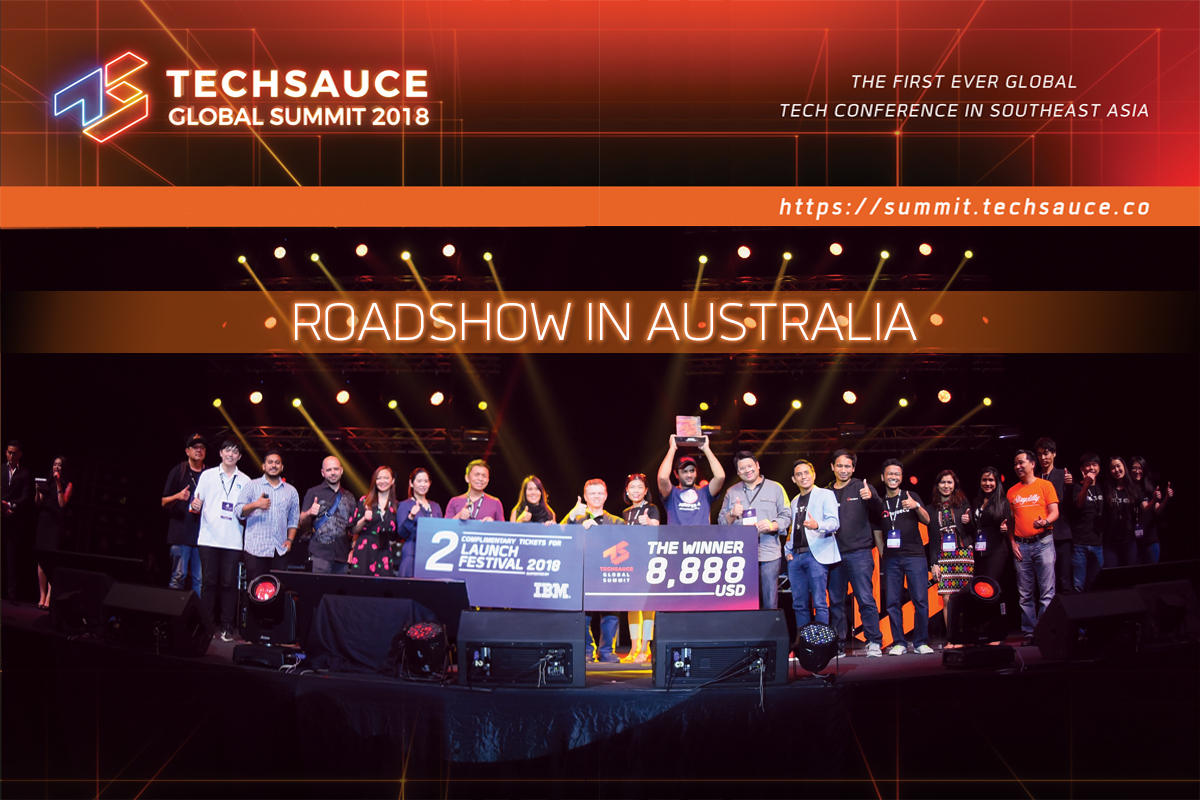 The official roadshow to Techsauce Global Summit 2018 set to take place June 22-23, 2018 in Bangkok has already begun its journey to 20 countries to get the best of the best startups throughout the world.
This year Techsauce aims to double last year's attendees of 5,000 to 10,000 and globalize the event to include more than 30 countries. Techsauce Global Summit has proven its main role in strengthening the ecosystem of Thailand and visiting countries and this year it looks to raise the bar with talks on technology and its role in investing in bitcoins, education, and agriculture.
The Asia-Oceania roadshow will filter out the best startups with a pitching contest in each country.
Details
There will be 8-10 startups: 4 min pitch + 4 min Q&A.
The top 2-3 pitches of the night will be chosen by panel of expert judges from across the Asia & Australian startup ecosystem.
Criteria
We're looking for startups who are:
Are at their growth stage
Looking for opportunities to raise Seed, Series A or B (ideally already secured Seed funding)
Interested to expand to China or to the Southeast Asia market
How suitable and disruptive their solutions are
How valuable is their market size and
How resilient they are in executing their implementing their strategy.
Categories
The categories are broad and around:
Agritech

VR / AR

Edutainment

Big data and application

Medical and healthcare tech

Energy and environment

Artificial intelligence

Construction Tech

Property tech

Living Tech

Health and Wellbeing Tech startups
Prizes
TECHSAUCE
Round-trip flight SYD BKK for 1 person

Accommodation in BKK (minimum 2 nights) for 1 person

Free booth in main summit in June 2018 (includes 2 tickets)

2 extra complimentary tickets for main summit

Chance to pitch in the pitching contest in Bangkok, win bigger prizes, meet top investors, media and more from around the world

Chance to pitch and win $8,888USD

Complimentary tickets to Launch Festival 2018
OTEC
5000 RMB for Flights

Qualify to Pitch in the Global Semi-Finals

All accommodation during 3 day conference in Beijing and 1 week China tour post conference

Post pitch conference in Beijing attend a 1 week China tour of Chengdu, Xi'an, Wuhan and Hebei

Investor Networking - meet & greet sessions in Beijing with Investible

1,000,000 RMB financing for final winner


Nomination for Phoenix Plan (Government grant from 100,000 to 300,000 RMB)


Free working space for 3 months

Special issue and media coverage during OTEC events
With invaluable insights from a leading group of investors and advisors, we expect demand to be high so be quick!
APPLY HERE if you are a startup!
You could be the next Elanation who won the best Consumer and Lifestyle Technology awad at OTEC!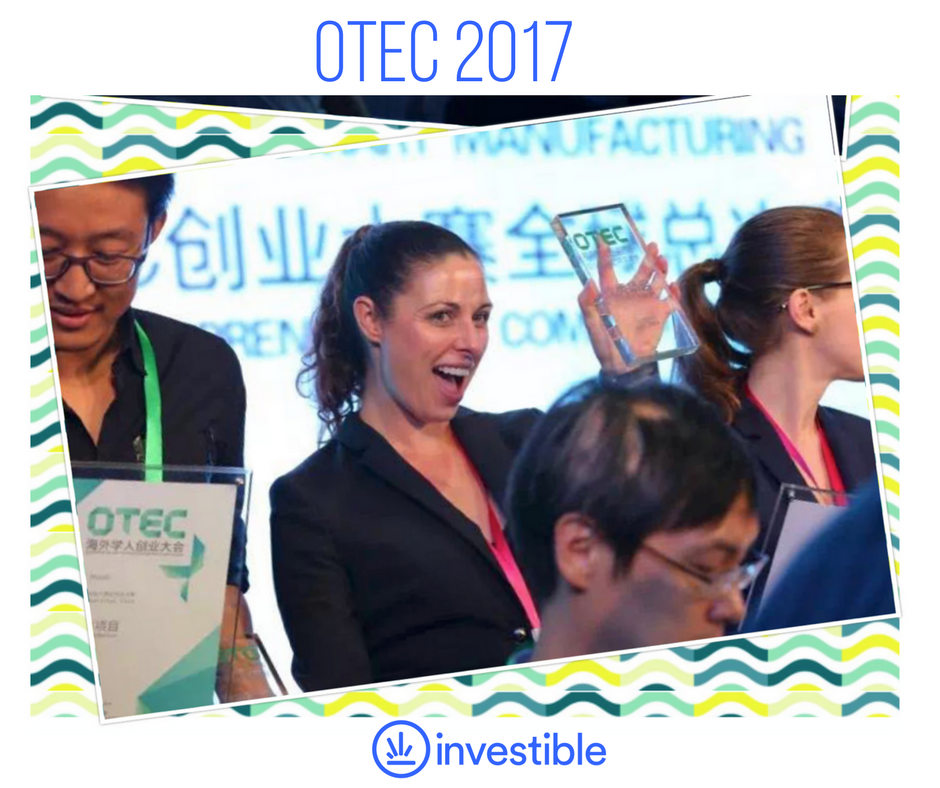 This is an exclusive networking event and tickets are very limited.
For enquiries contact connect@invesitble.com
Thank you to all our Partners: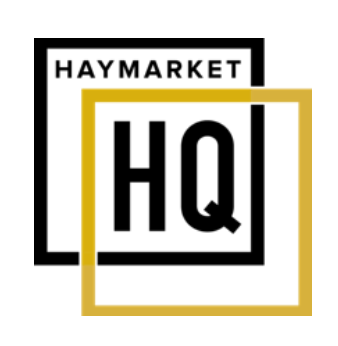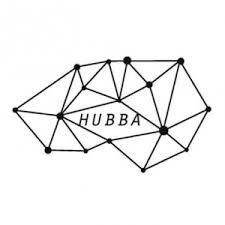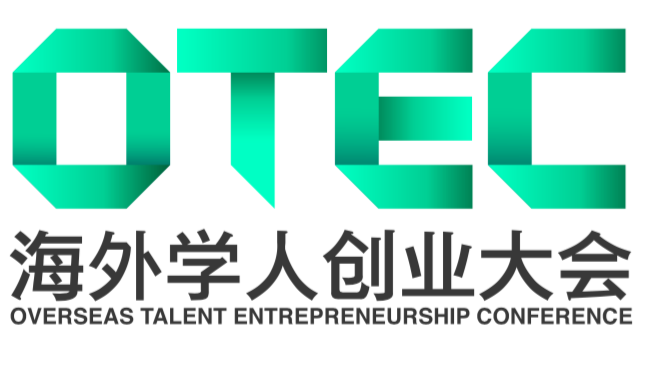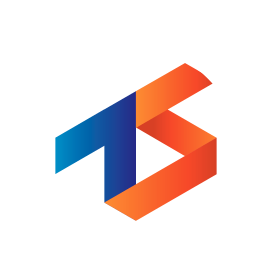 Event Disclaimer
RSVP is required no less than 24 hours before the event. Each attendant must register separately with their full name. A photo ID is required as the location is a secured site. By entering our events you agree that as the organiser we may use photographs or video footage taken of yourself during the event for marketing purposes including live production, posting on our website and or social media platforms, or for future events. Tickets are non-refundable. By registering for this event you are agreeing to join our mailing lists for Investible.
Date and Time
Location
Haymarket HQ
Level 2/63 Dixon St
Haymarket
Sydney, NSW 2000
Australia
Refund Policy
Refunds up to 1 day before event