Description
Are you the next Indonesian start-up to pitch and win a free trip to Beijing and join the startup tour?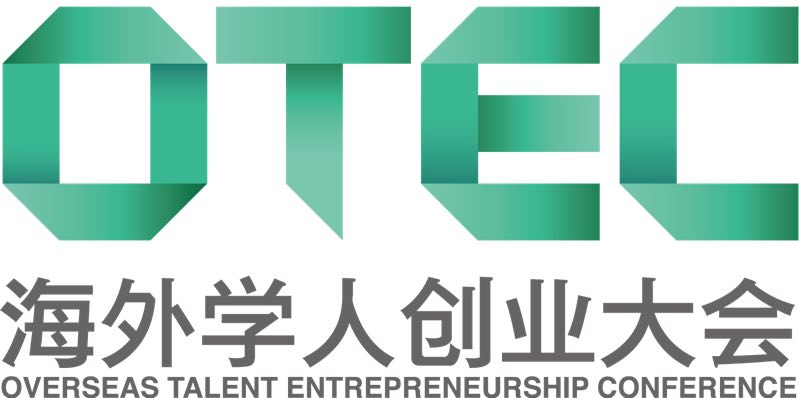 Come join us to watch the OTEC APAC 2018 Pitch Competition series to select 1 x Indonesia innovative startup to meet industry leaders, angel investors, corporate partners and passionate entrepreneurs in Beijing this August!
ABOUT THE OTEC APAC PITCH SERIES
Investible is hosting a series of pitch events in Australia and Asia to identify the top startups who will be given the opportunity to pitch to entrepreneurs, angel investors, corporates and VCs at OTEC, Beijing in August.
The winners will compete to win the chance of a lifetime for a startup entrepreneur.
OTEC (Overseas Talent Entrepreneurship Conference) is an annual conference and a comprehensive platform dedicated to serving entrepreneurs who want to start up business in China. Held by the Beijing Chaoyang district government together with Western Returned Scholars Association and ZhenFund. The aim of OTEC is to offer entrepreneurs with various forms of resources, including but not limited to talents, projects, technologies, markets, capitals, policies and services, working spaces and products, and to make Chaoyang district as the top choice for overseas entrepreneurs.
OTEC 2018 will begin in April 2018, across 20 overseas entrepreneurship competitions in Eastern U.S., Seattle, Chicago, Silicon Valley, Sydney, Thailand, Kuala Lumpur, Israel, Japan, Singapore, London, Germany, Finland and other cities.
The conference has been held consecutively for four year and has attracted more than 12000 entrepreneurs, 3000 projects and 100 investment organizations from 20 countries and regions along the way. More than 400 projects that joined has successfully got funded, and over 200 of them has already settled in Beijing.
Details:
In collaboration with Re-Work we are hosting the 1st OTEC APAC Pitch event in Indonesia!
Date: Thursday 26th July 2018
Time: 3.00pm arrival for 3.30pm start -5.30pm
Location: Rework Kuningan - Setiabudi 2 Building, Ground Floor, Unit 102AB, Jl. H. R. Rasuna Said No.Kav. 62, RT.6/RW.7, Karet Kuningan, Kuningan, Kota Jakarta Selatan, Daerah Khusus Ibukota Jakarta 12920
JOIN THE PITCH COMPETITION
Building on the success of 2016 pitch series where we had over 400 attendees, 100 applications and 20 x startups pitch. A series of pitching competitions across Asia and Australia will be held for startups to attend the OTEC conference in Beijing on the 8th-12th August 2018.
There will be China Startup tour where startups will get to pitch for funding from angel investors and VCs.
Details of 2018 competition:
Startups who can enter:
Established company

Have a customer base

Have a revenue stream

Ready to raise Series A or B funding
Judging Criteria and process of the competition:
All teams pitch for up to 4 min + 4 min Q&A

All pitches will be recorded;

Teams are to be assessed on

Team;

Market;

Business model;

Future projection of the business
Download the Judging criteria: here
Categories:
Big data and application

Medical and healthcare

Energy and environment

Artificial intelligence
The winner will be announced on the night.
Top pitches of the night will be chosen by an expert panel of Judges.
If you are a startup APPLY now to register to pitch, closing date is: 23rd July 5.00pm.
Shortlist of 8-10 startups announced 24th July at 5.00pm on eventbrite page.
Thank you to everyone that applied to pitch, the shortlist of Startups pitching as follows:

• Amtiss
• iBunda
• Yuna+Co
• Bandingin
• Shipmall
• Halofina
• ivenframe
• Livecons
• Ngorder
• Media Insider
This is an exclusive networking event and tickets are very limited.
Contact: aluu@investible.com
Thank you to all our Sponsors!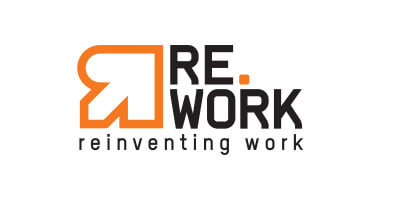 Event Disclaimer
RSVP is required no less than 24 hours before the event. Each attendant must register separately with their full name. A photo ID is required as the location is a secured site. By entering our events you agree that as the organiser we may use photographs or video footage taken of yourself during the event for marketing purposes including live production, posting on our website and or social media platforms, or for future events. Tickets are non-refundable. By registering for this event you are agreeing to join our mailing lists for Investible.