Overview of the Organisation Portal
About this event
Blue Card Services will be presenting an online Information Session for people who want to learn more about the Organisation Portal.
Blue Card Services administers the Working with Children Check (also known as the blue card check) in Queensland, Australia.
This information session will be online where our dedicated team will talk about the Organisation Portal and will briefly touch on:
Registering your organisation
linking and delinking card holders
making payments
viewing notices
managing card holders.
This presentation will run for approximately 1 hour, with time to answer questions.
This event will be presented via Zoom.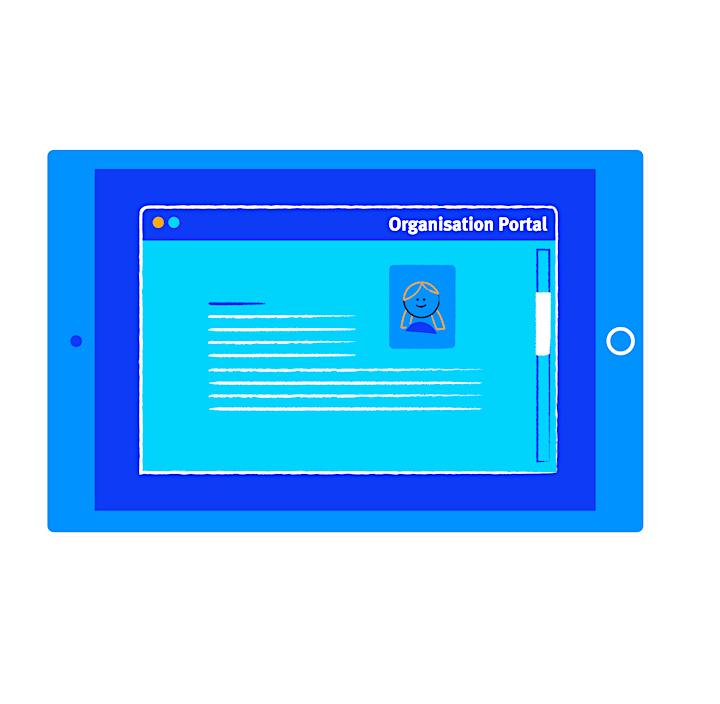 Organiser of Organisation Portal - lunch and learn
The purpose of the blue card system is to contribute to the creation of safe and supportive environments for children and young people when receiving services and participating in activities which are essential to their development and wellbeing, such as child care, education, sport, and cultural activities.
While many people are familiar with the blue card itself, it is important to be aware that the initial blue card screening is only the first component of a three part system which considers past, present, and future risks:
Blue card screening to determine a person's eligibility to work with children and young people based on their known past behaviour
Ongoing monitoring of all blue card holders and applicants which enables action to be taken to protect children and young people if the person is charged with a concerning offence, and
Mitigating future risk through the requirement for organisations providing child related services to develop and implement child and youth risk management strategies.