Sales Have Ended
Ticket sales have ended
Sorry we are fully booked. There may be a wait list which you are welcome to pop your name on. Keep an eye out for more great classes at Ecobotanica
Sales Have Ended
Ticket sales have ended
Sorry we are fully booked. There may be a wait list which you are welcome to pop your name on. Keep an eye out for more great classes at Ecobotanica
Is warmer weather finding you in a pickle with pests in your garden? Help is at hand. You'll learn to grow a great harvest using organics
About this Event
(PLease note: If you have difficulty booking your spot through Eventbrite, please give me a call to book over the phone. Unfortunately we have a glitch somewhere in this class enrolment . Ph 0416157470)
Is the warmer weather finding you in a pickle with an army of pests in your garden?
Is your melon covered in white powder?
Does your mango or avocado fail to fulfil?
Don't revert to chemical killing sprays that ruin your soil and kill bees and beneficials. Help is at hand.
Using organic ways to control pests and diseases in your garden means that you'll avoid contaminating your food with nasties.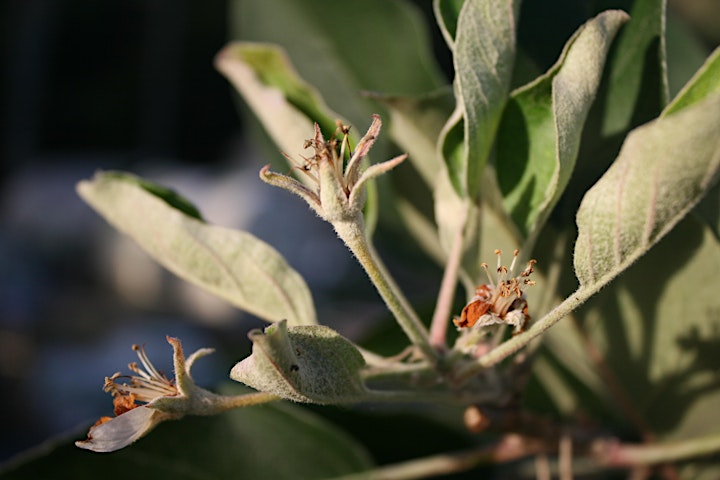 You'll eat your own clean, organic fruit, herbs and vegies without the worry or the price tag that comes with buying them.
I've been teaching the essentials of organic gardening for decades now and would love to share how to keep your crops healthy and happy while protecting the environment too. There's no need for harsh fungicides that kill the good plant supporting fungi in the soil. You won't need to spray pesticides that kill bees and harm birds or lizards. At this class you'll learn how to create a productive garden that thrives on organic care.
Good food, grown at home in healthy soil is the key to enjoying a fresh and fulsome diet with all the nutrients you need. Let's take this journey in our organic garden, so you can learn and your garden can thrive.
Enjoy the benefits of an organic garden and forget the frustration of losing your crops to pests and diseases.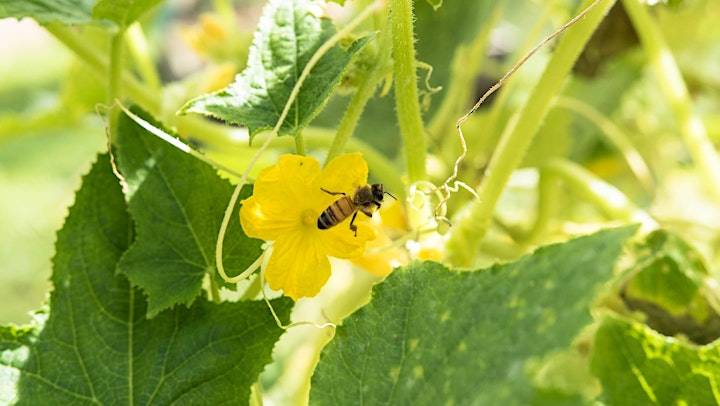 I'll show you how we cope with pests and diseases naturally using crop rotation, companion planting and naturally good ways to deal with those little unwanted ones including Biodynamic practices too!
You'll receive comprehensive notes to refer to after the class as well, and you'll be able to put the things we practice in this class, into action in your garden immediately.
This class is suitable for beginners through to advanced gardeners, so make your booking now.
We only have a small class to make it personalised and covid safe
Note: We do not accept Mastercard, Amex and Paypal via this eventbrite listing